ABOUT US
• 2019: Awards for Agency and Broker of the Year
• 2018: 15 years BULGARIAN PROPERTIES!
• Watch our company film
>

BULGARIAN PROPERTIES is a leading Bulgarian real estate company with more than 17 years of experience in the field of brokerage and consulting in real estate purchase, rental, construction, consultancy, market analysis and other services related to the real estate sector.

We have an excellent network of offices in the major cities of the country as well as in the main sea and ski resorts.

What distinguishes us is the combination of years of experience and detailed knowledge in all segments of the real estate market in Bulgaria, coupled with excellent service and compliance with all our commitments.

Our offices around the country will consult you on:

• Search for a property around the country according to your requirements
• Sale or renting out of your property
• Viewing trips, transportation
• Legal advice, negotiations, drafting of deal documentation, etc.
• Advertising of your property for sale;
• Building and repair works
• Interior design and architecture
• Consultancy services

Since our founding in 2003 we have been working hard in two directions – to offer a wide choice of quality property offers and to provide all services related to the buying and selling of real estate. What makes us stand out is the combination of long experience and detailed knowledge of the Bulgarian real estate market blended with excellent servicing of our clients. Our structure and high standards are based on the best world practices in the real estate sphere. Our experience, the in-depth knowledge of the market, the great choice of offers and the innovation approach are the reason for the success of our company.


We own and manage the leading website for real estate in Bulgaria www.BulgarianProperties.com which is one of the most visited in Bulgaria, with over 1 million unique visits per year and over 100,000 properties for sale and rent. The information on the site is updated on a daily basis so that you are always informed. Our database is accessible and intuitively structures in order to help the easy navigation of the site.


Our offers for sale and rent are submitted by our offices around the country. We offer legal, market, financial and general information which will help you understand the trends and the legal procedures and will help you to get to know the Bulgarian real estate market.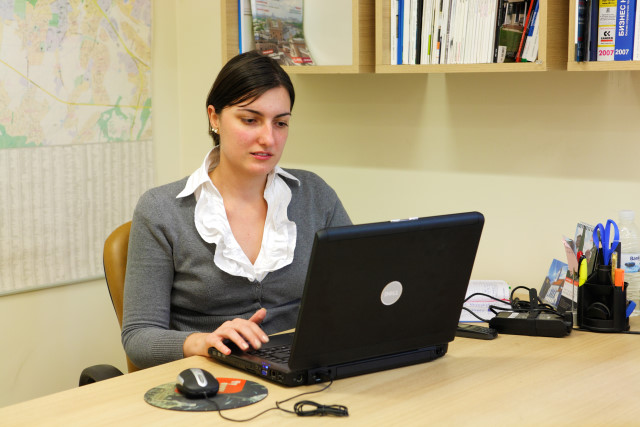 See our offices around the country

Watch a video about us:


See also
•
View the company's management
•
View all agents
•
Affiliate and partnerships with bulgarian properties
•
Why Bulgarian Properties
•
Our mission
•
Our services
•
Press & Media
•
Company news
•
Ask the Boss!