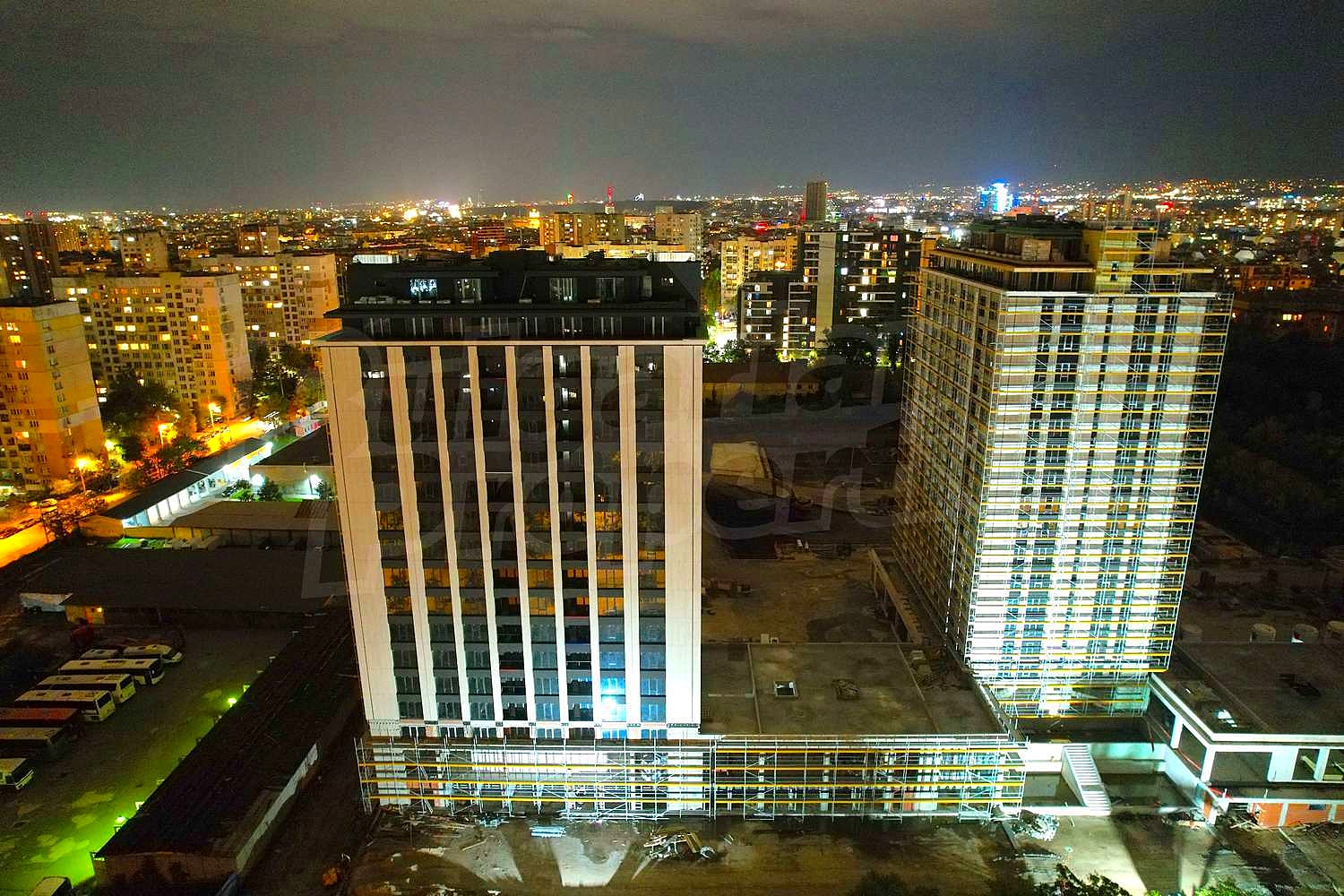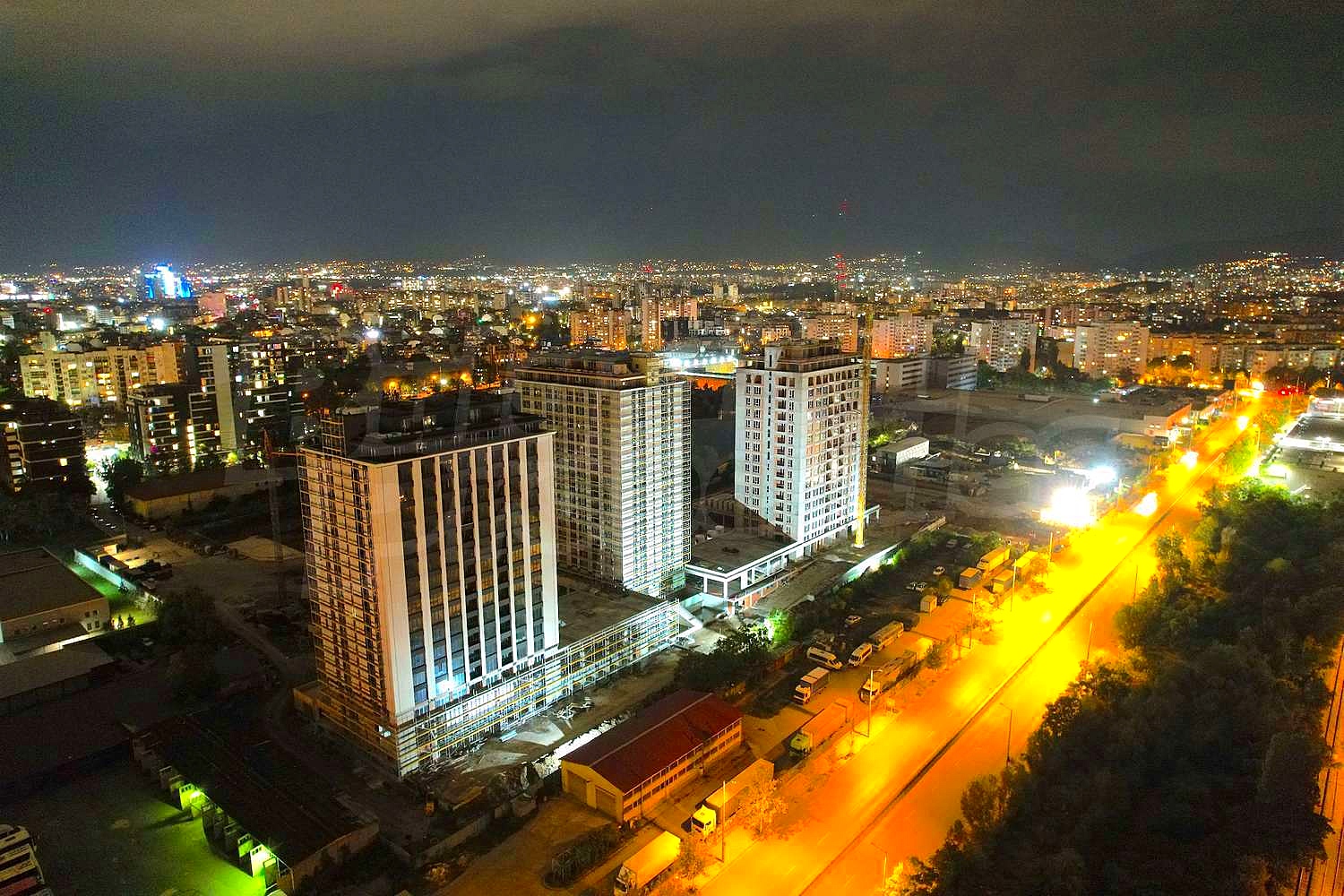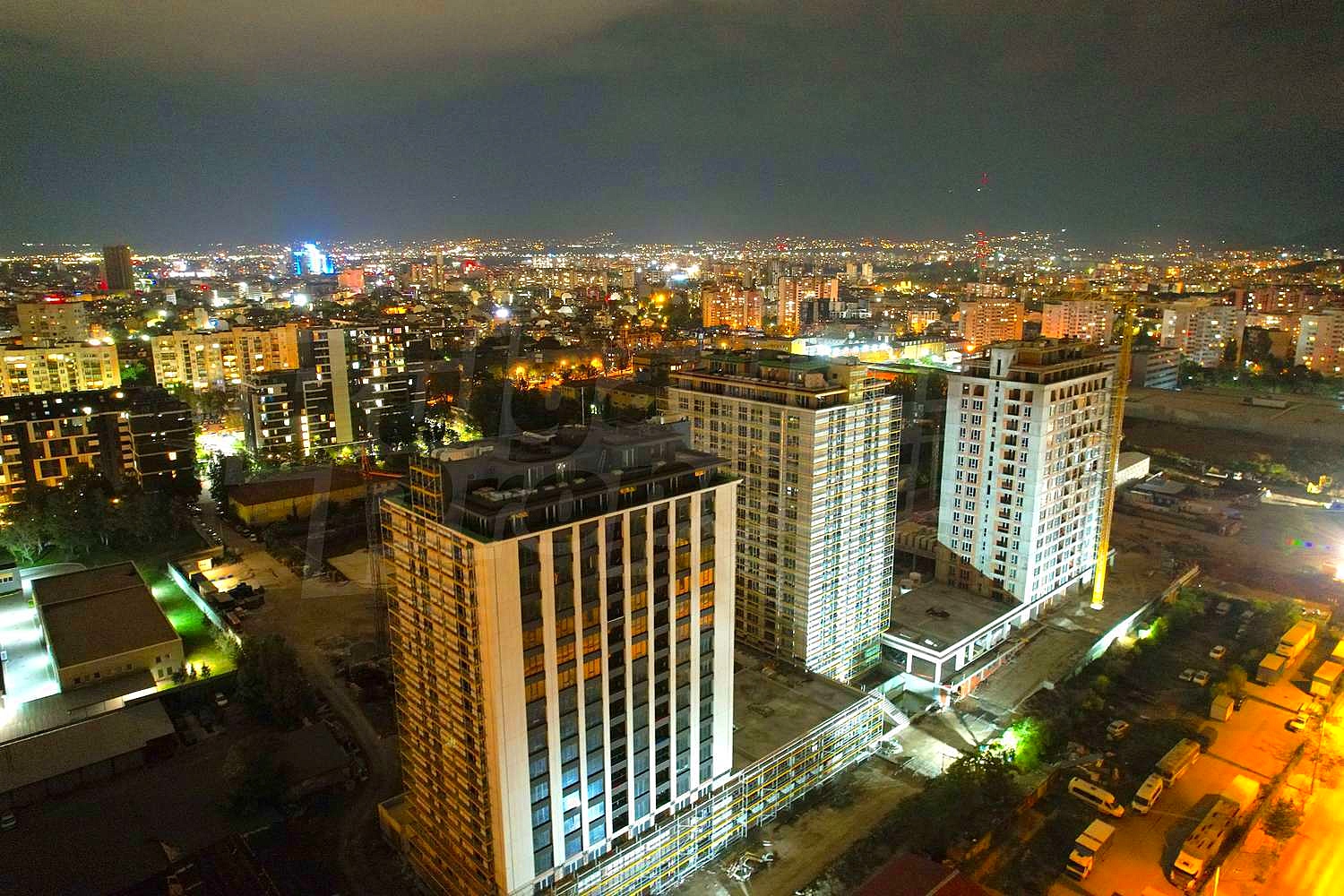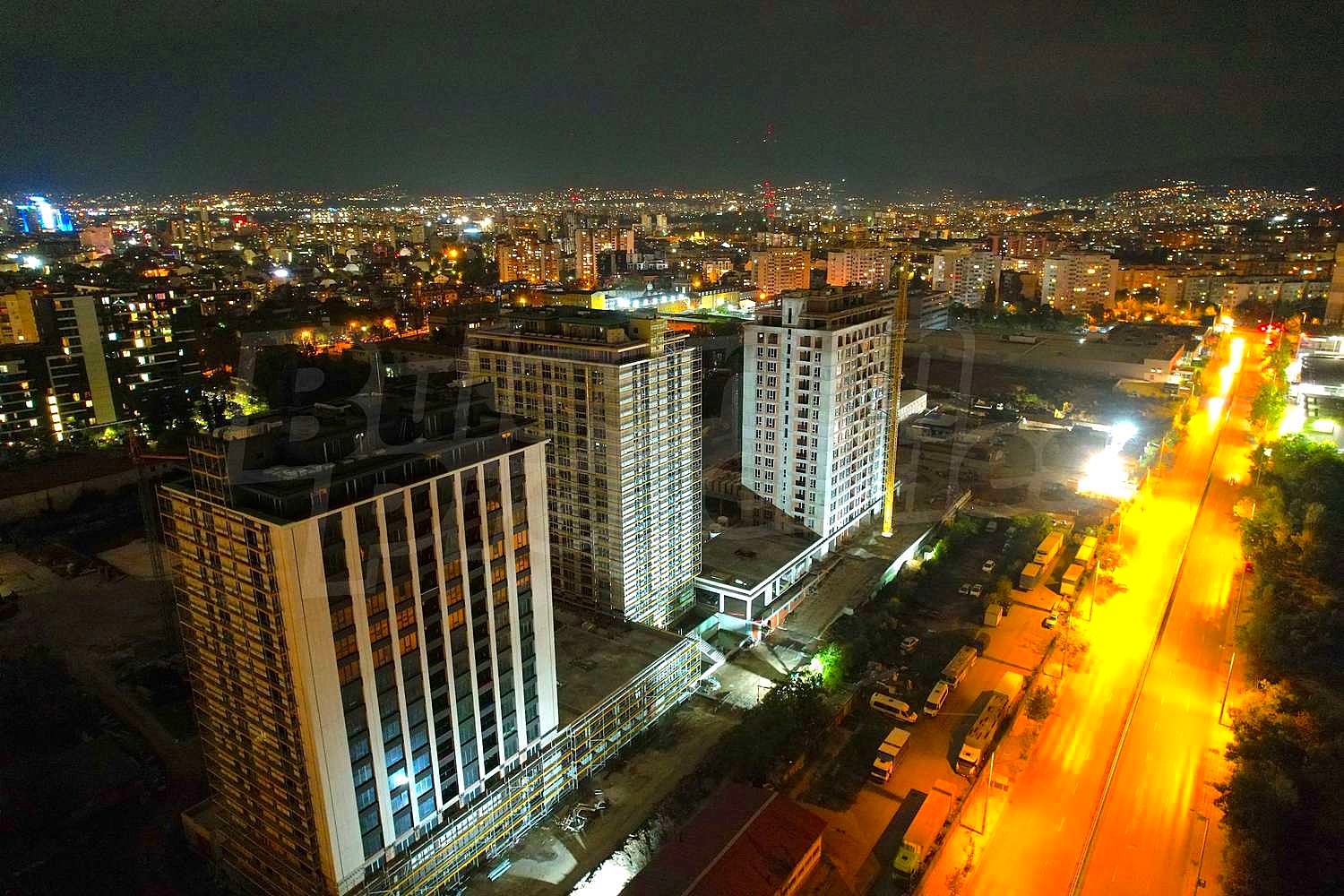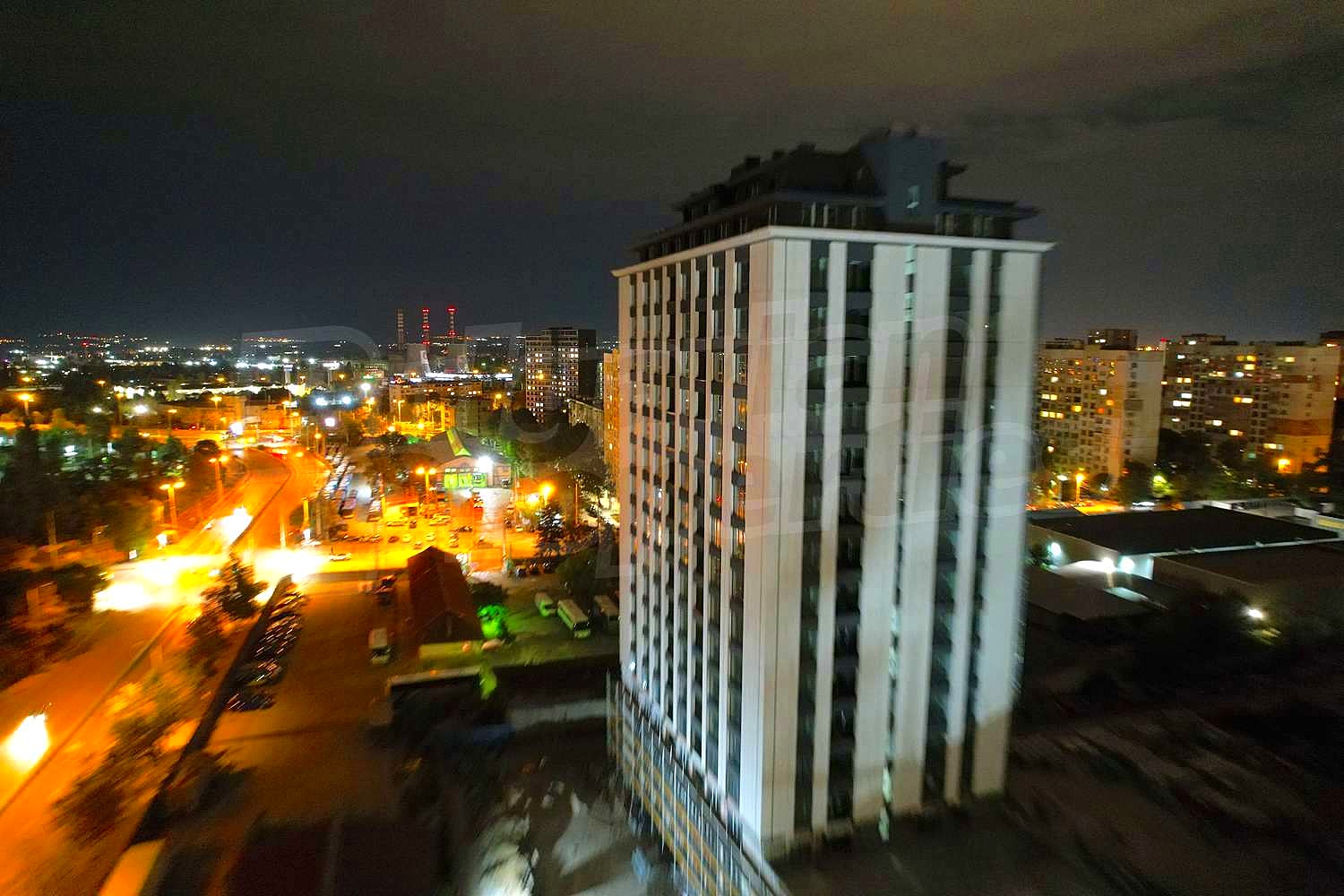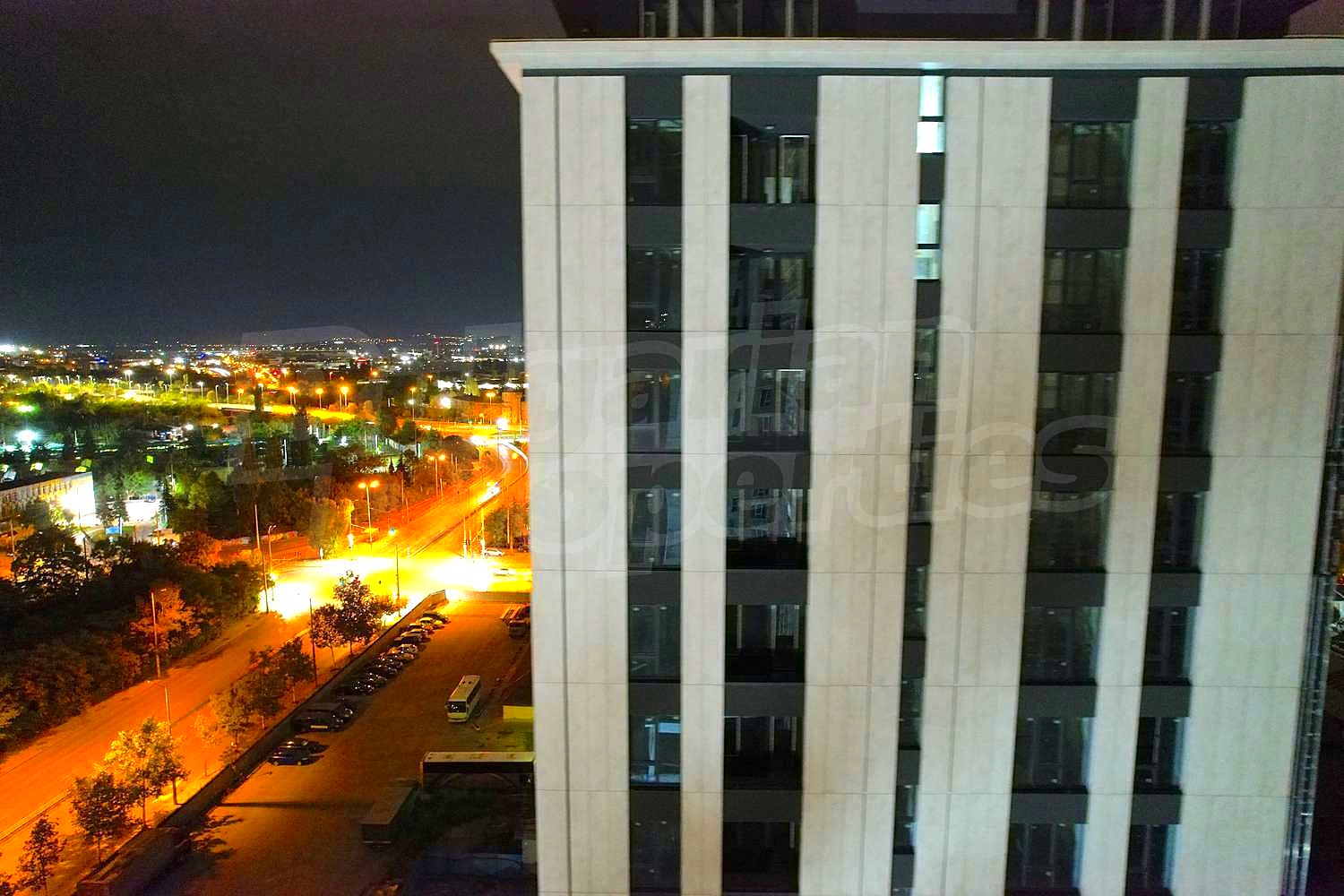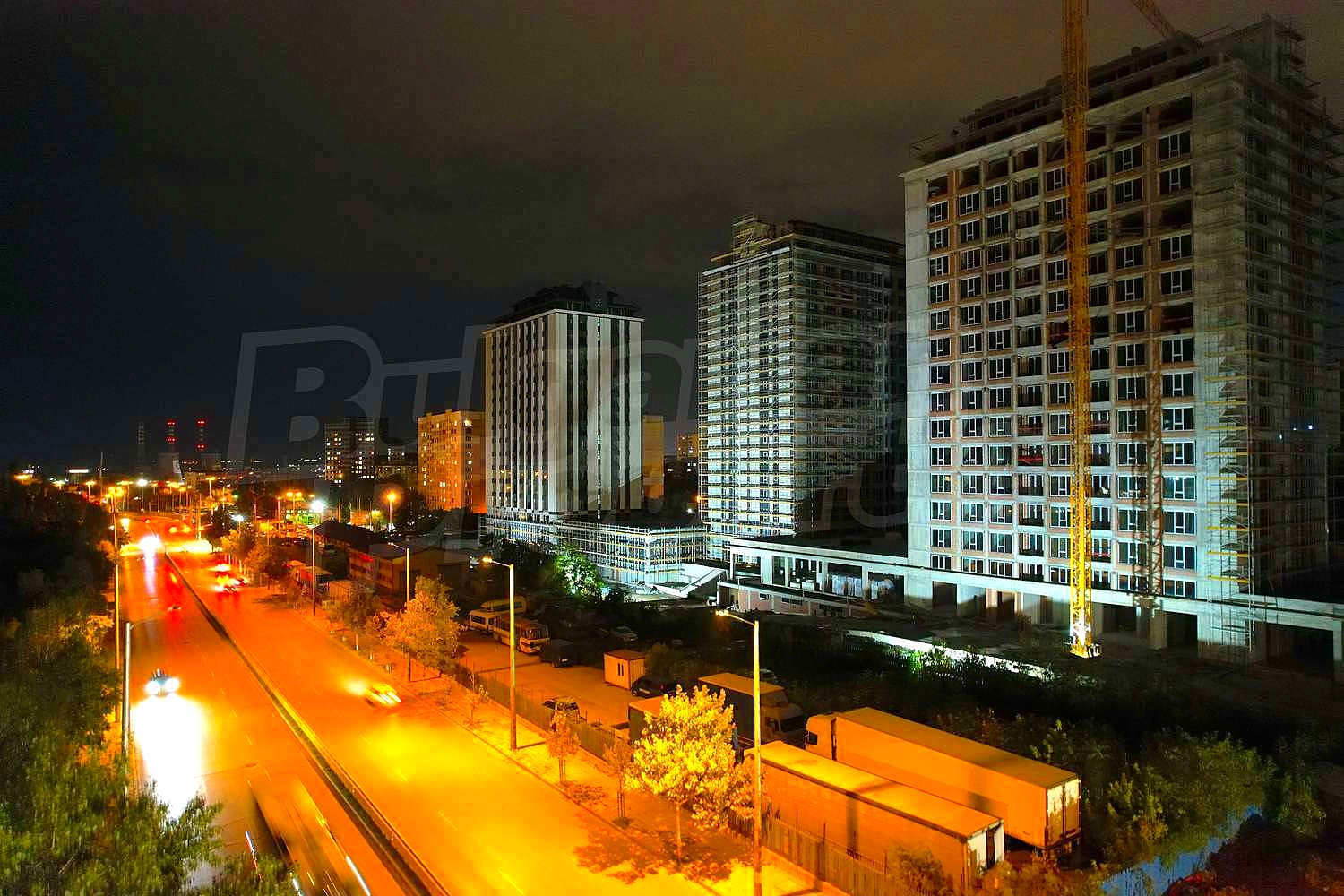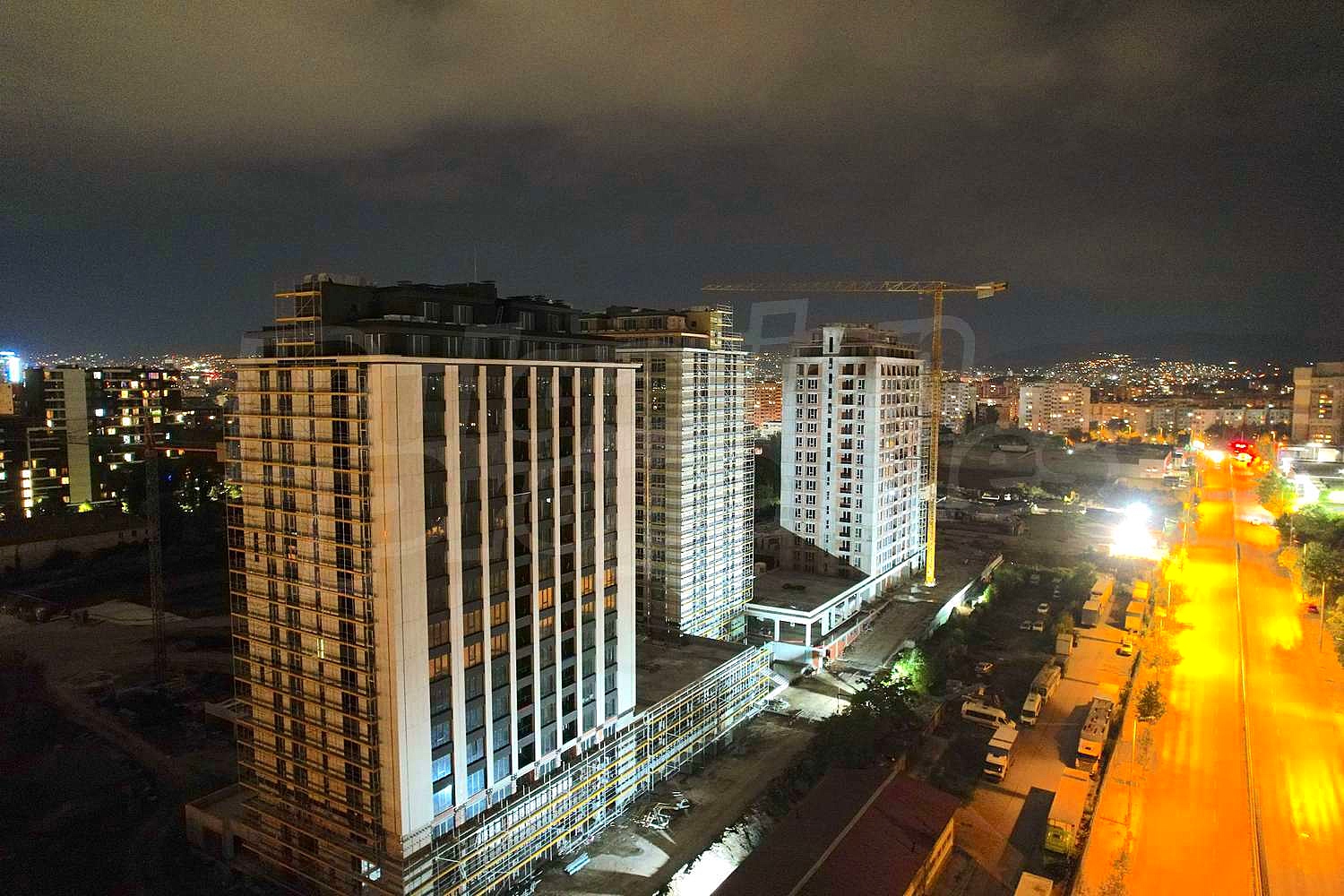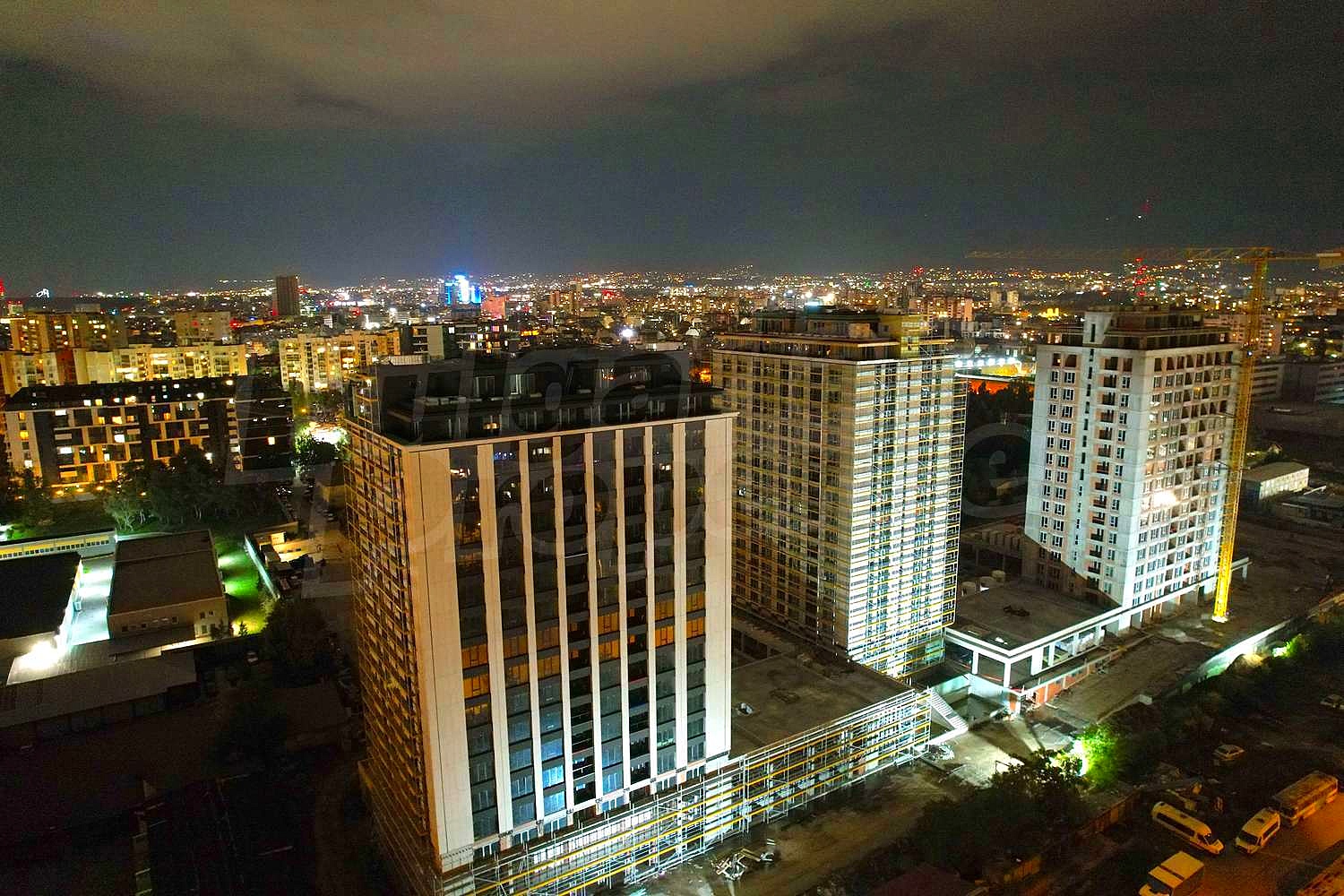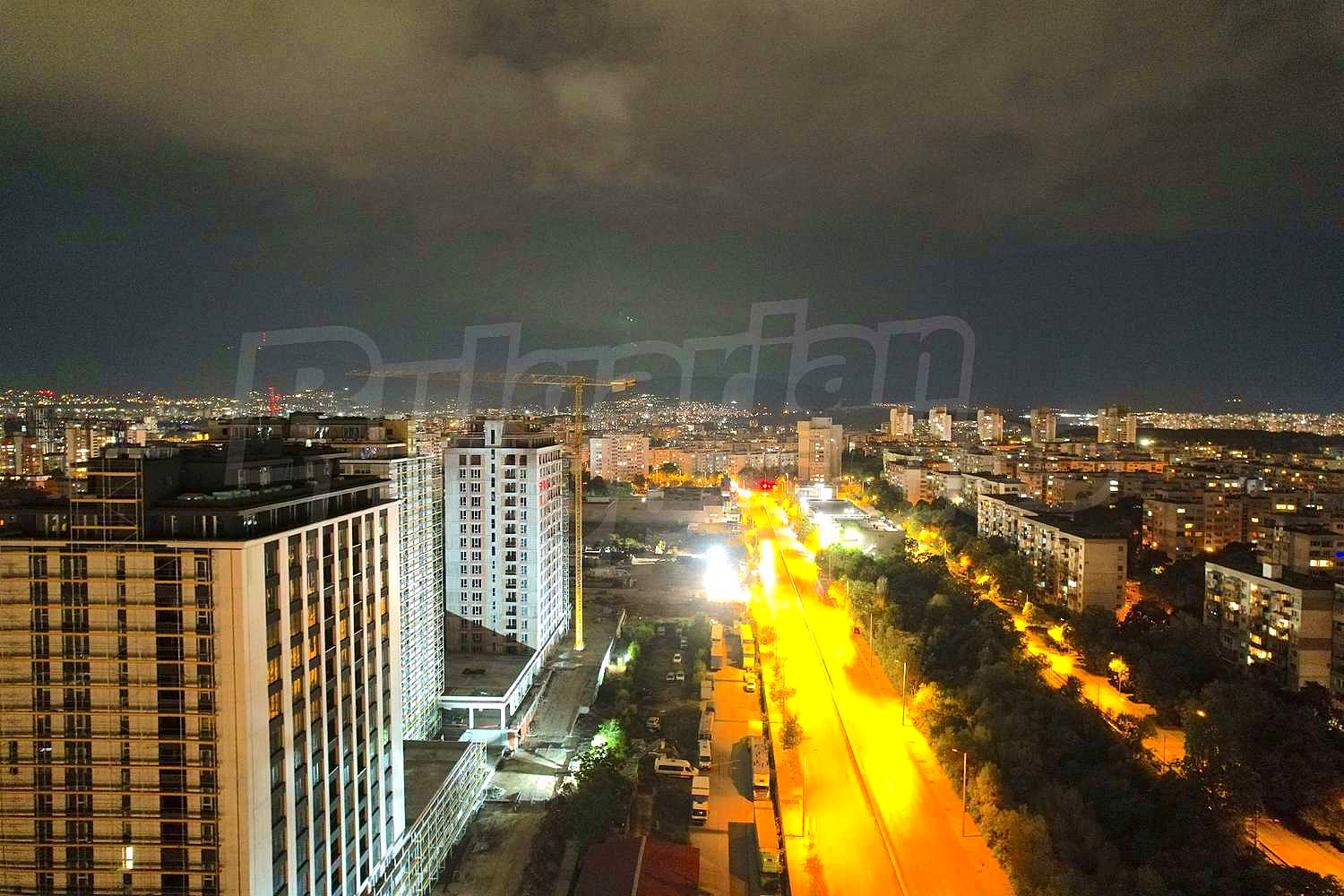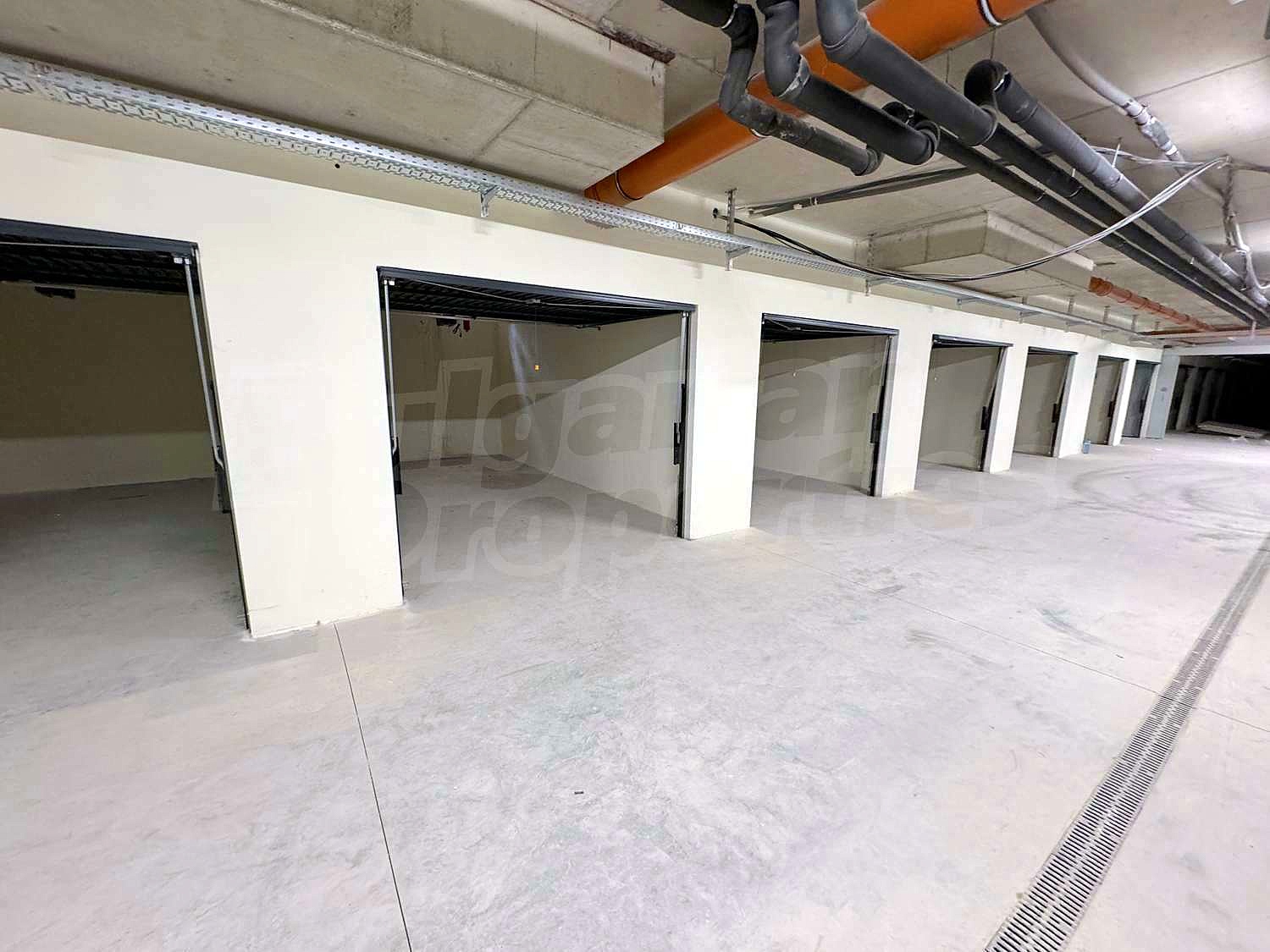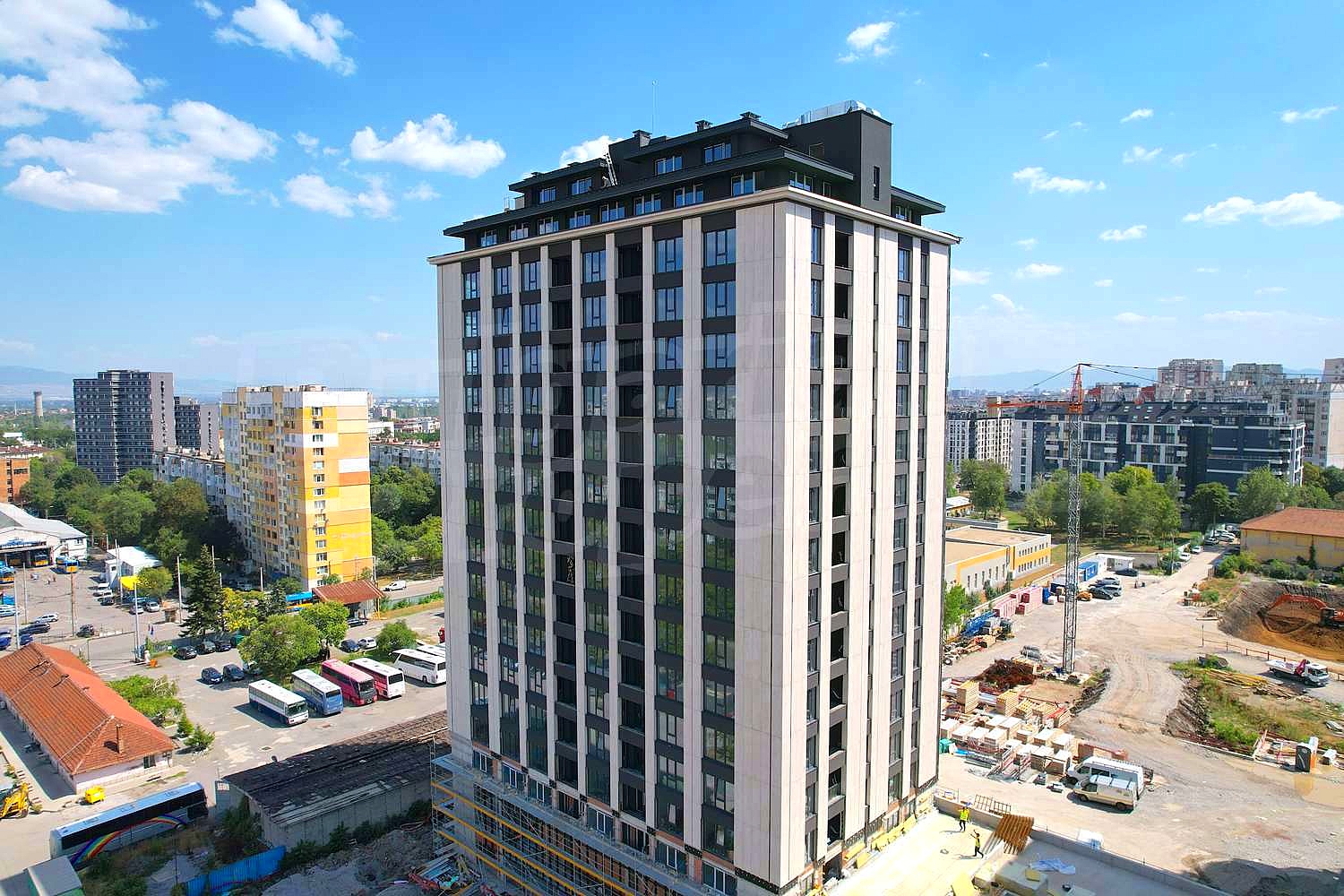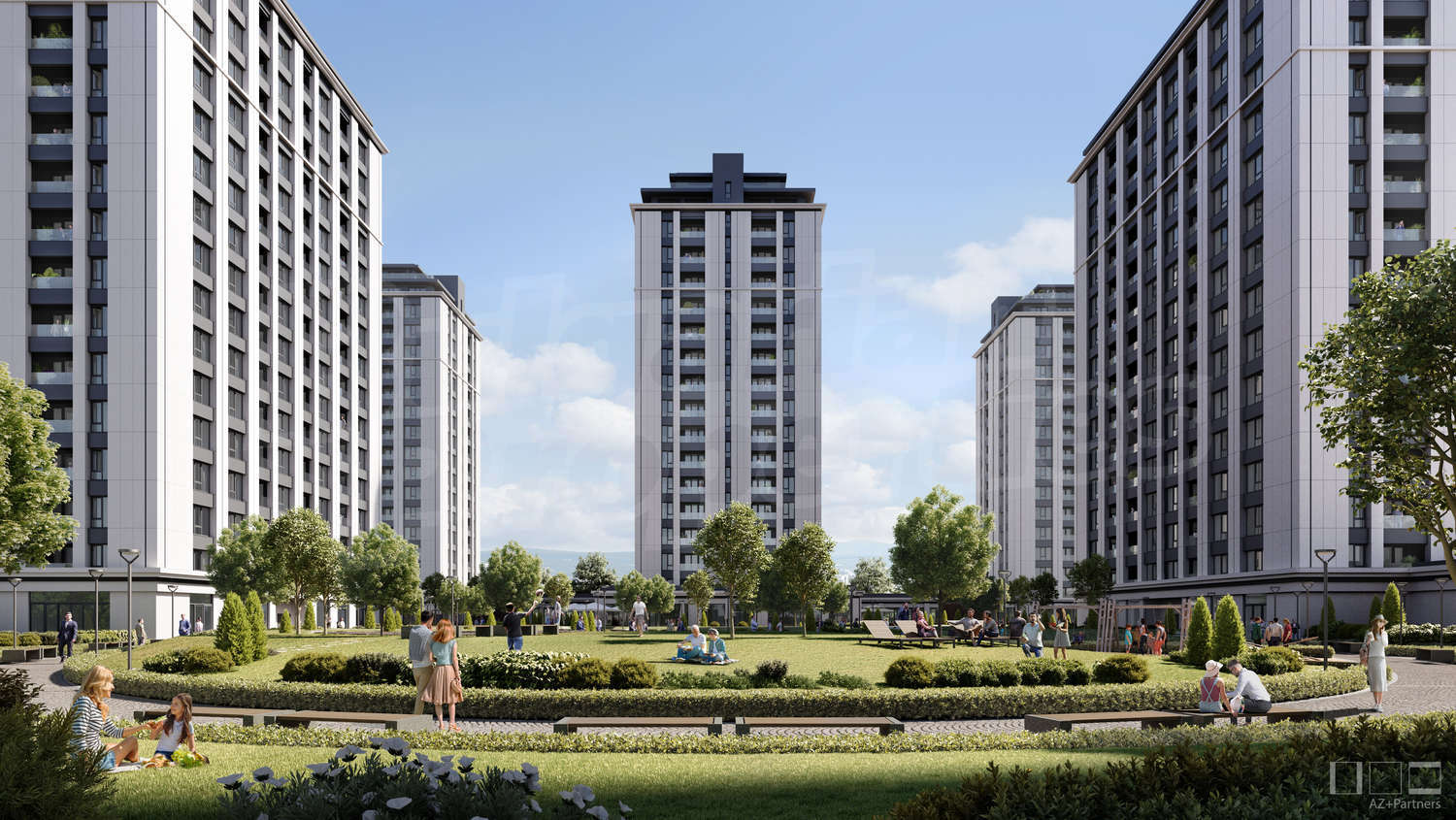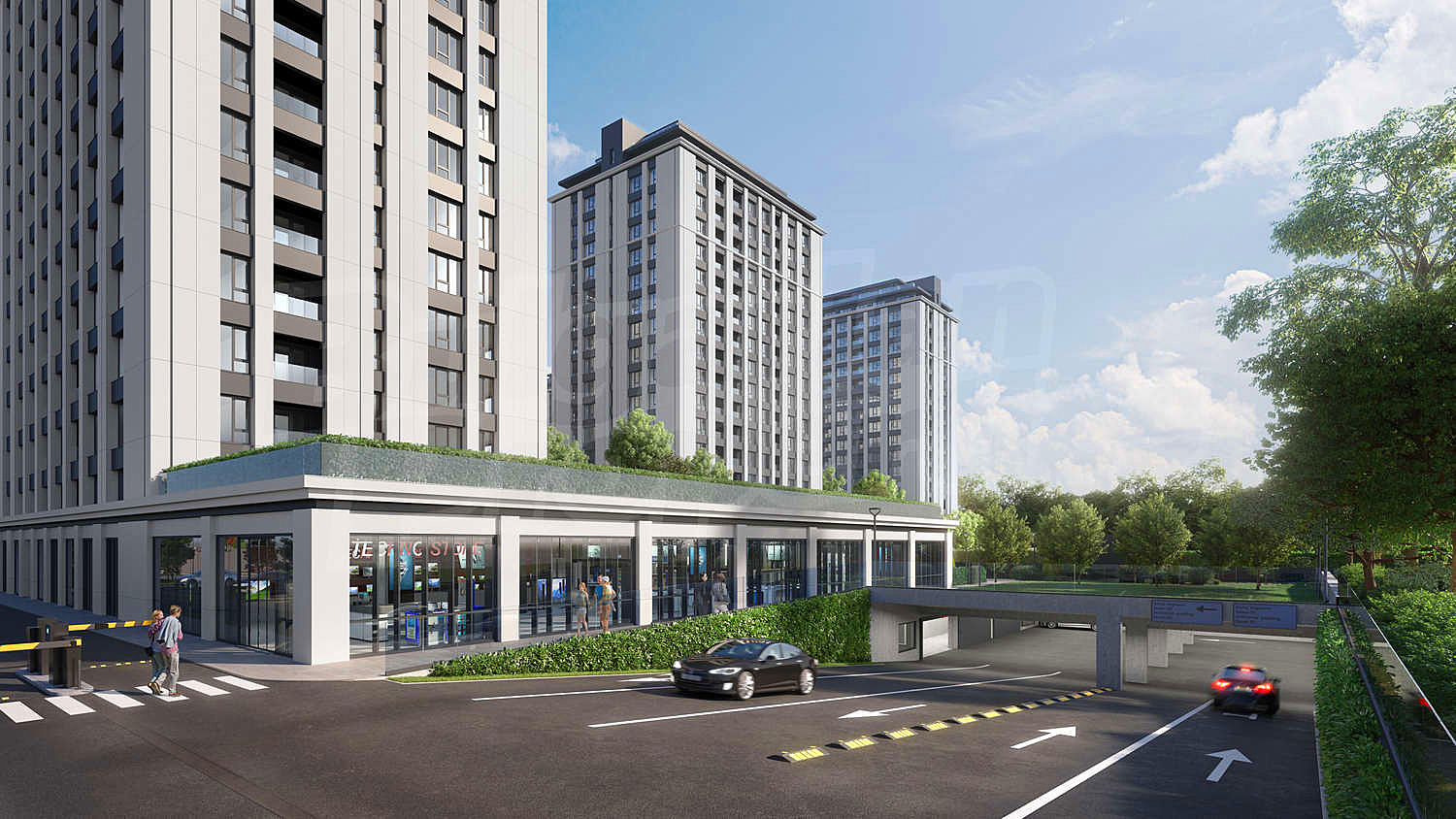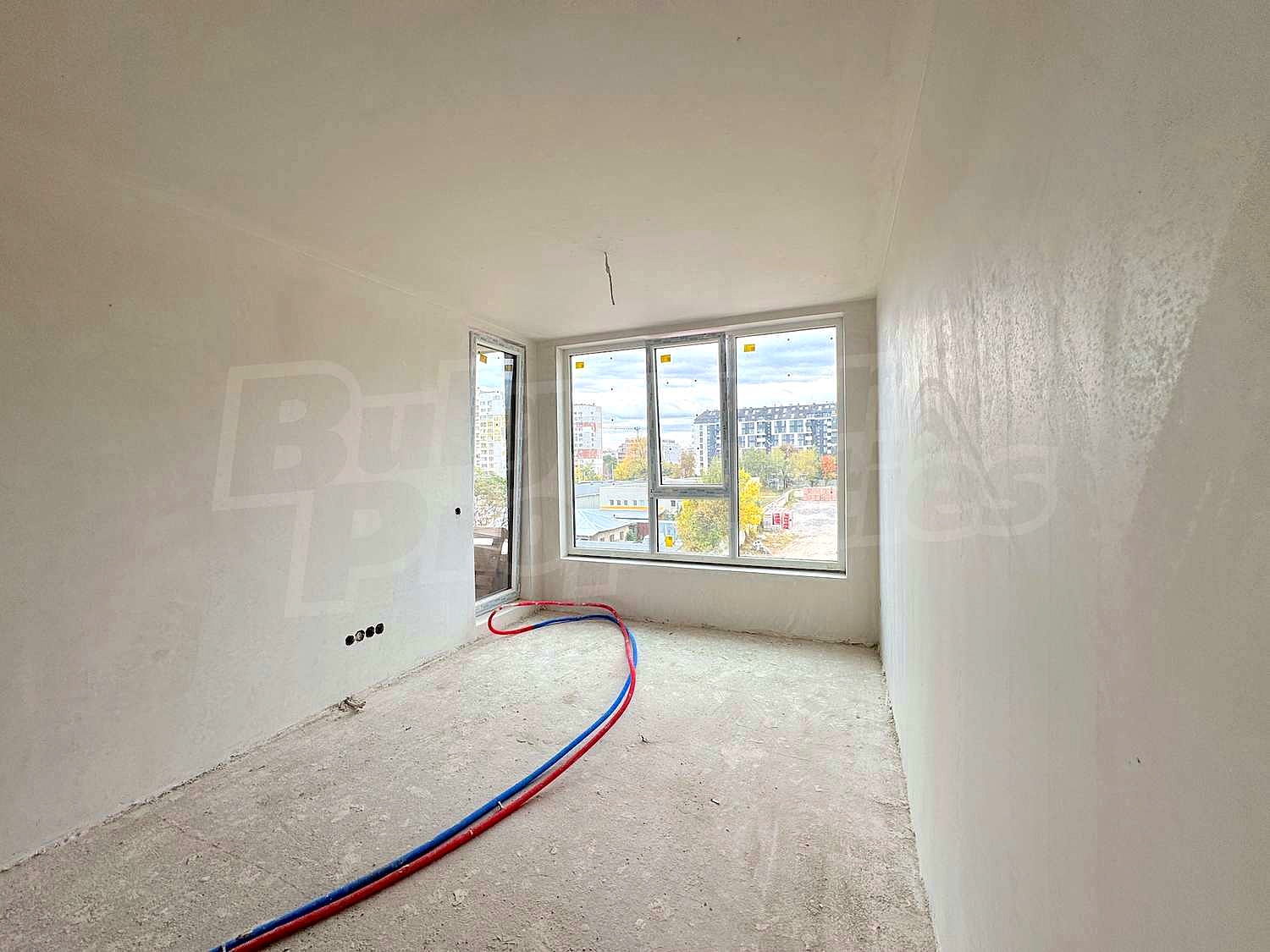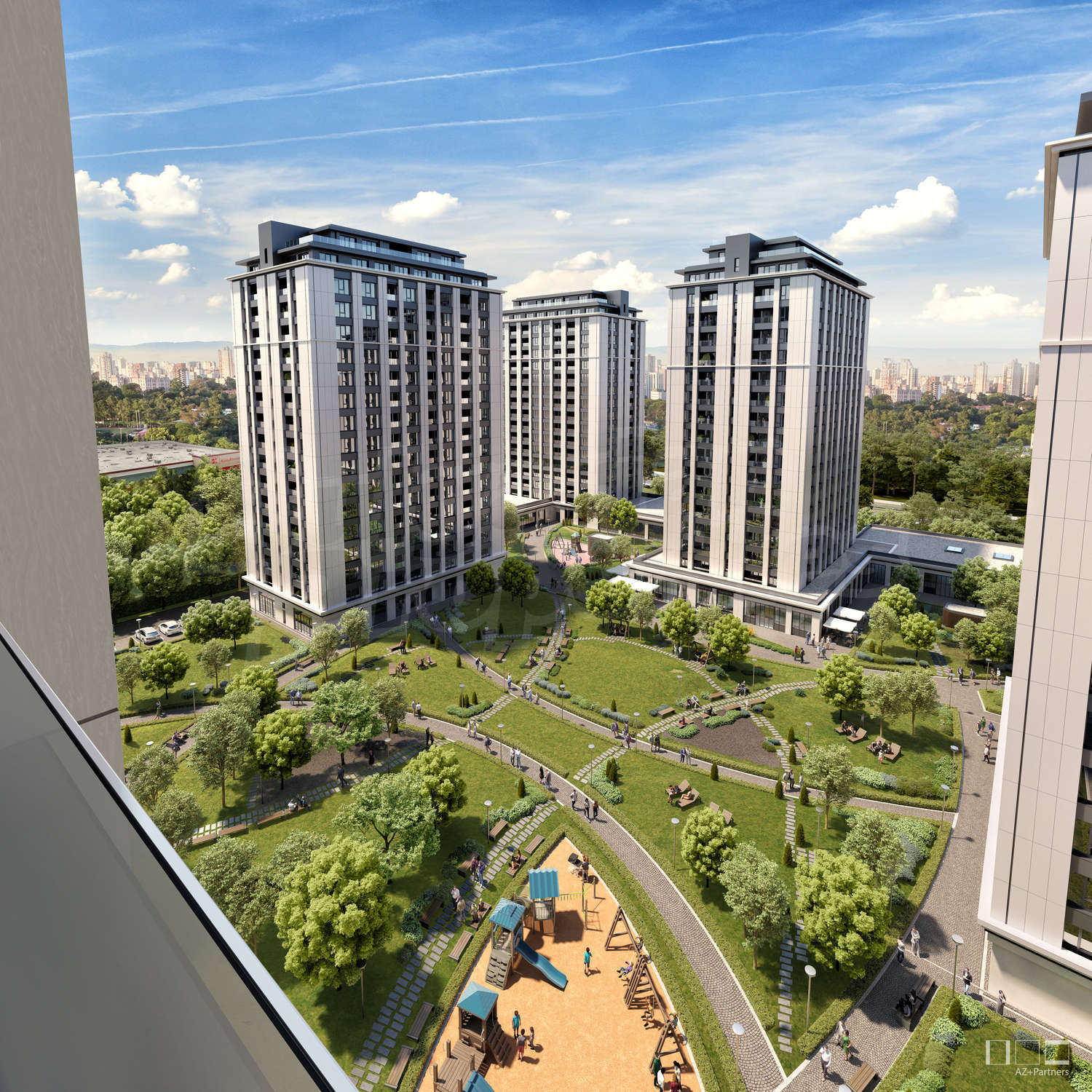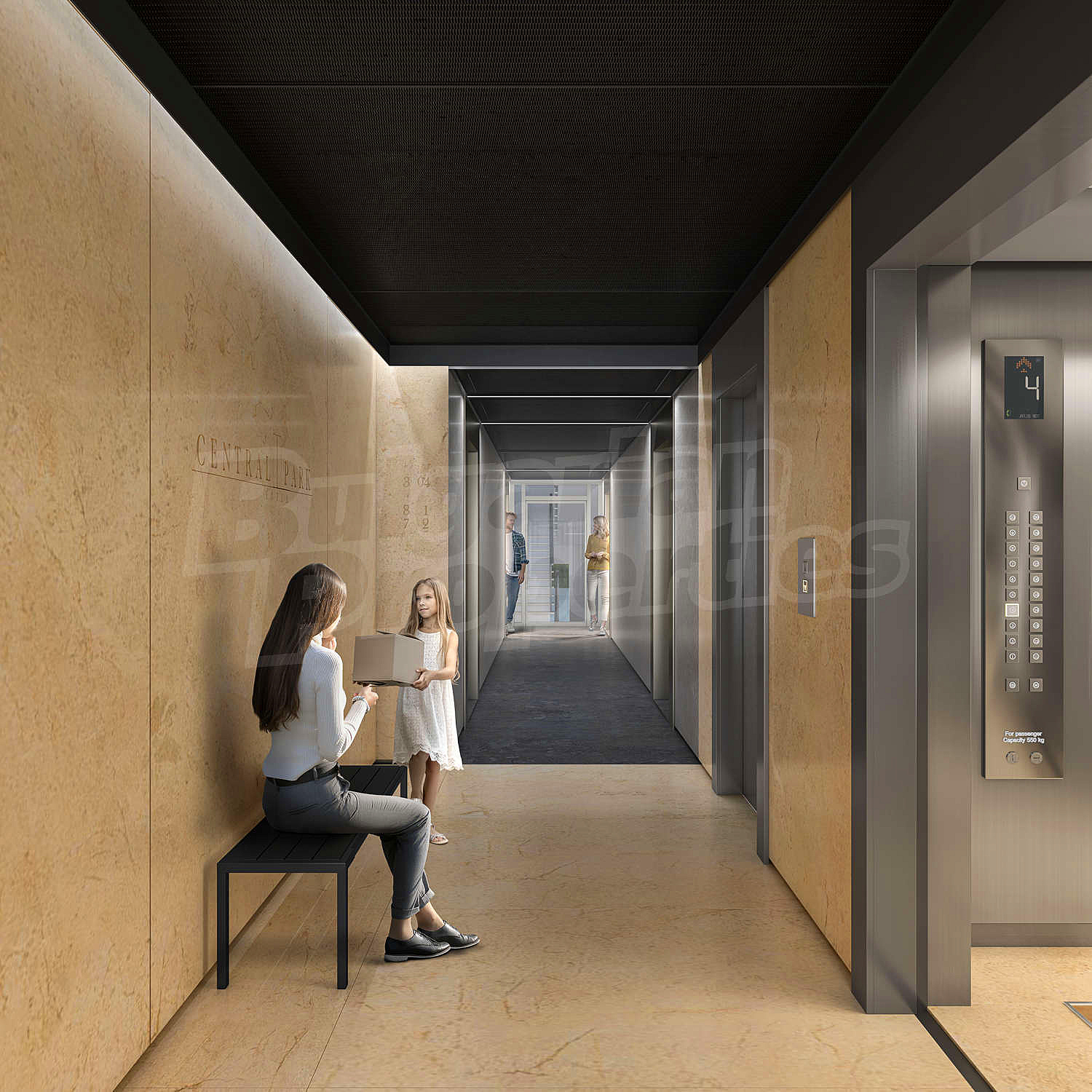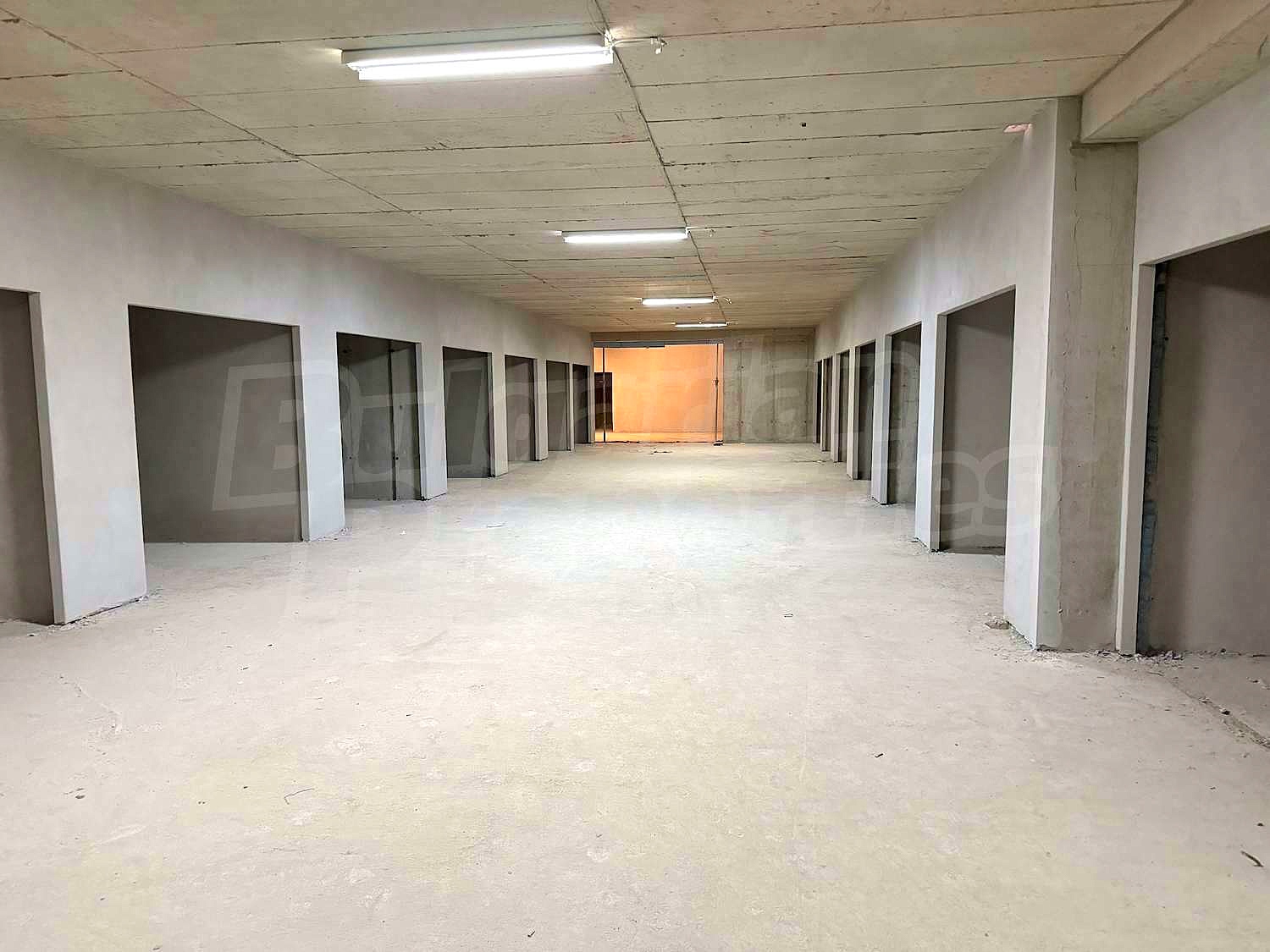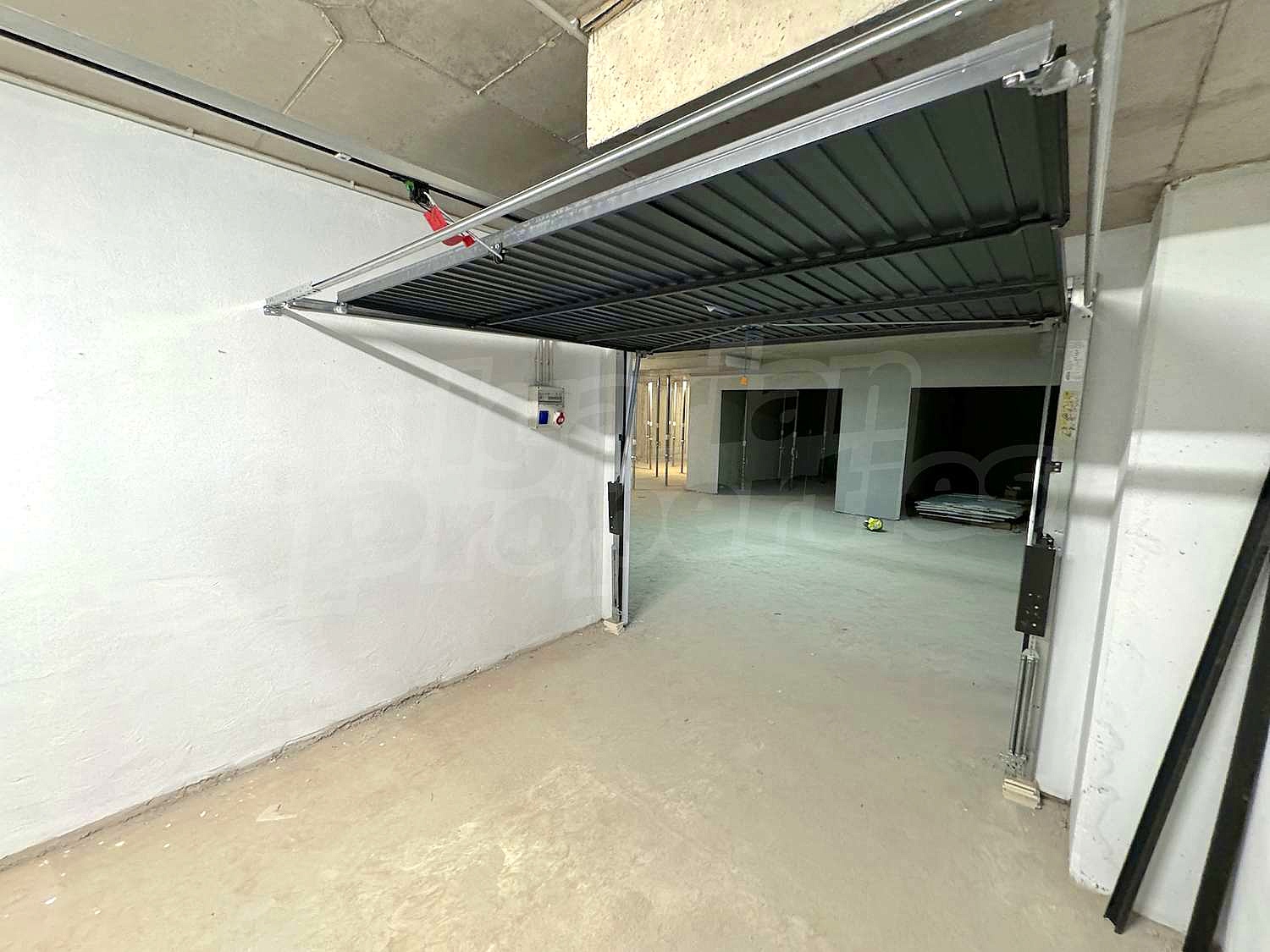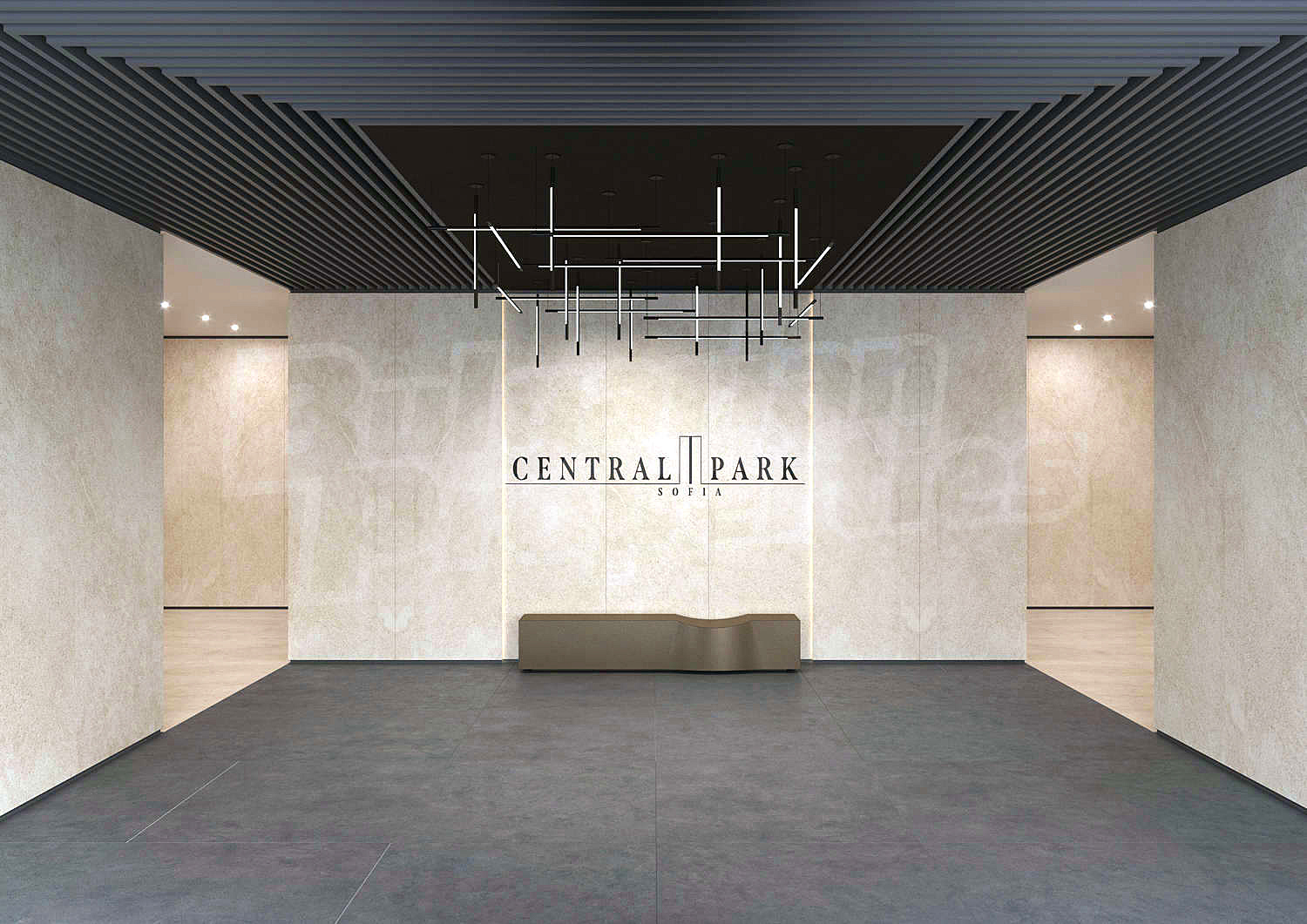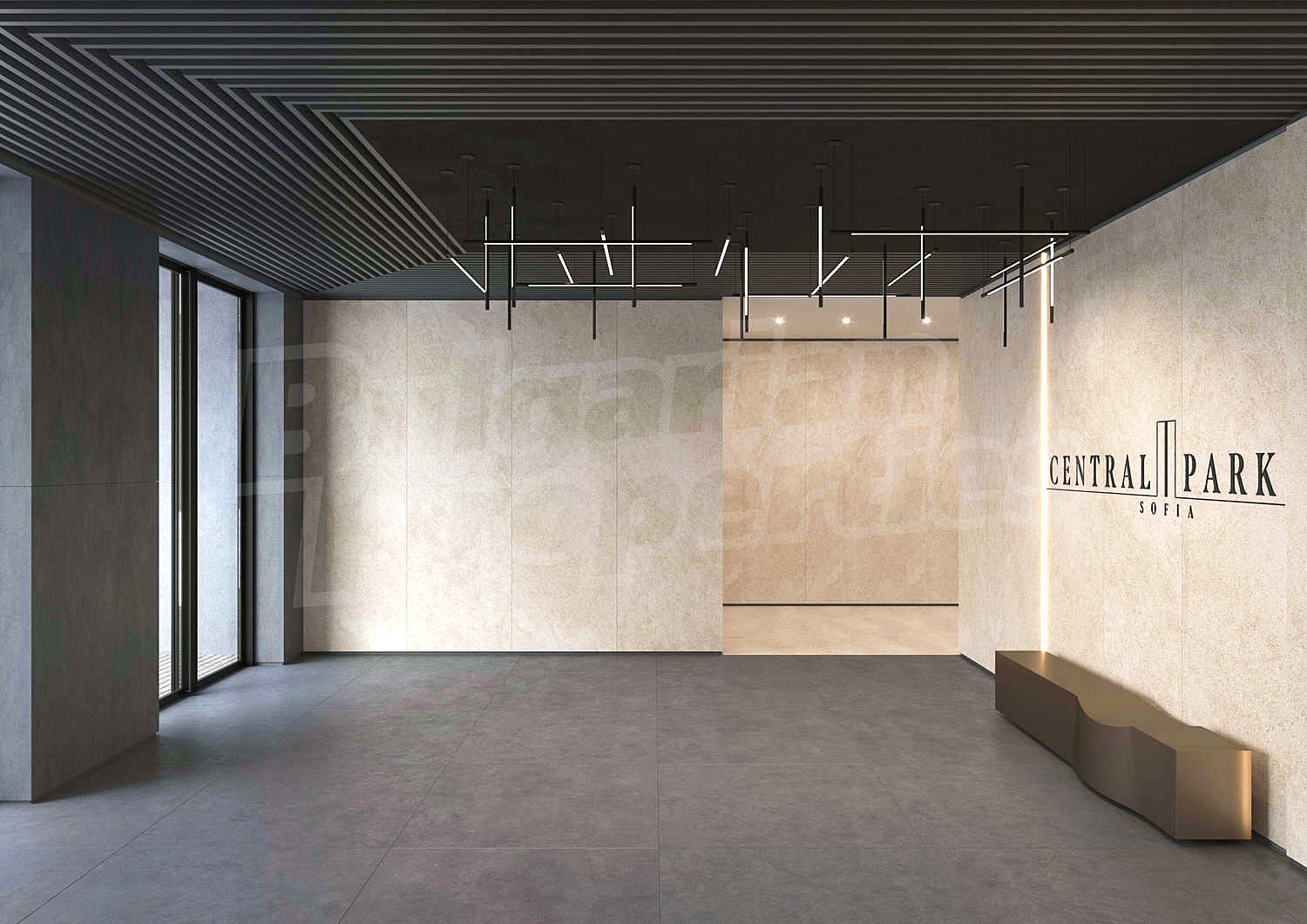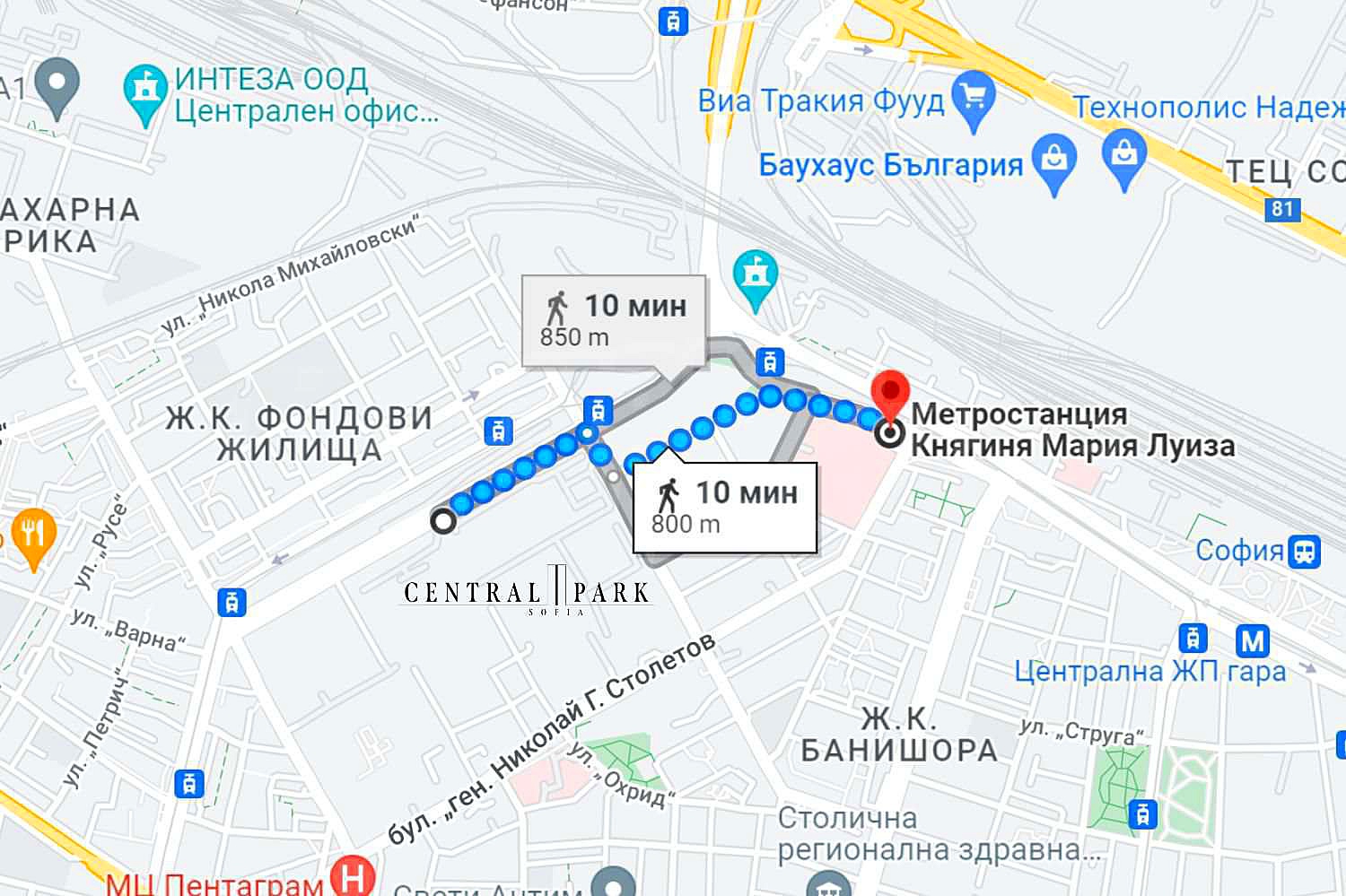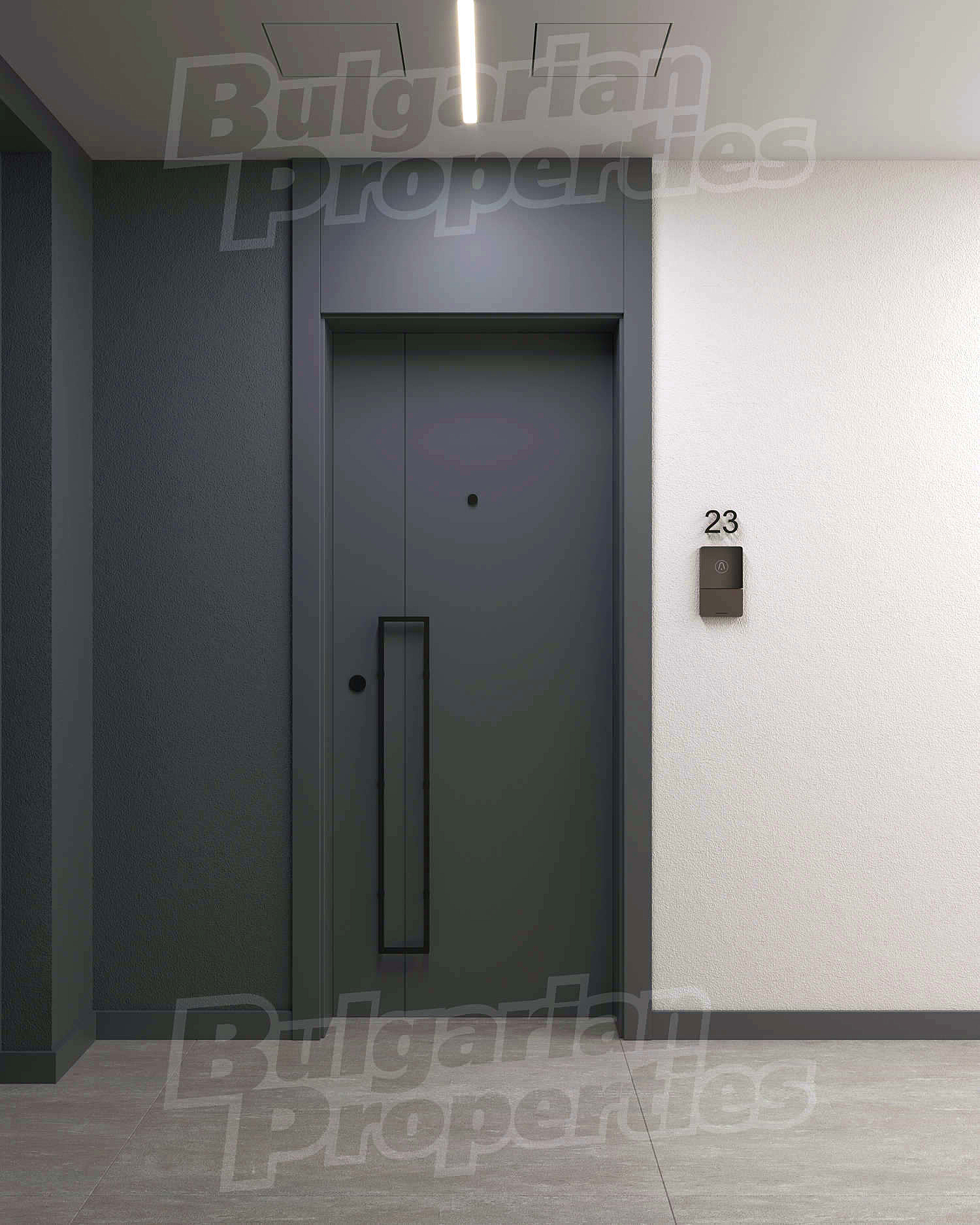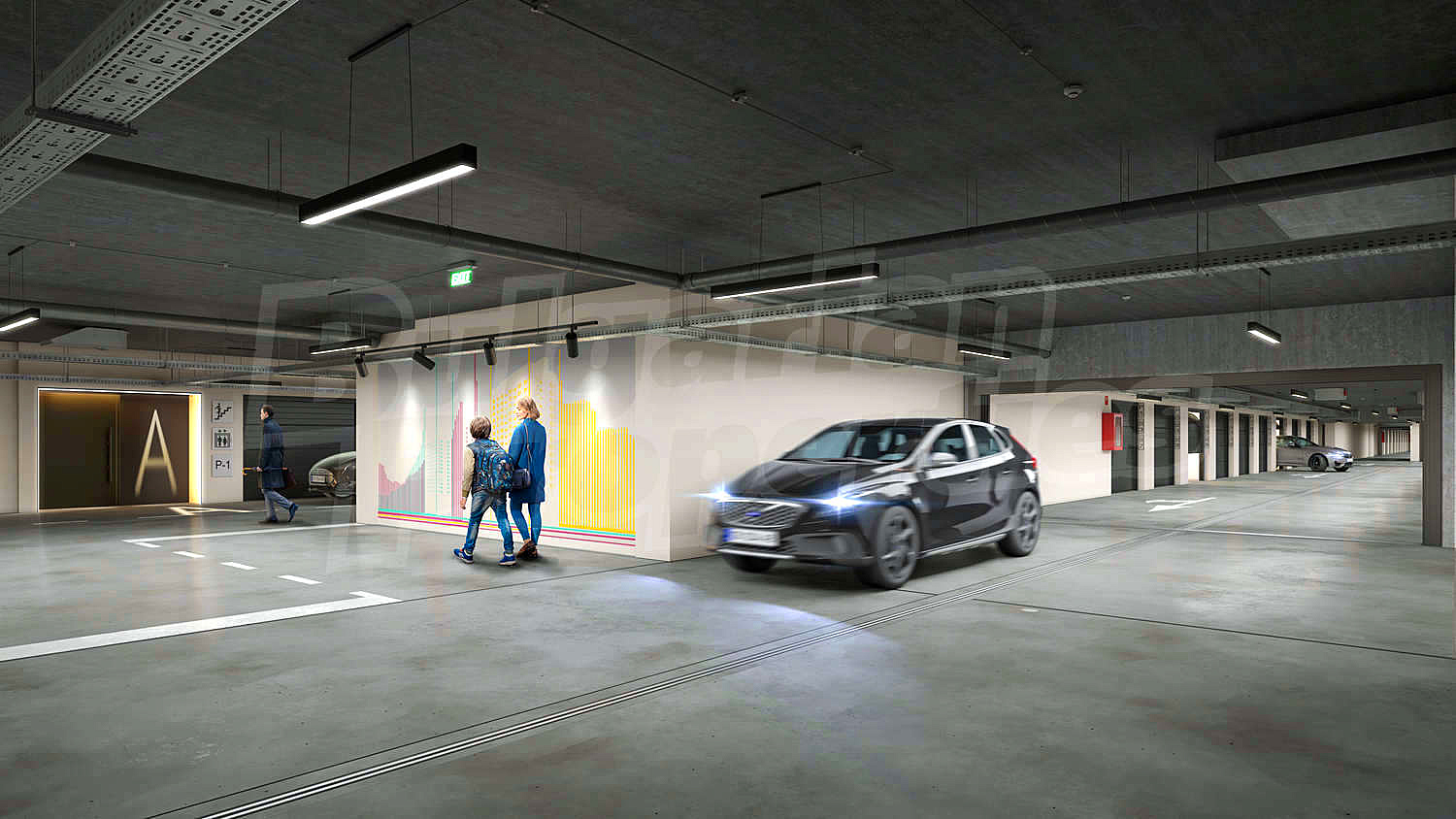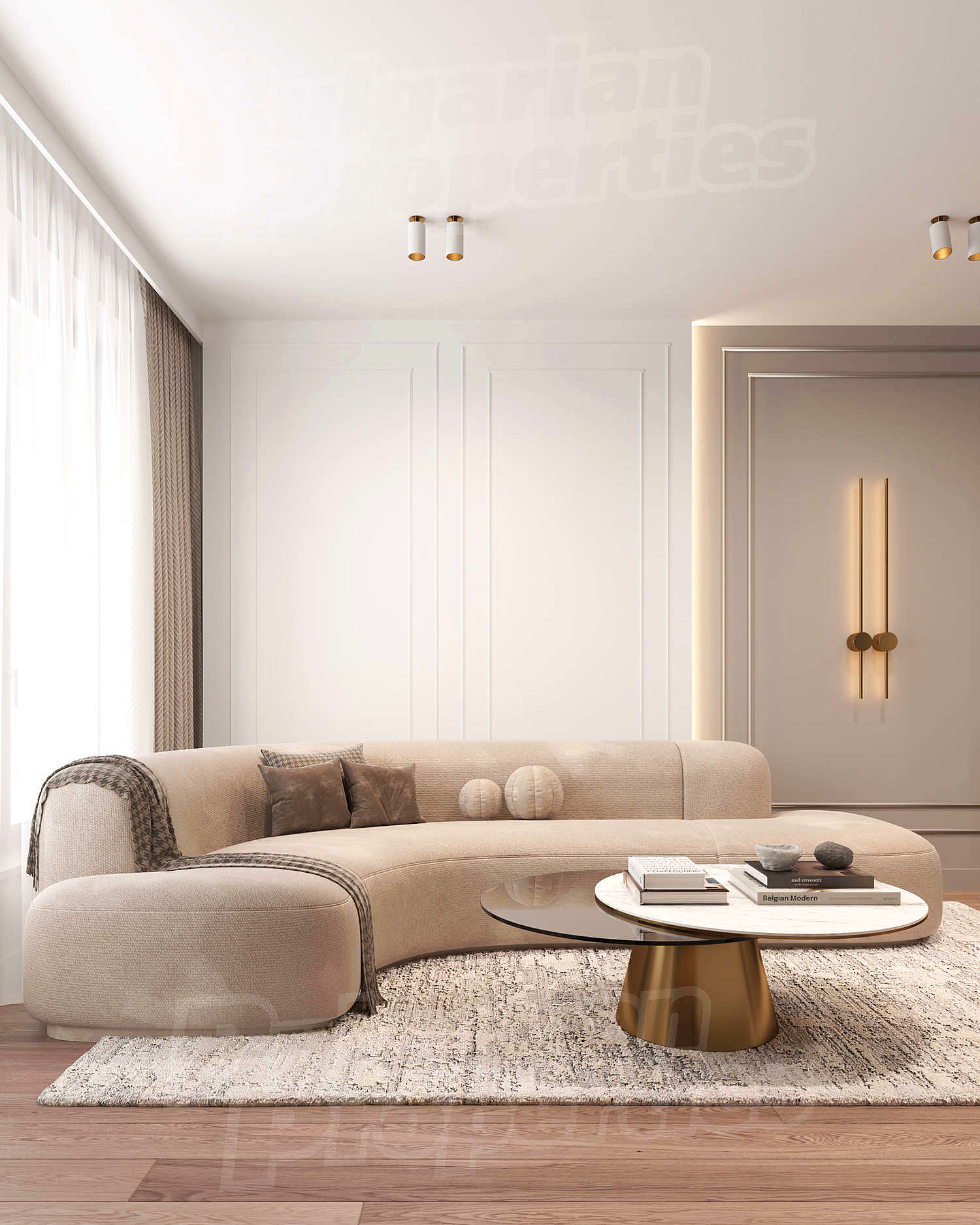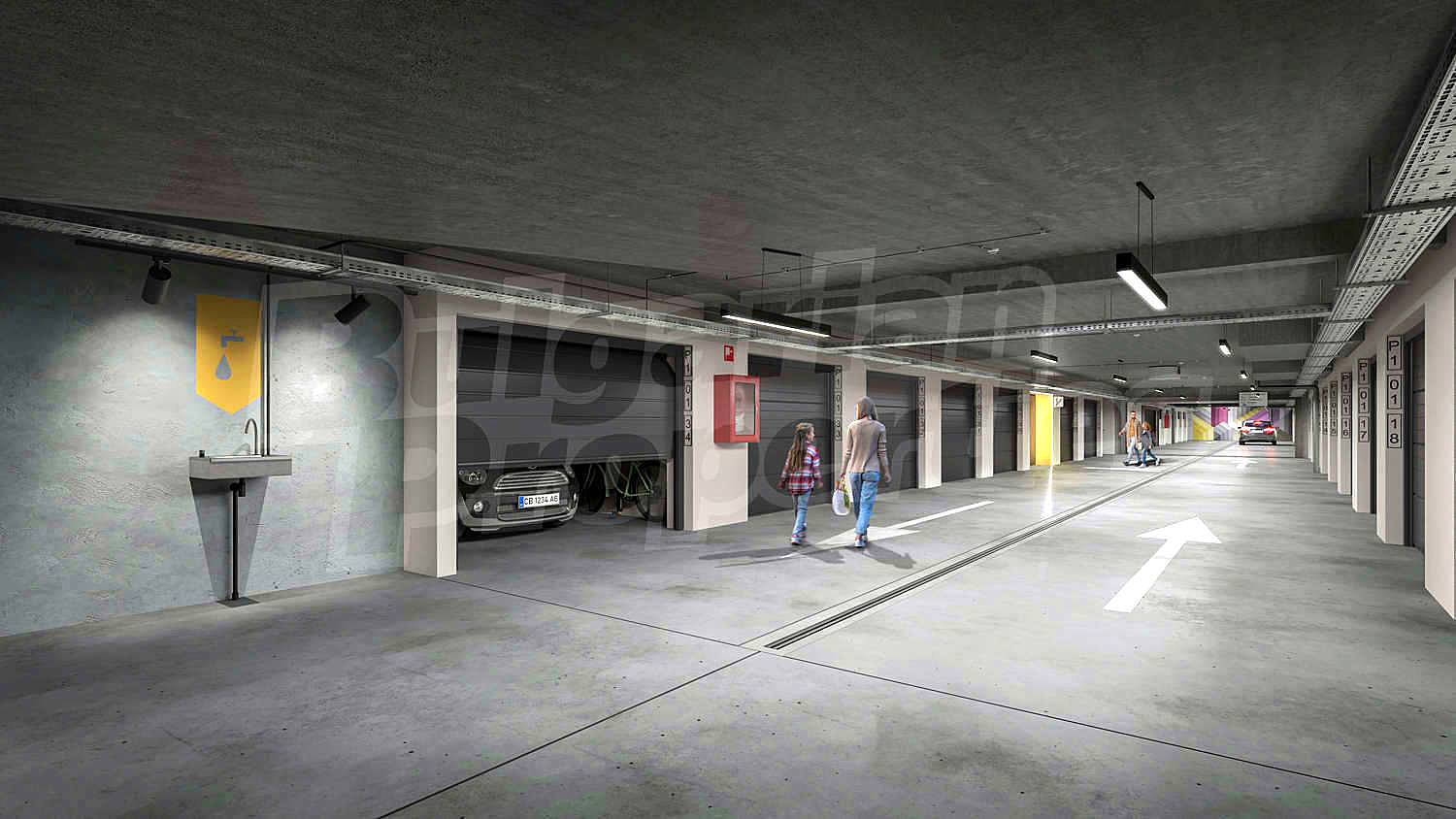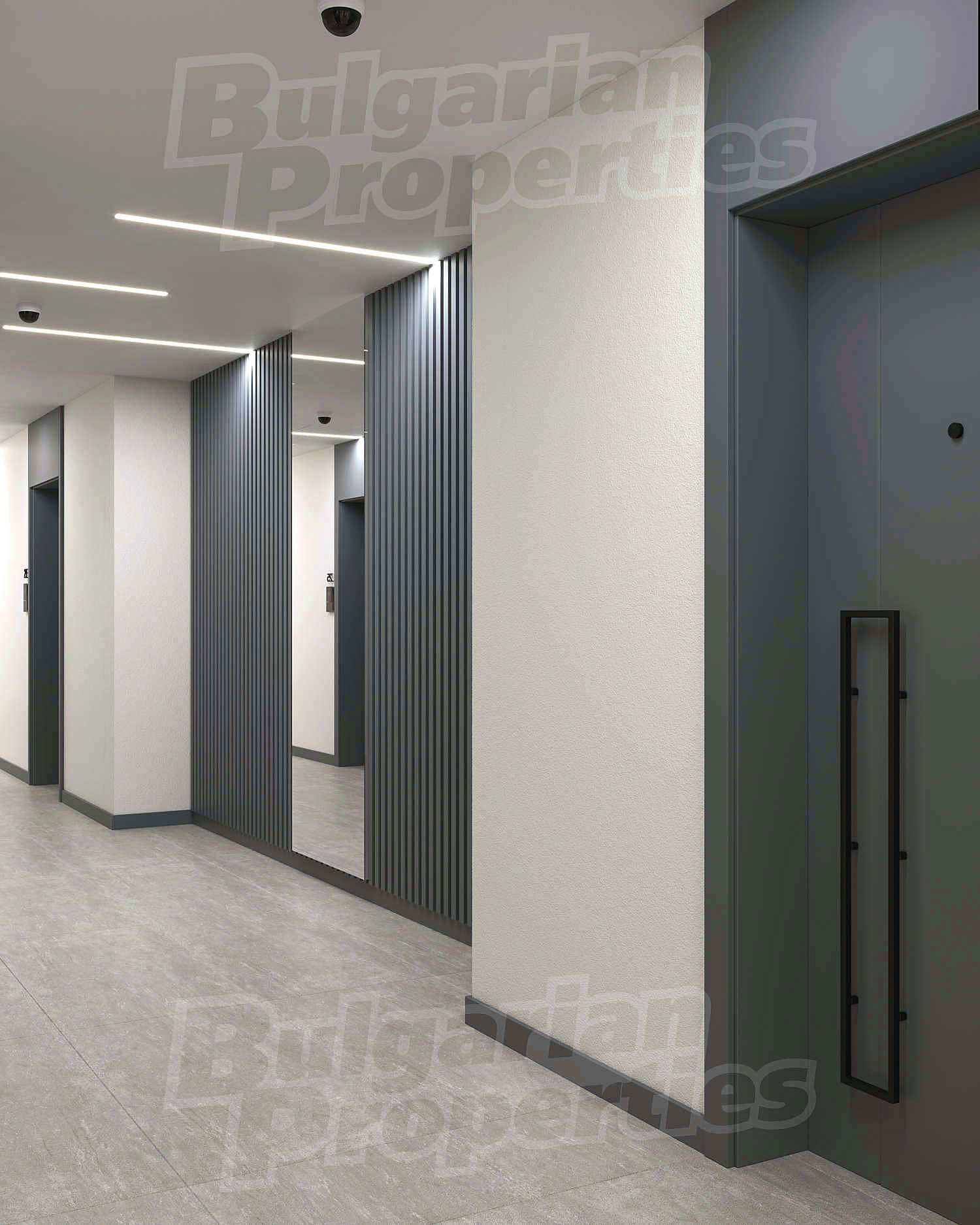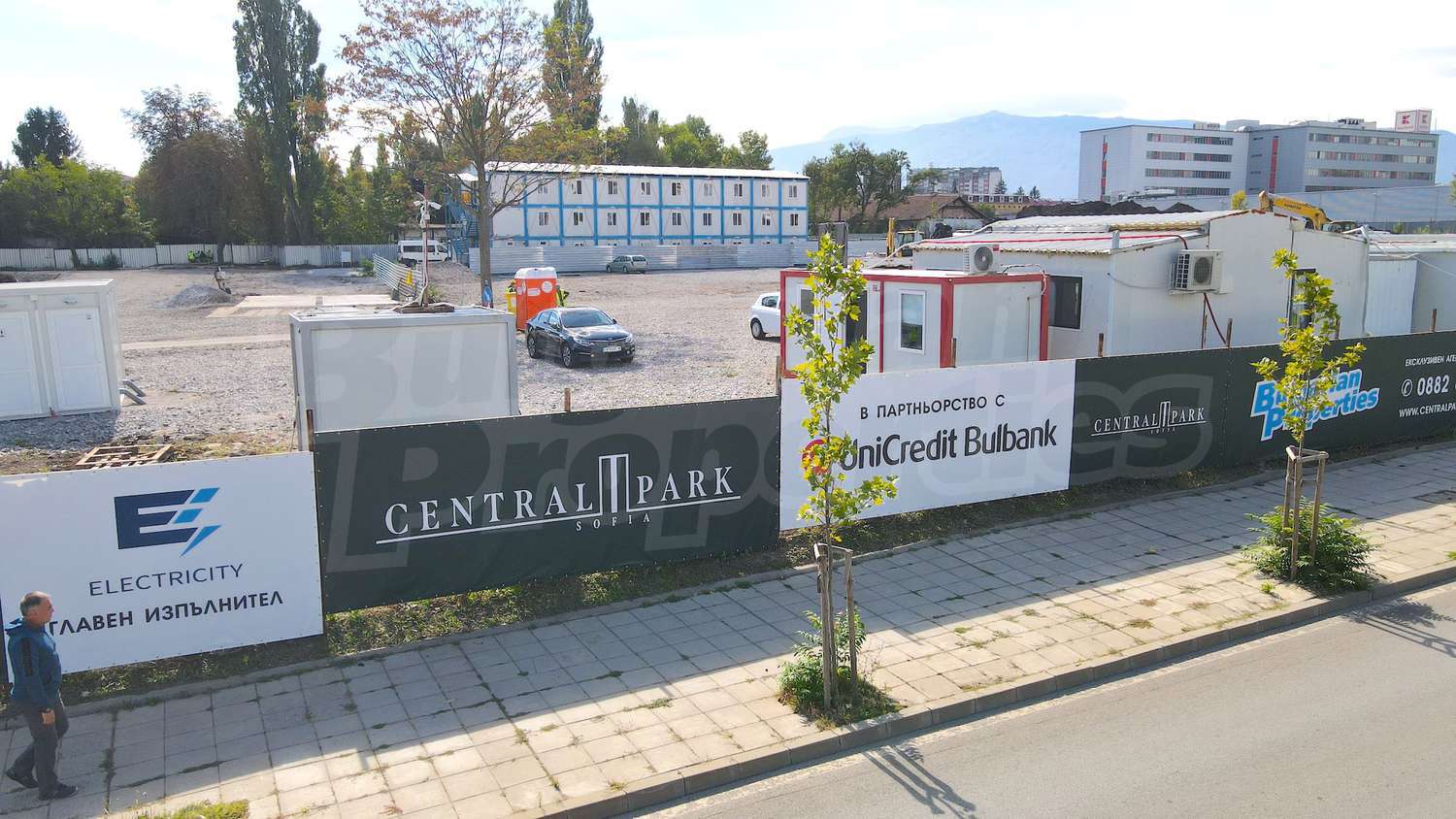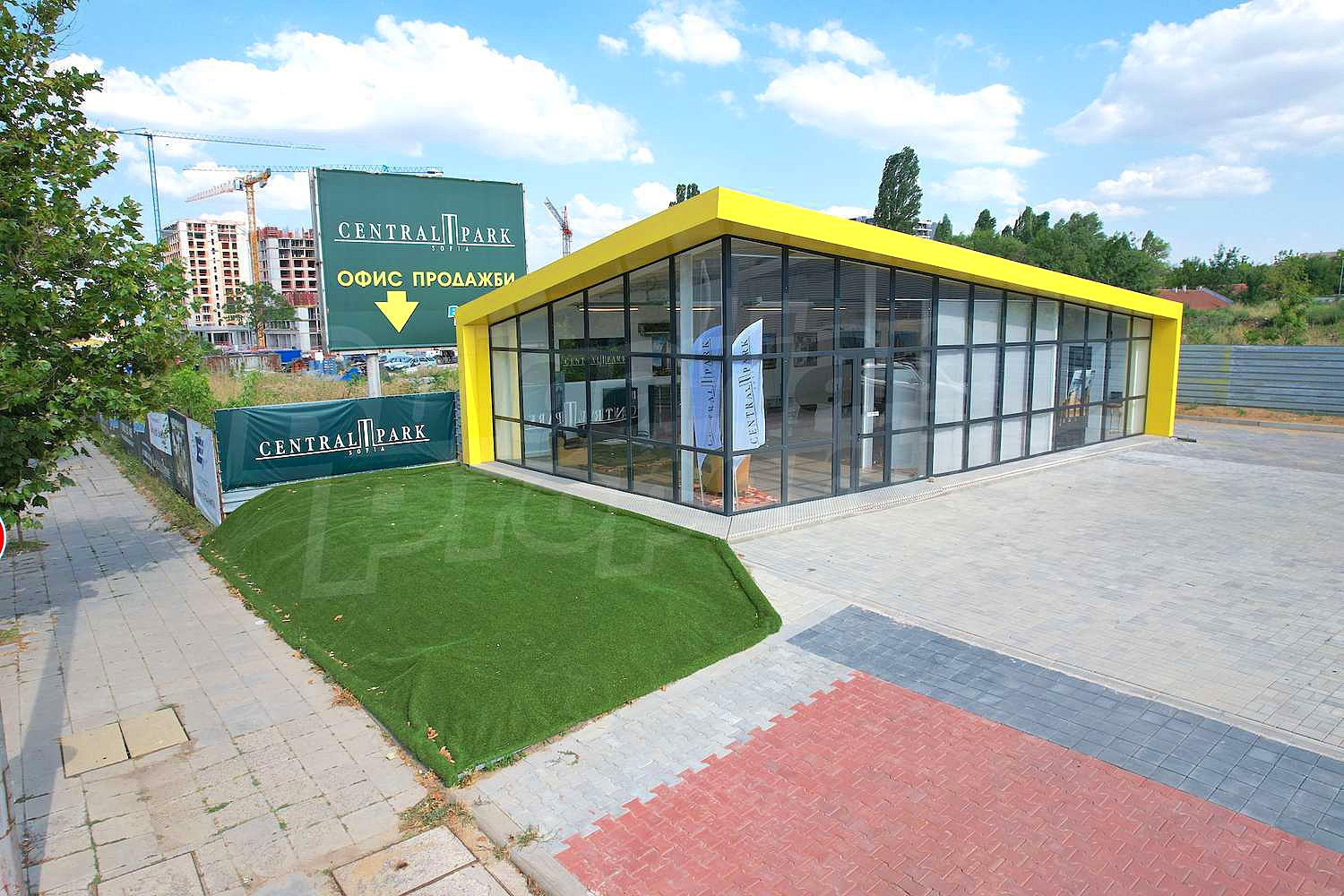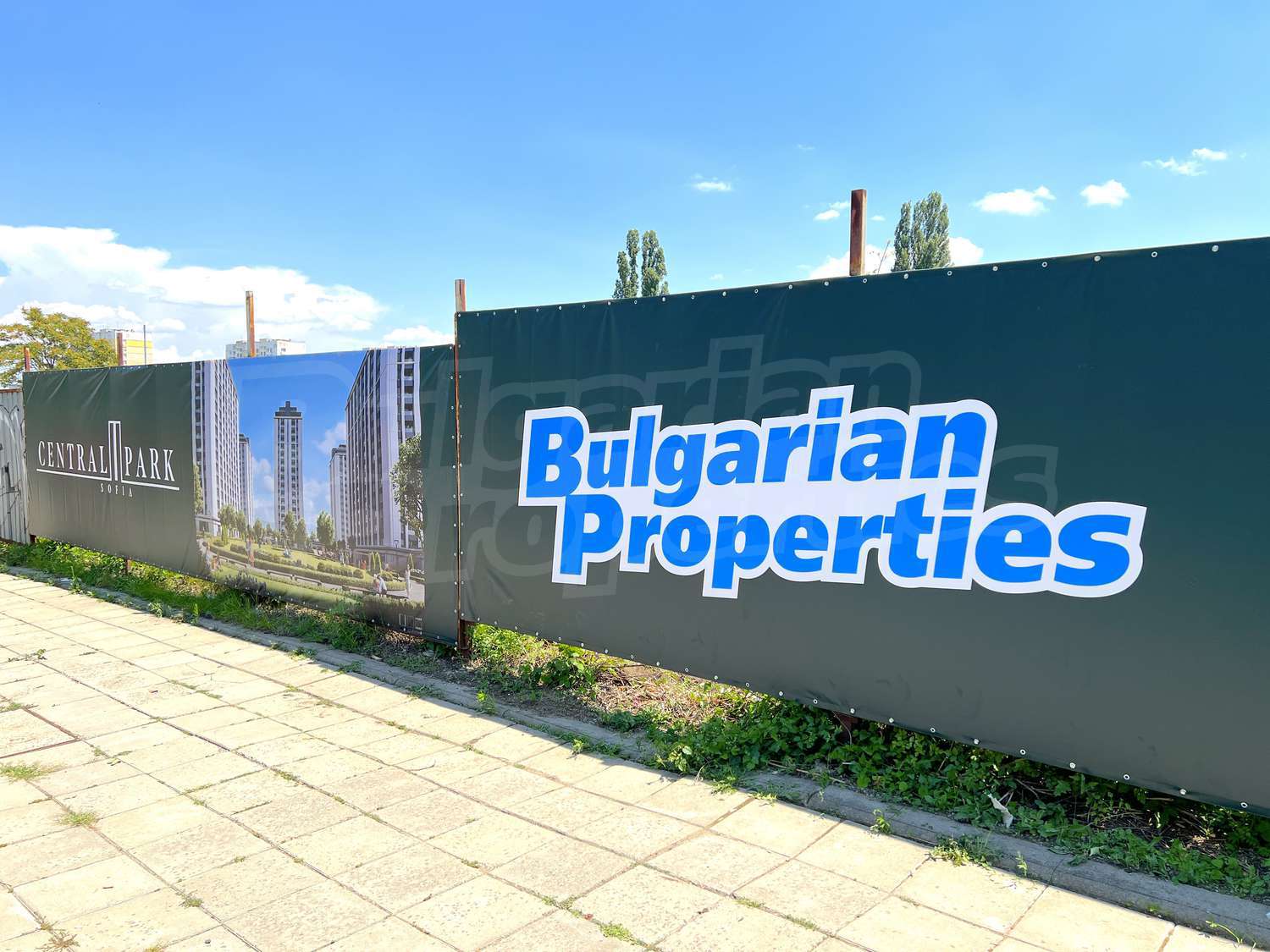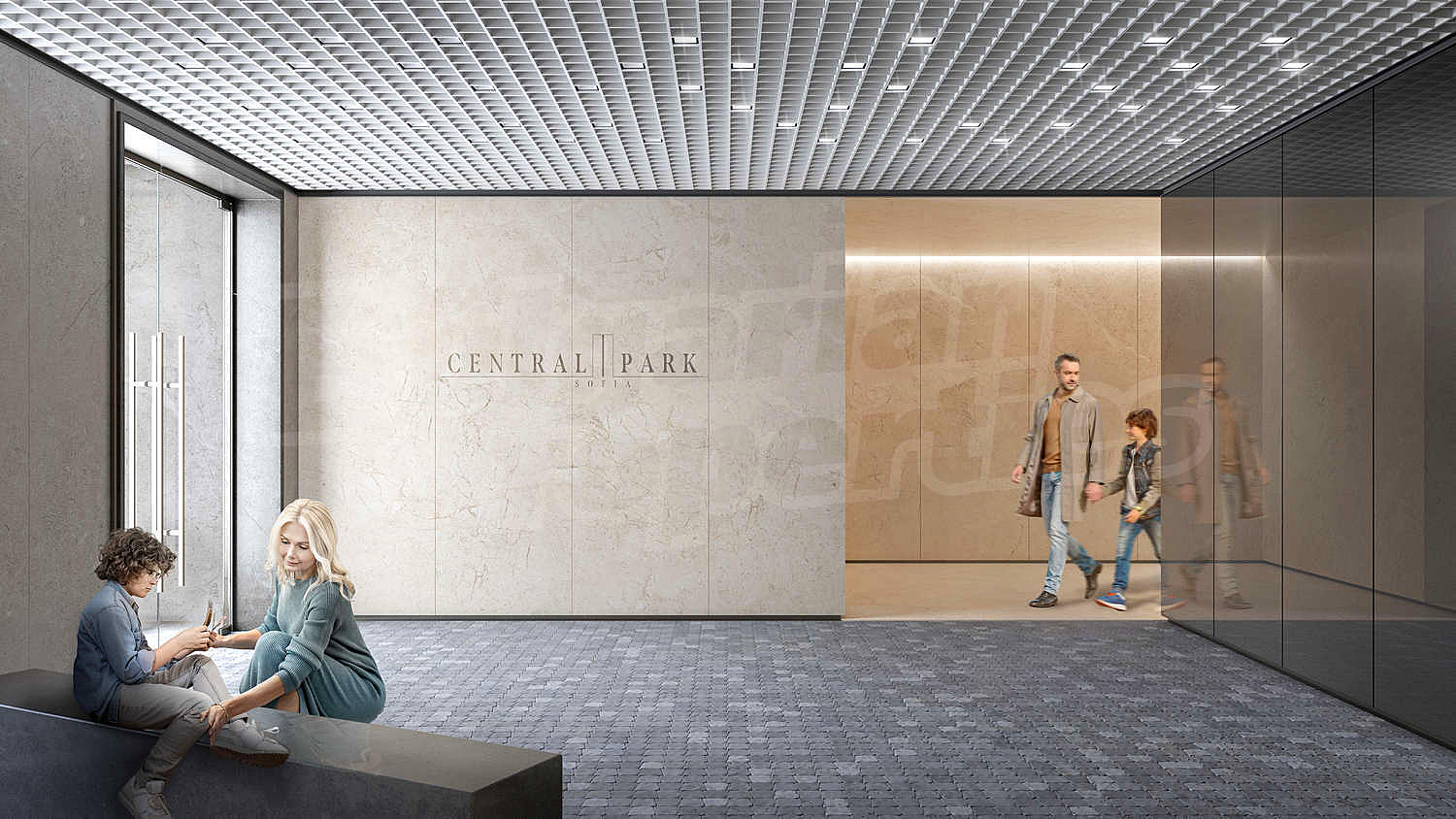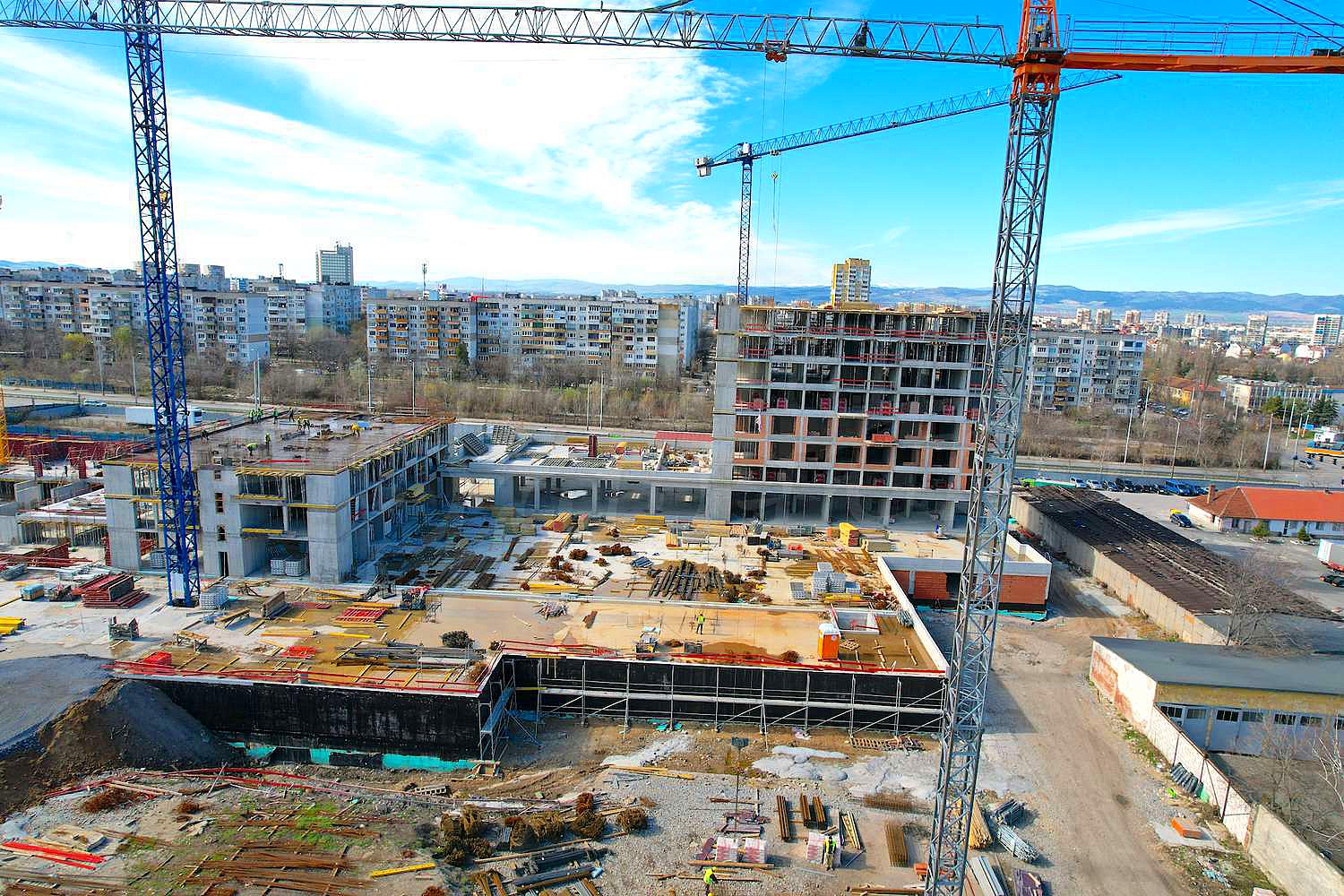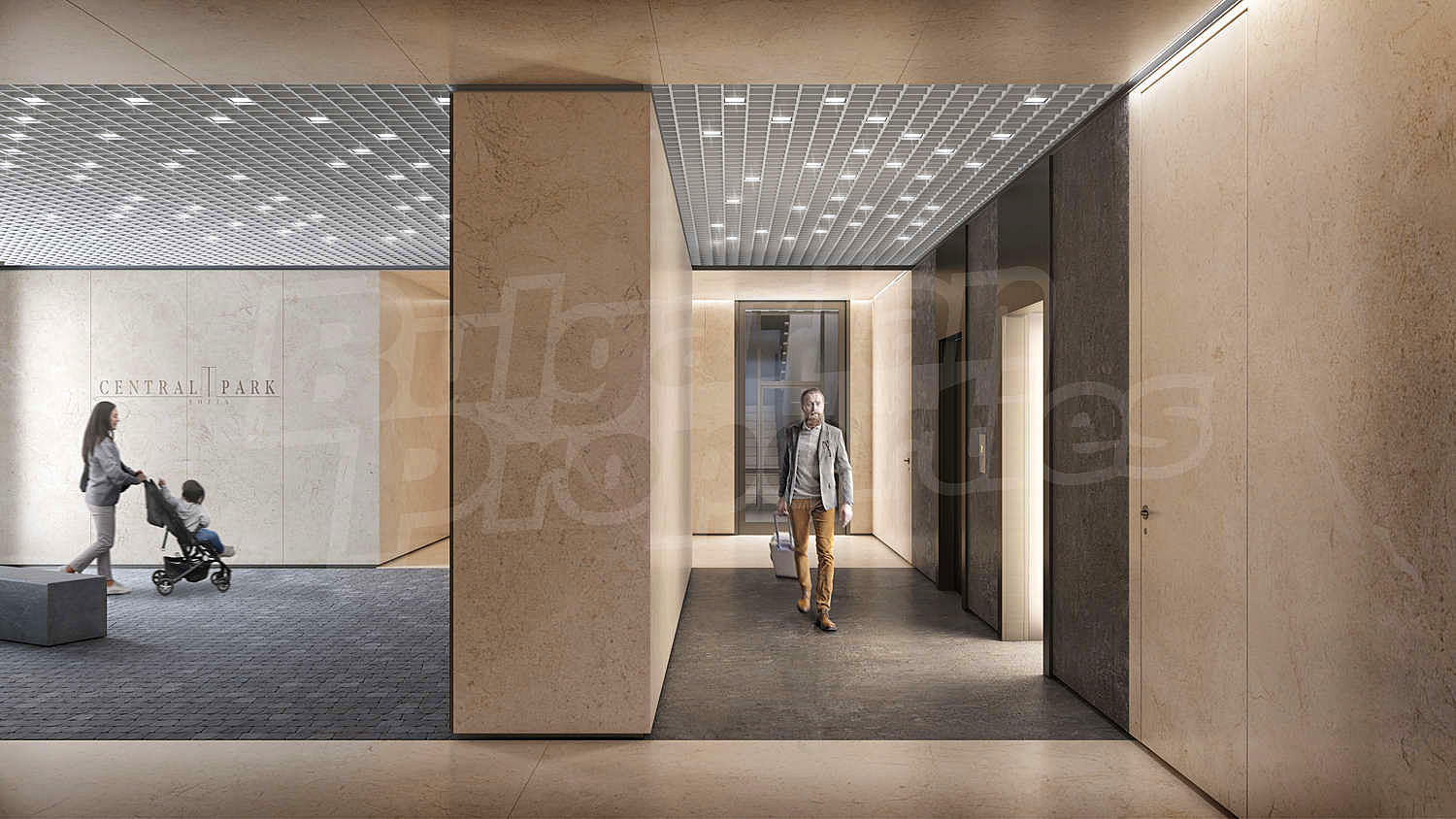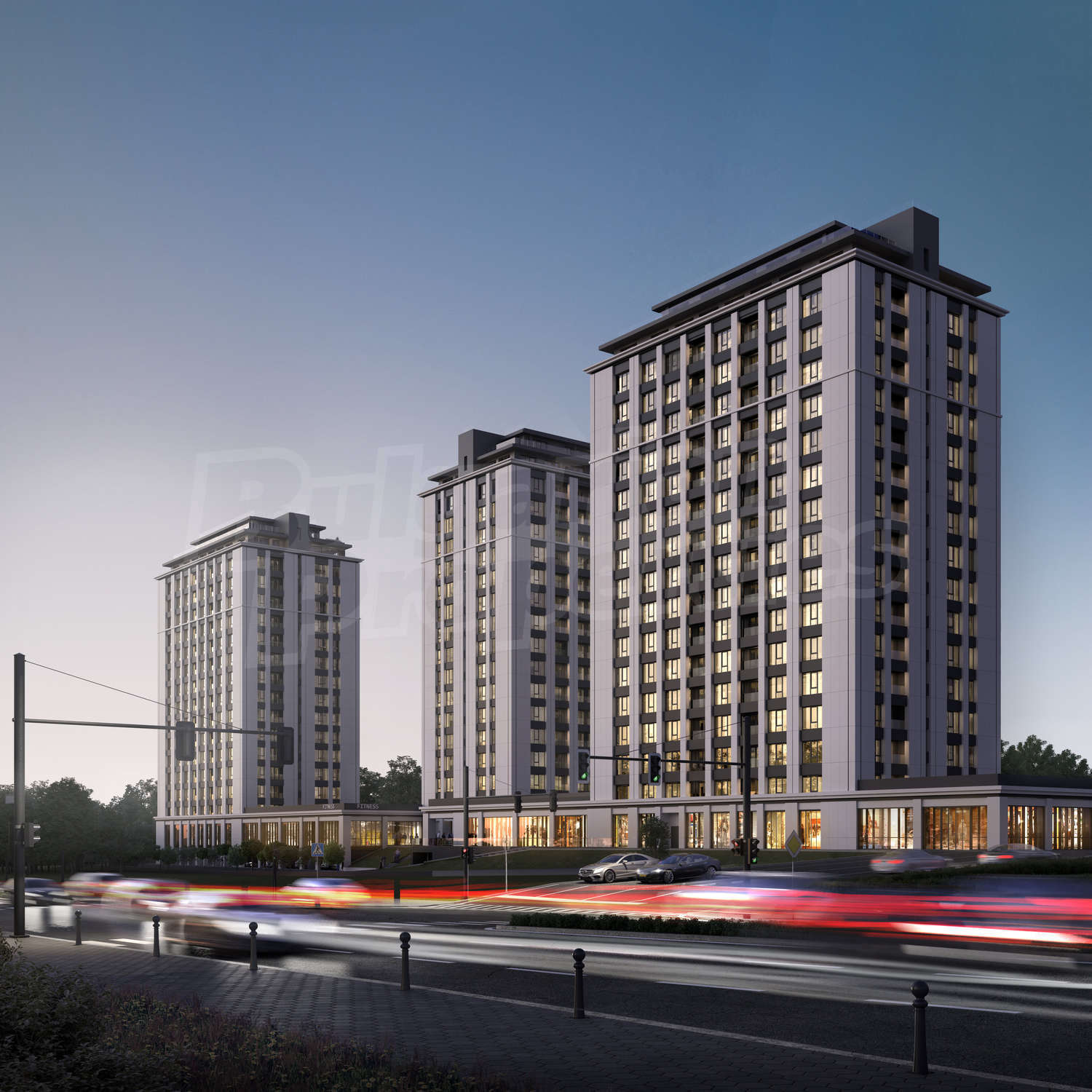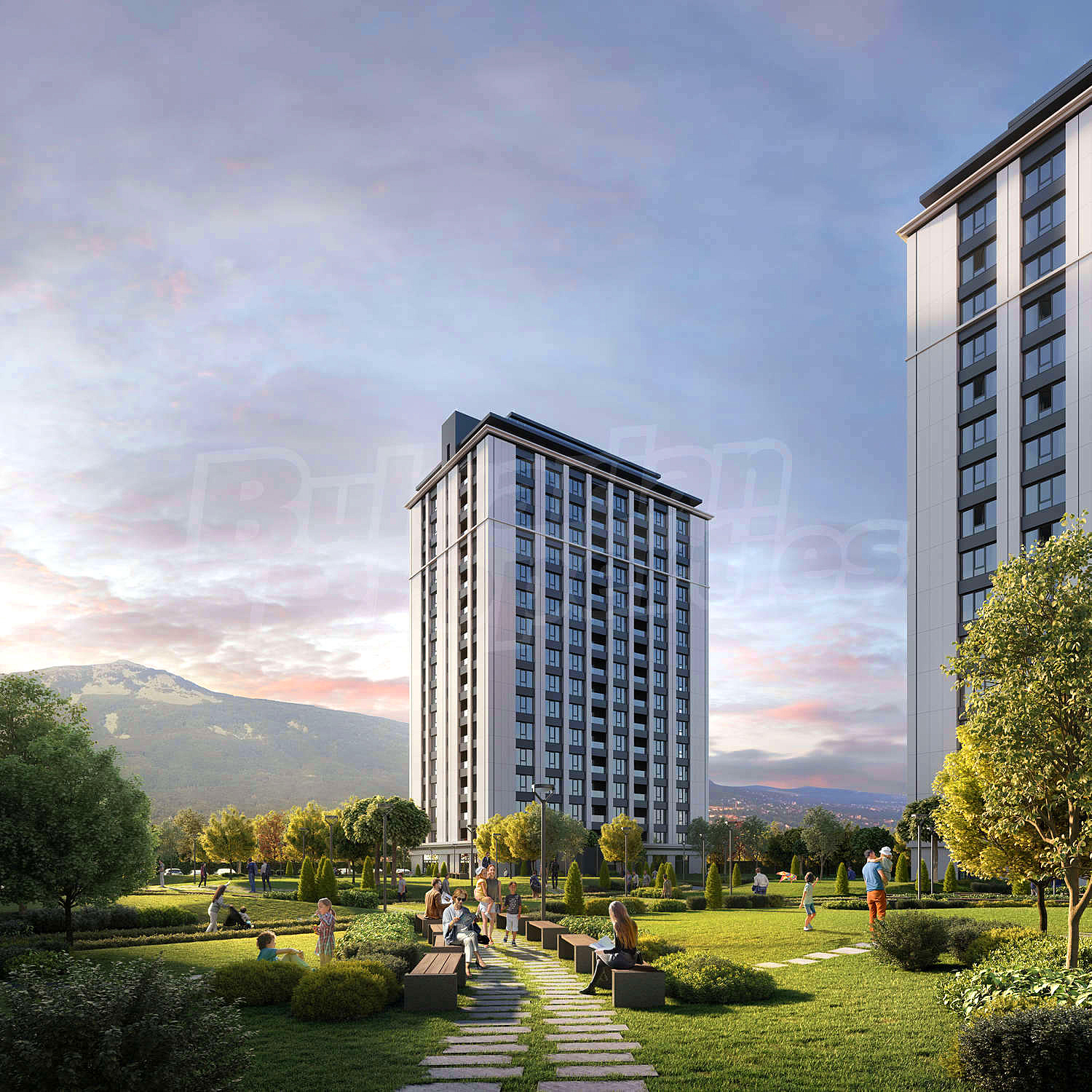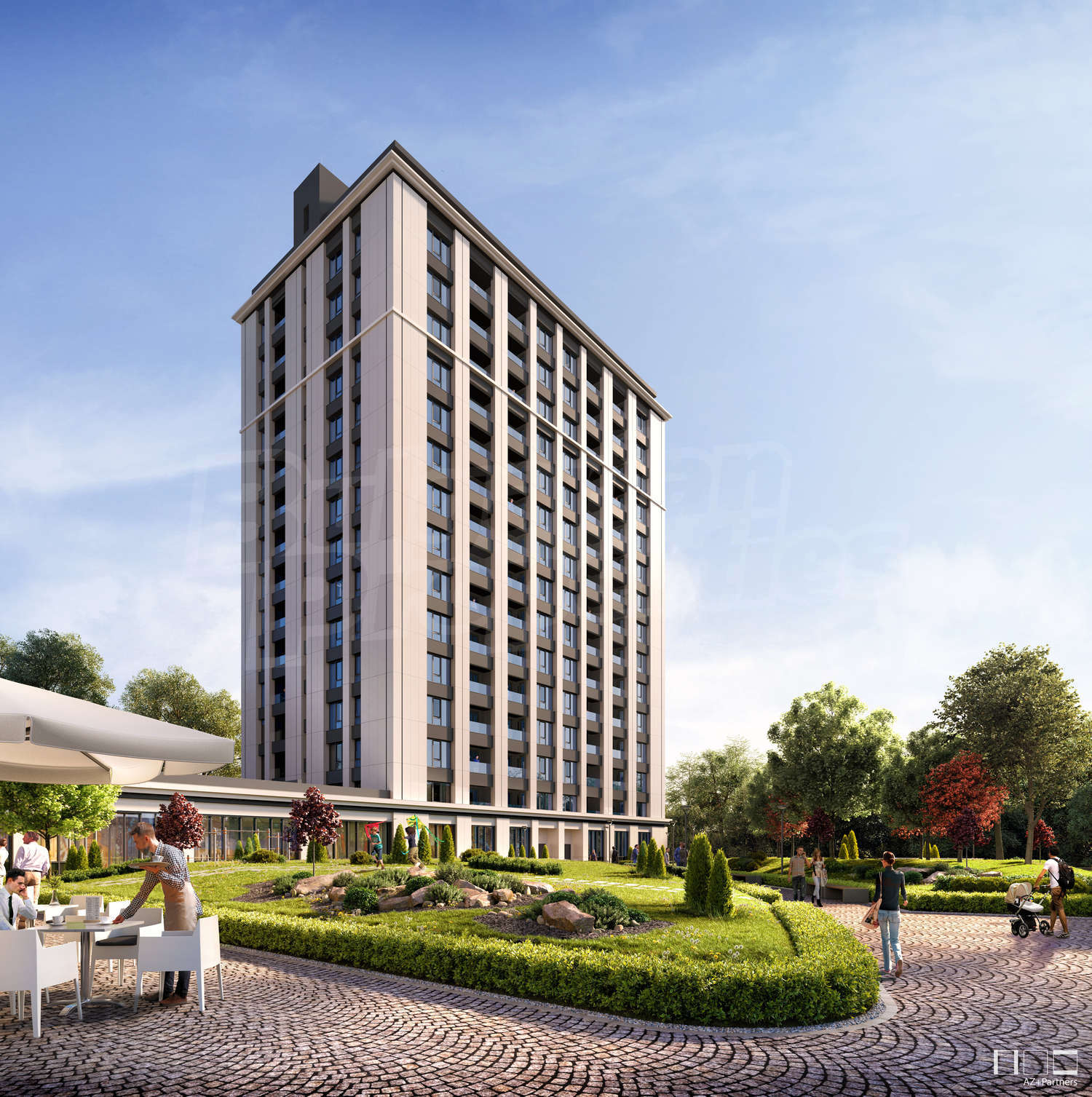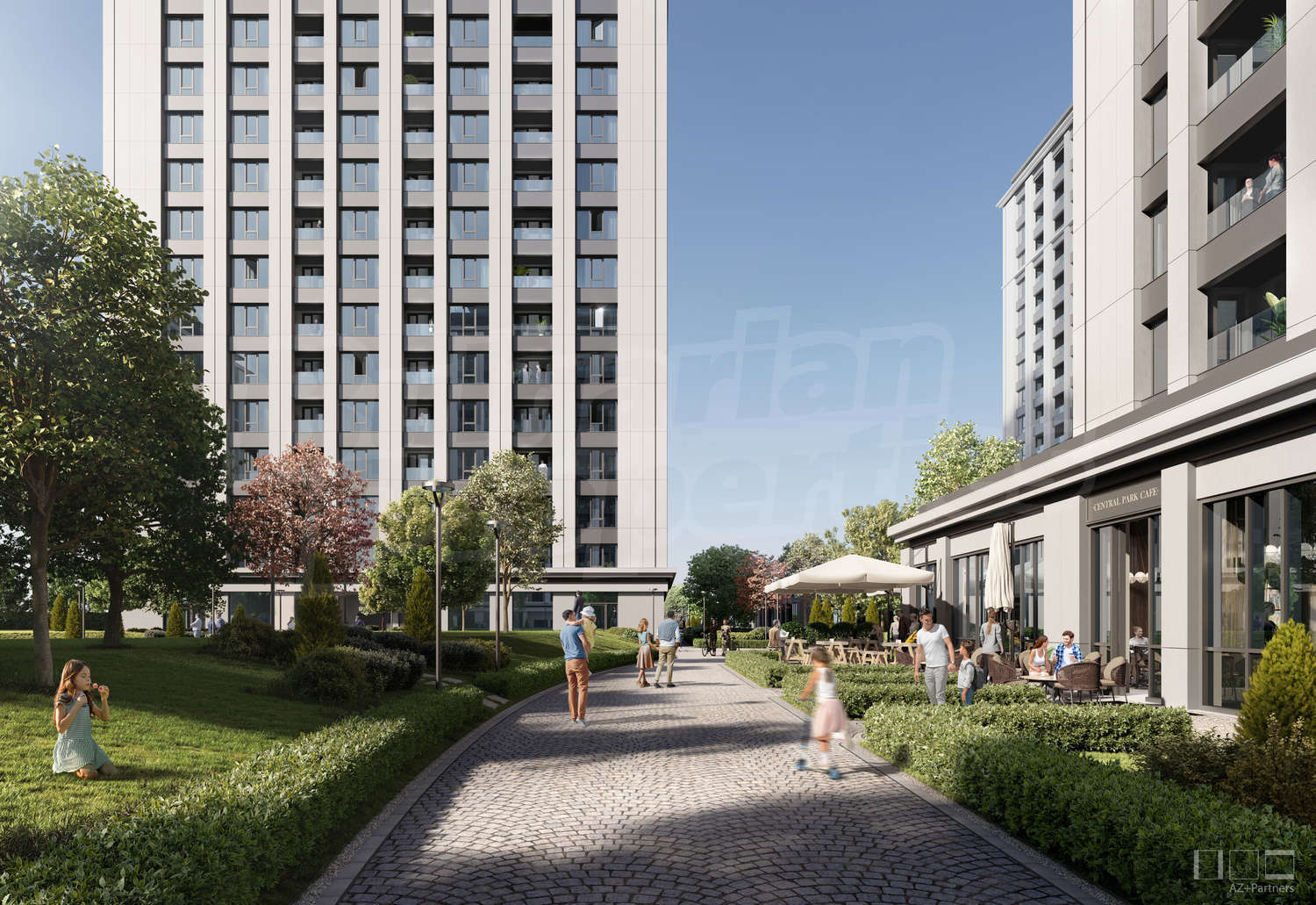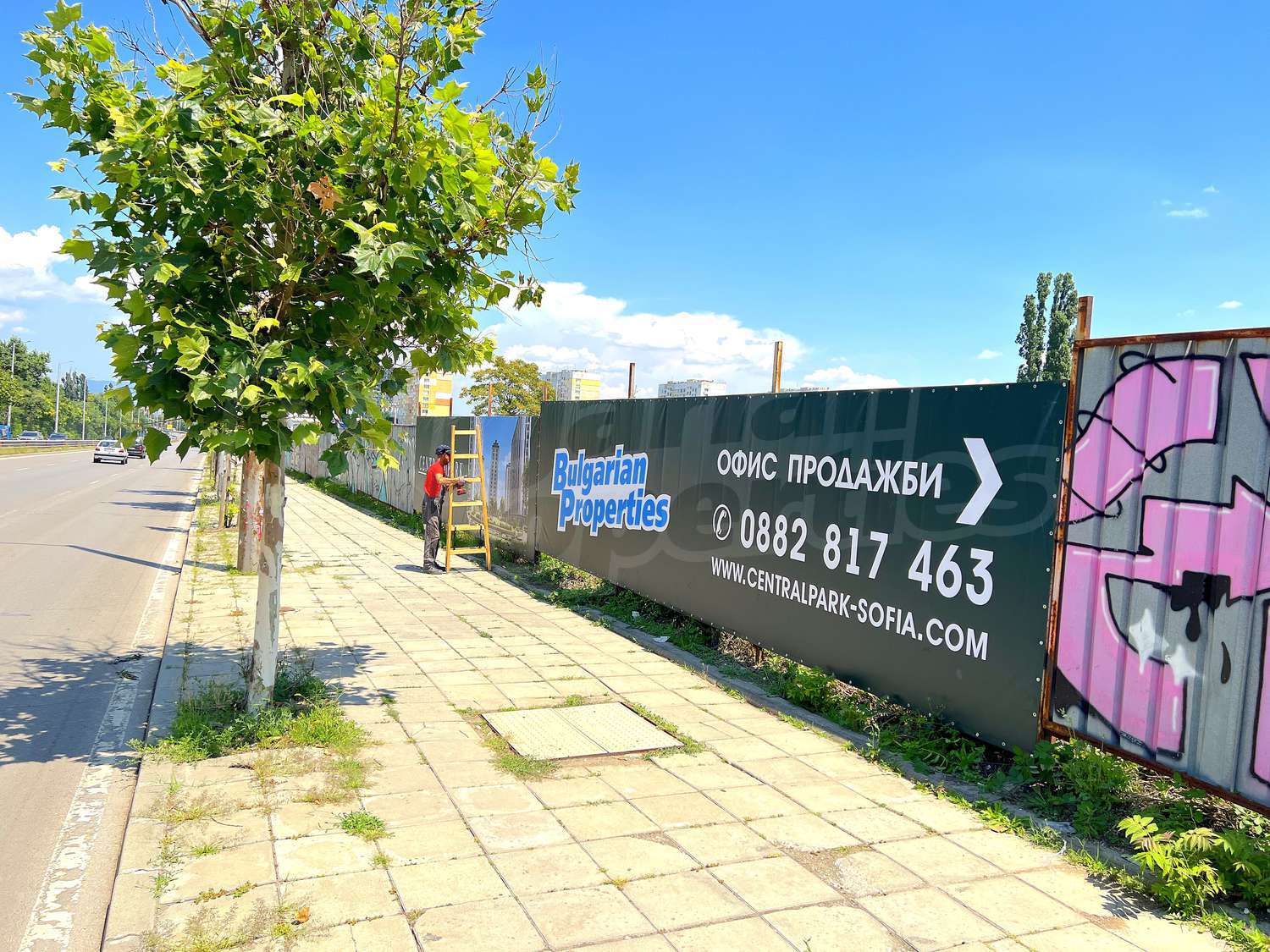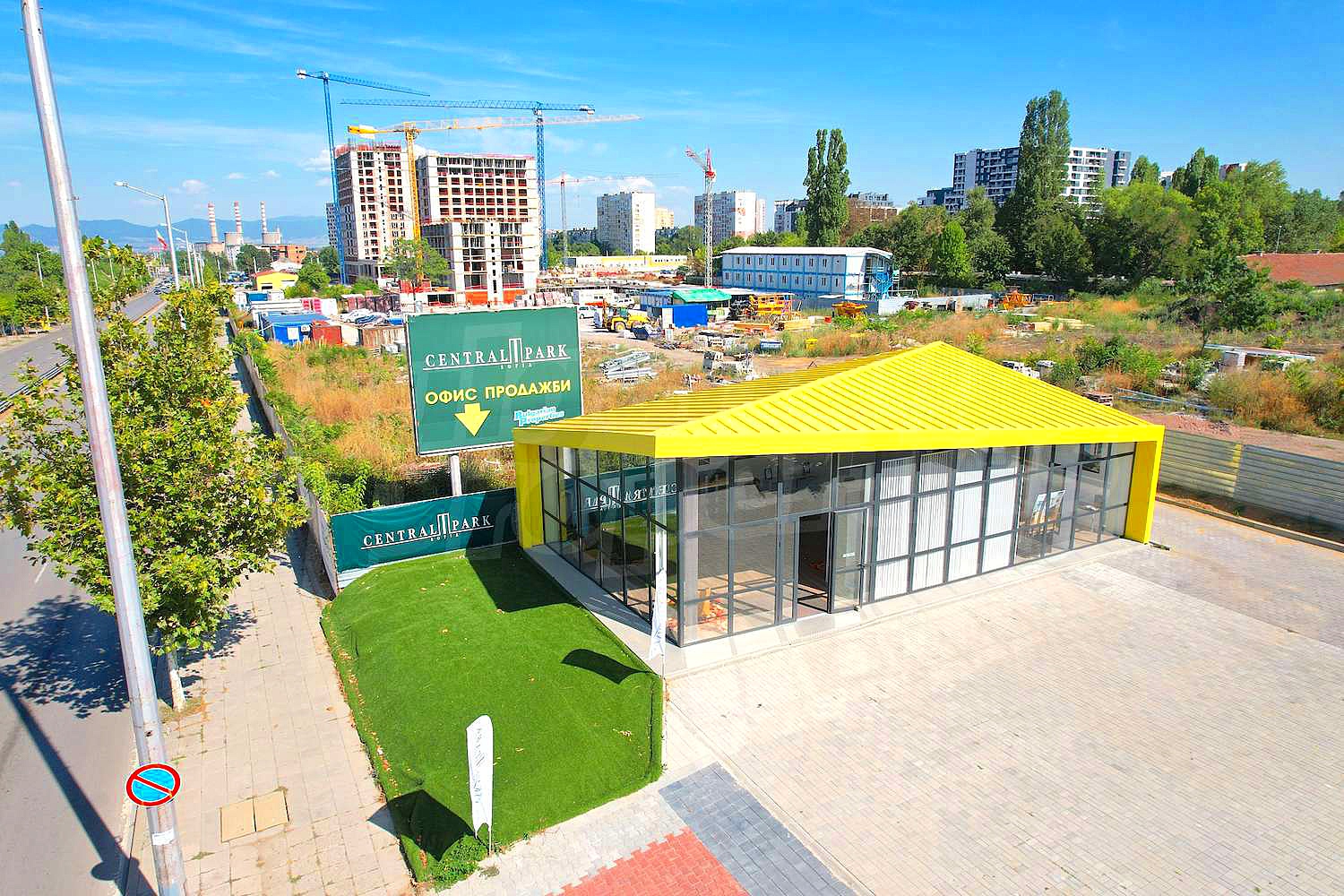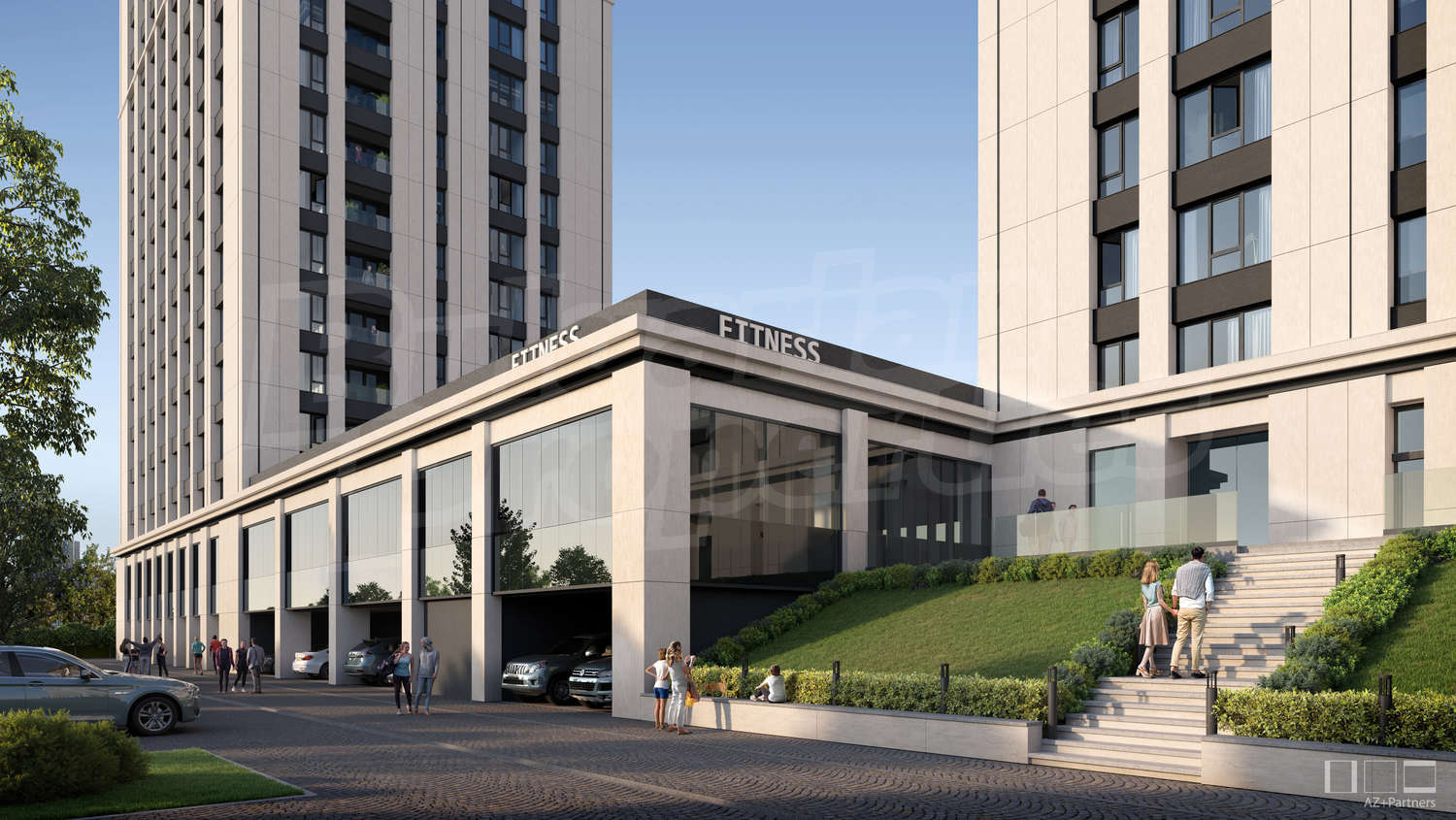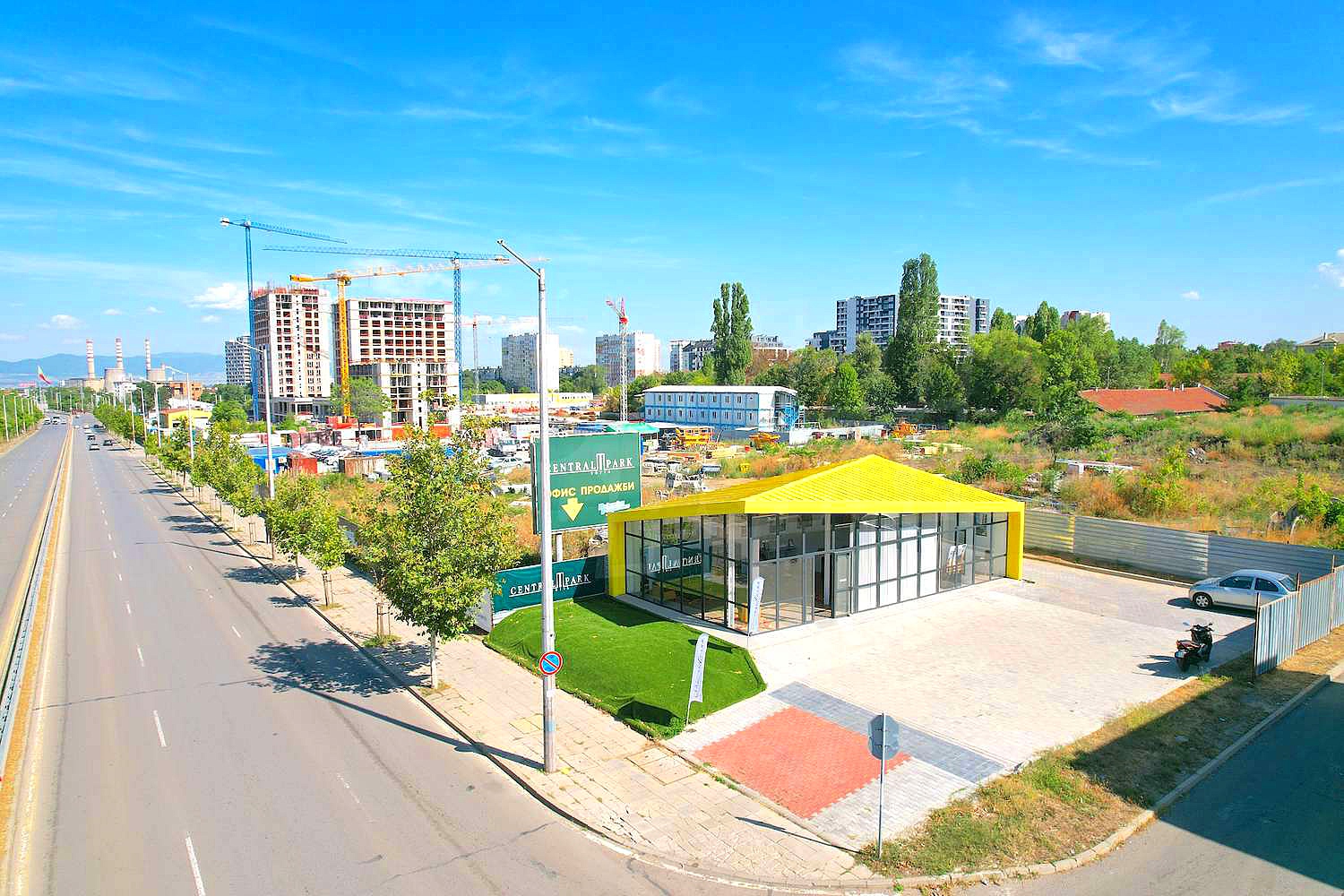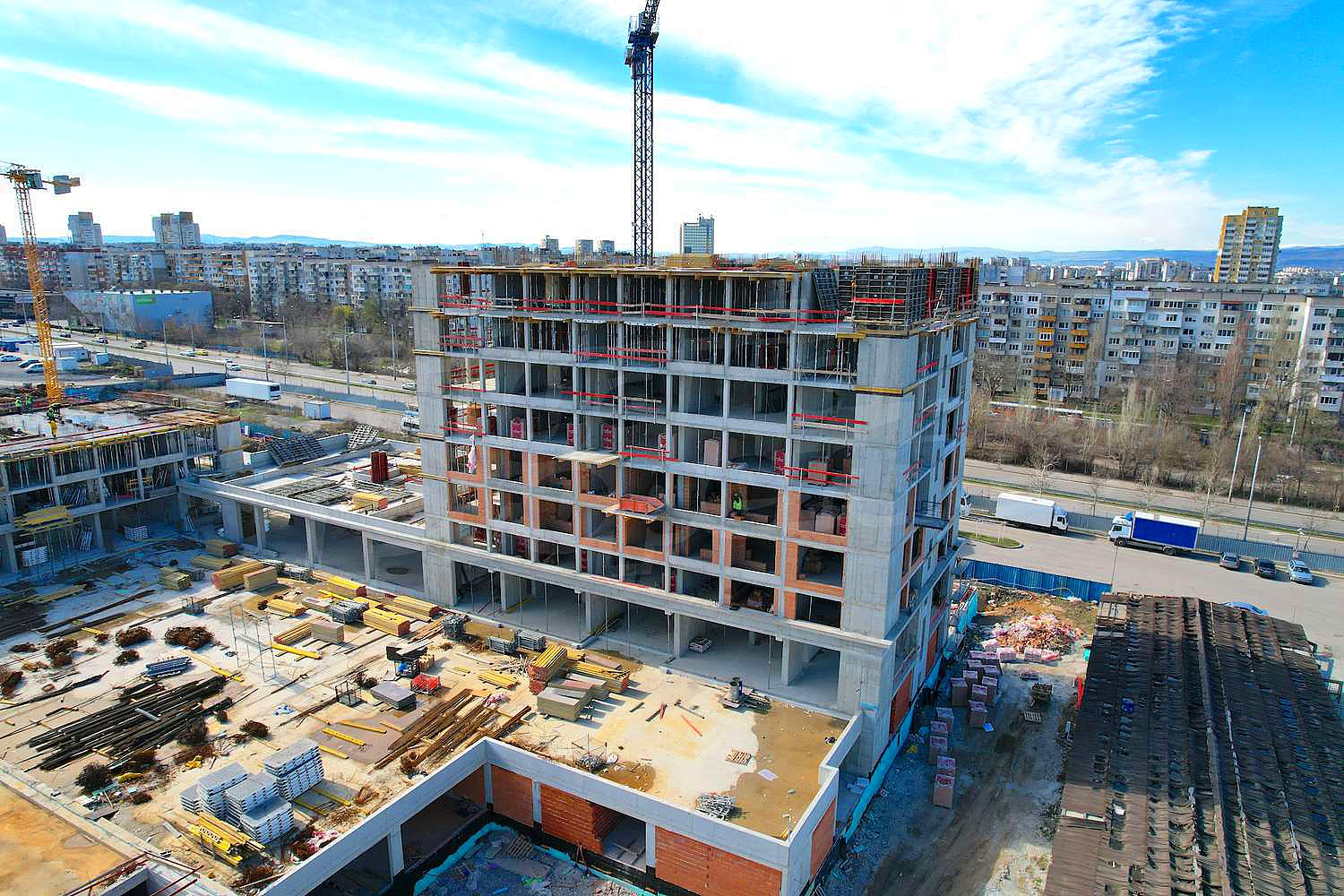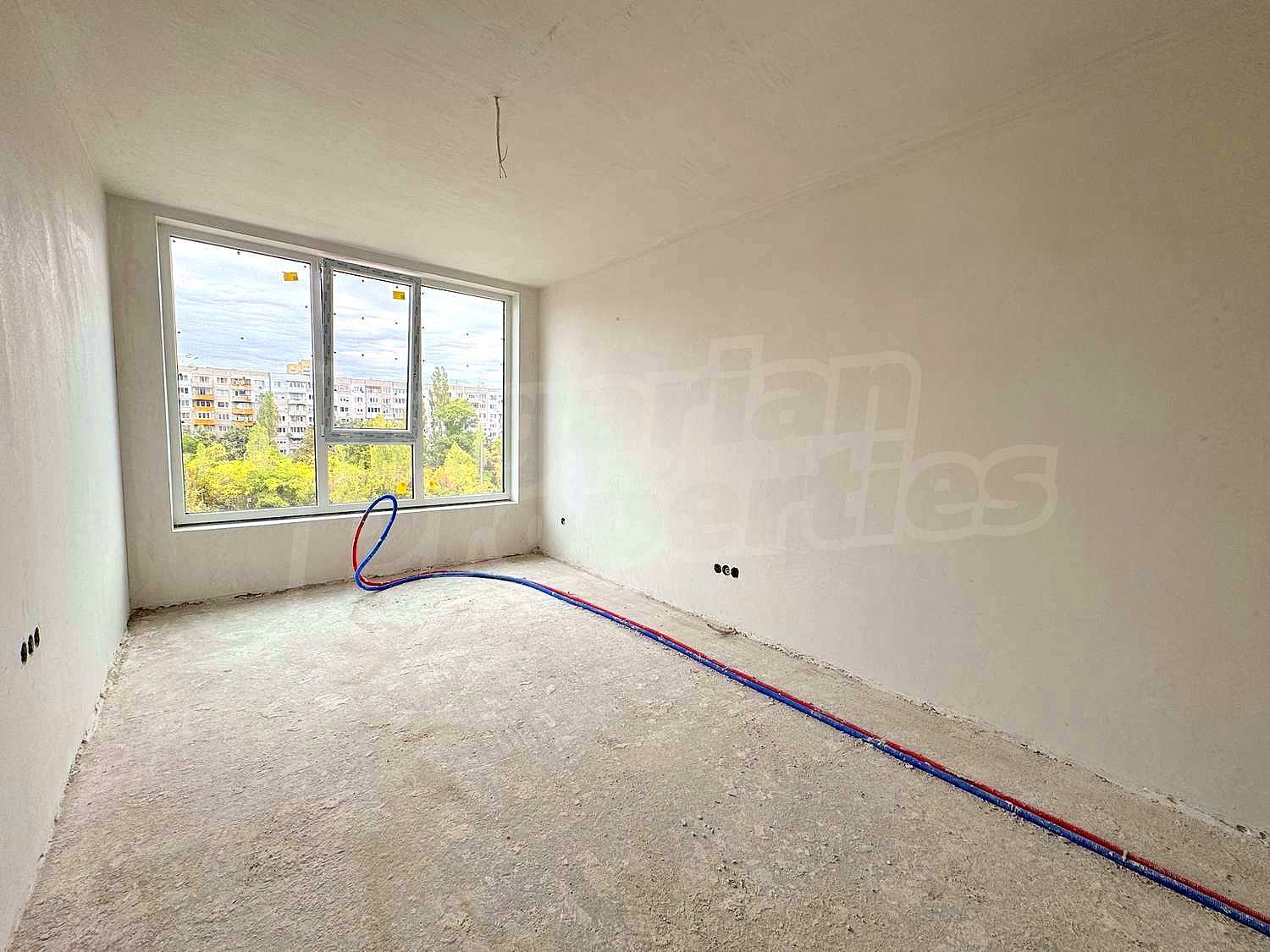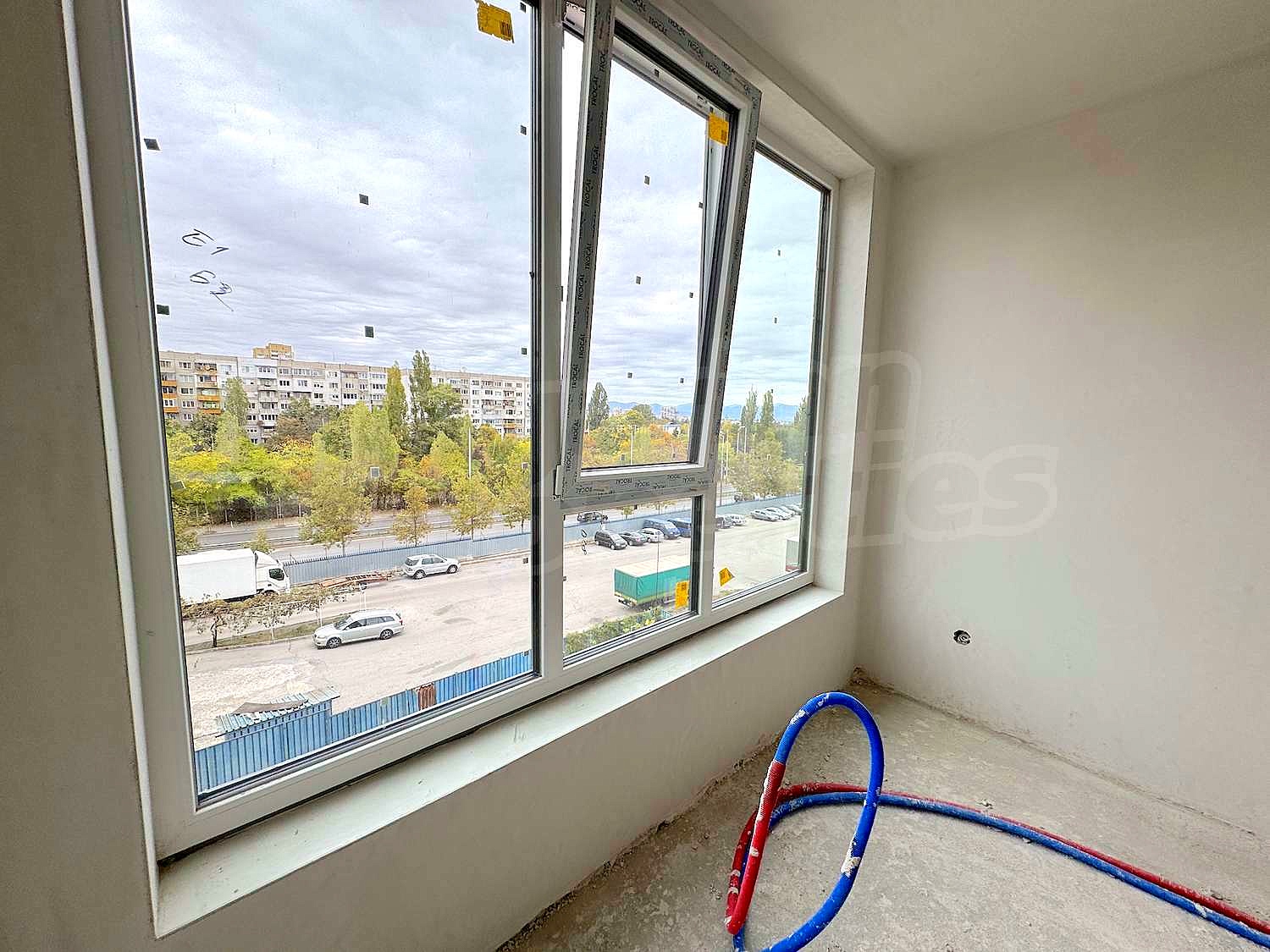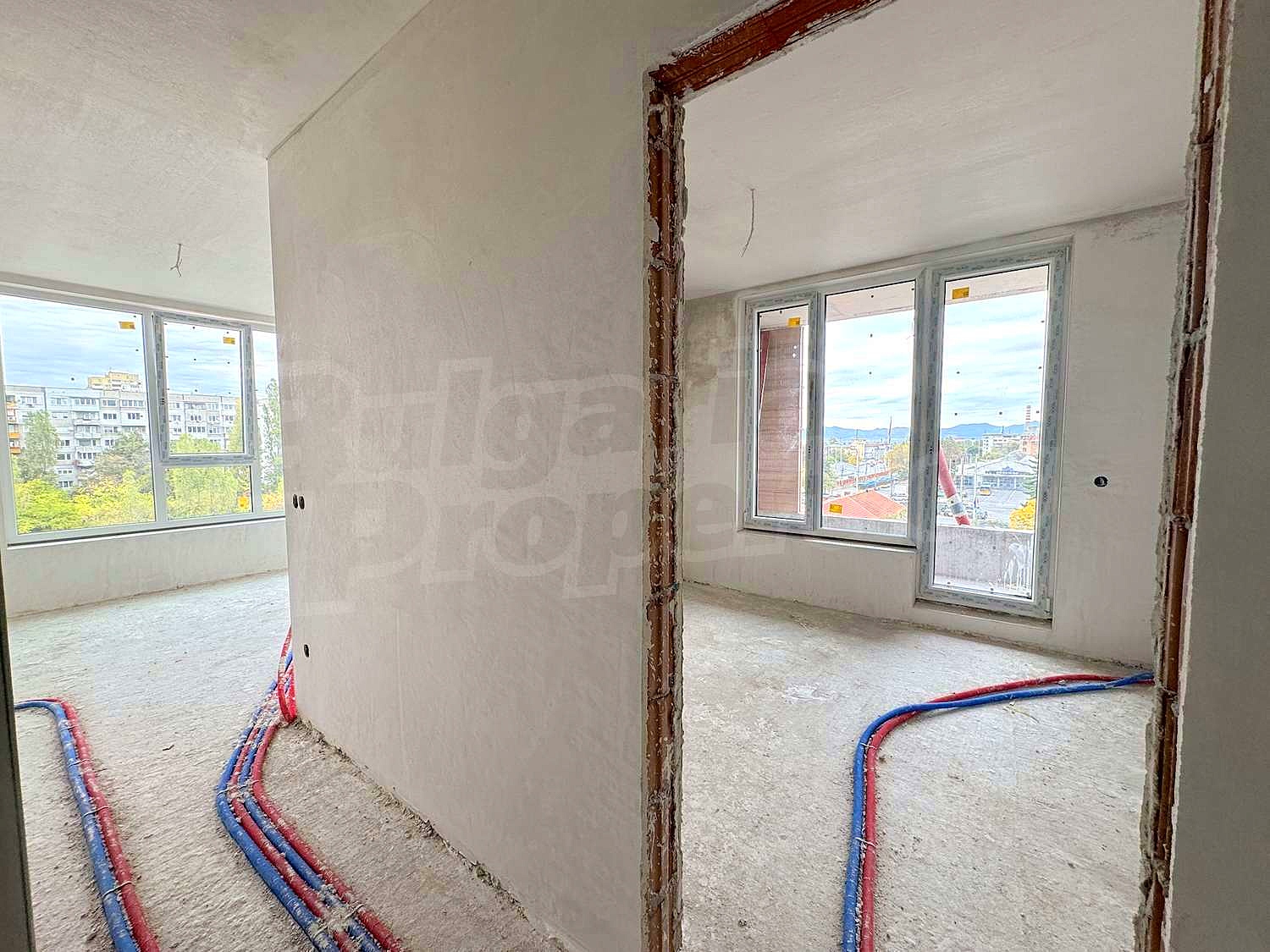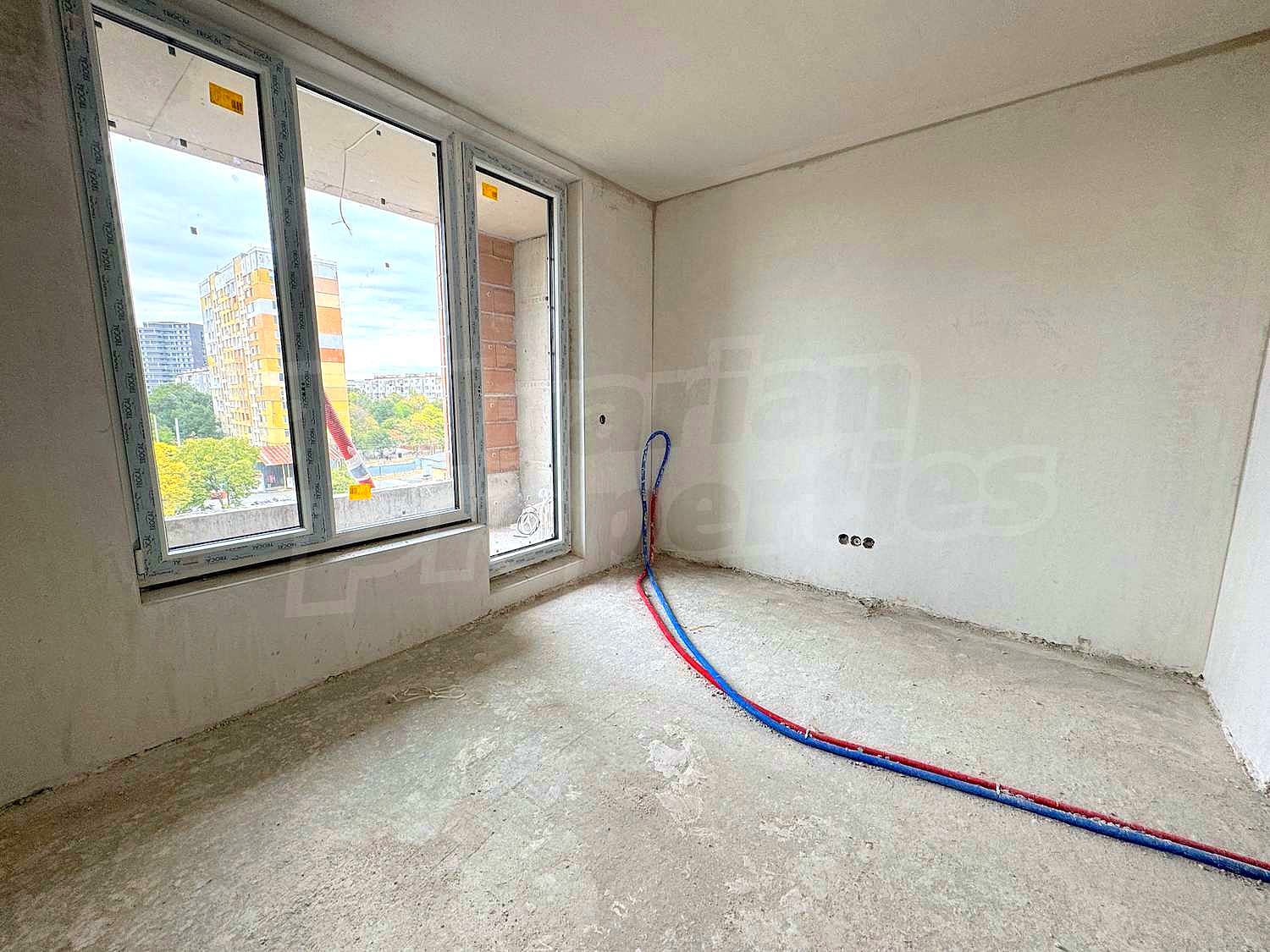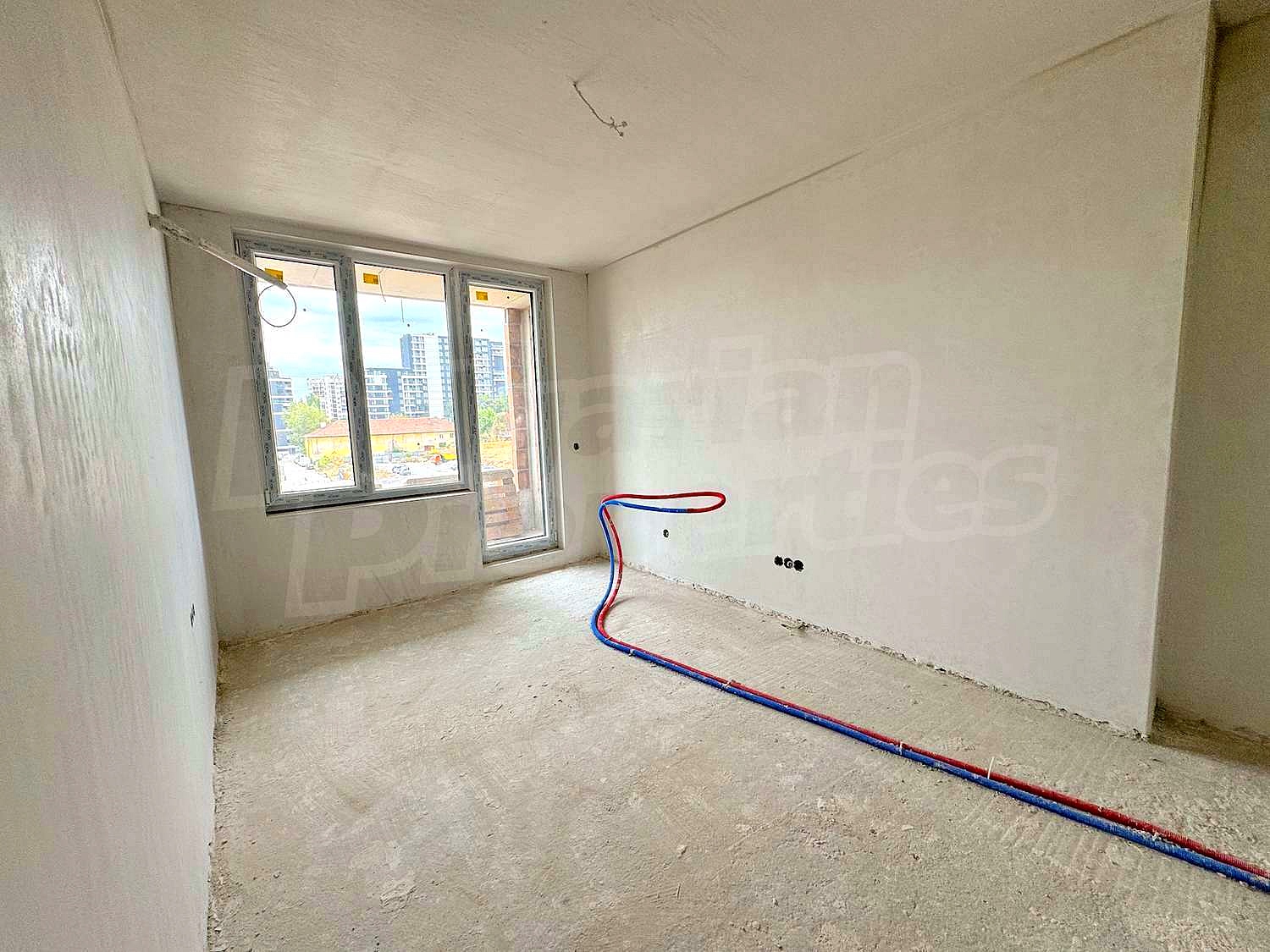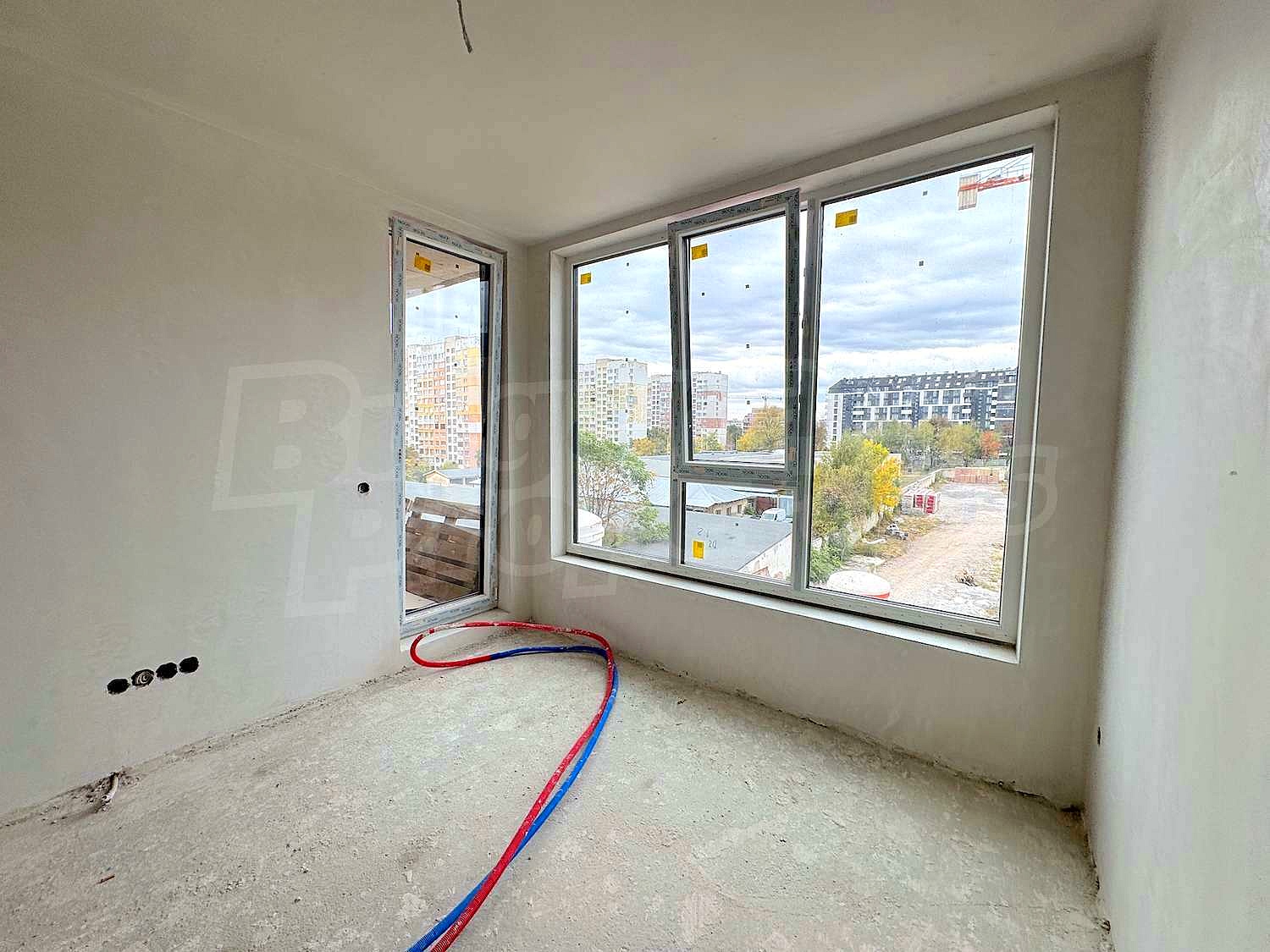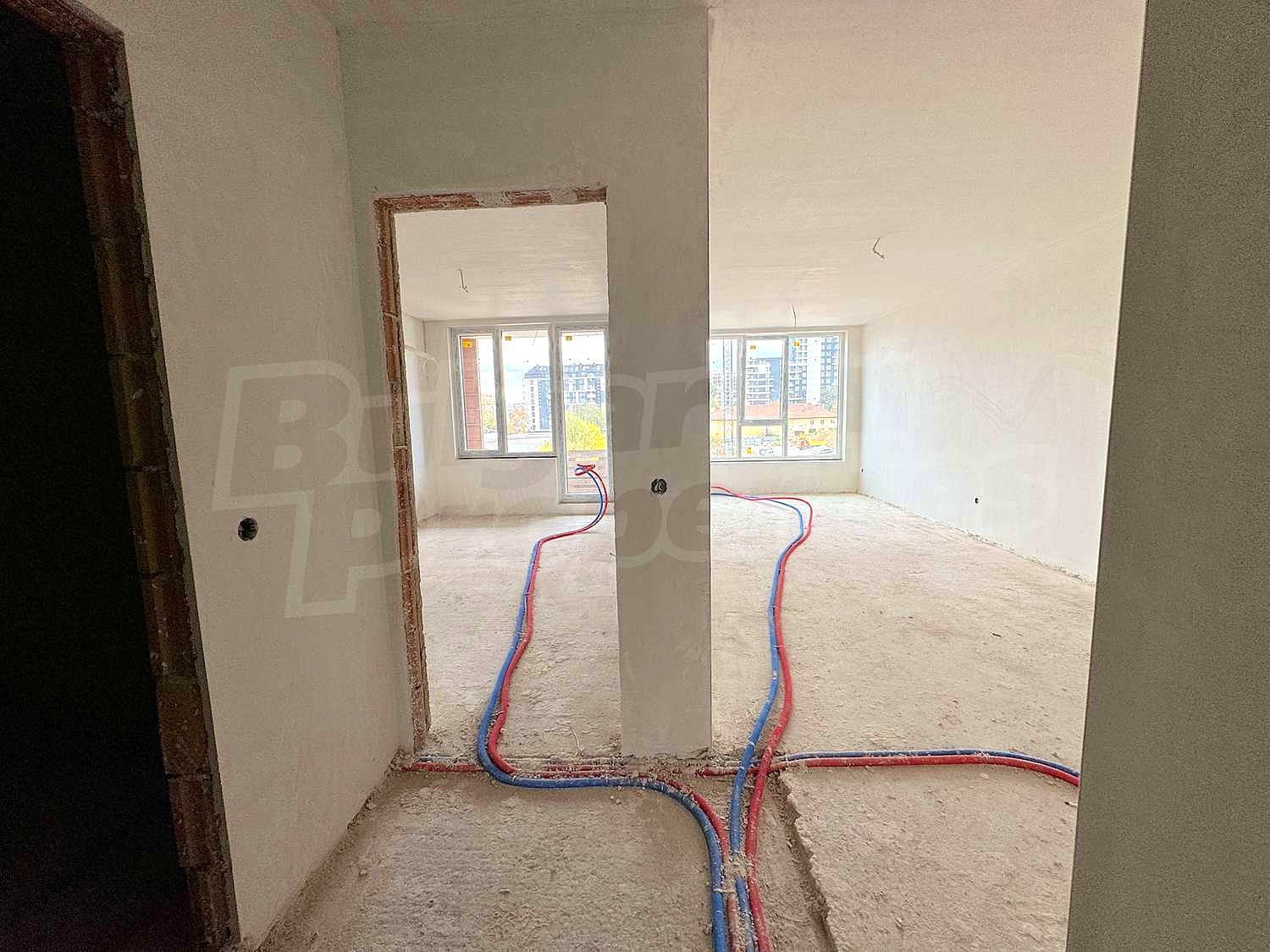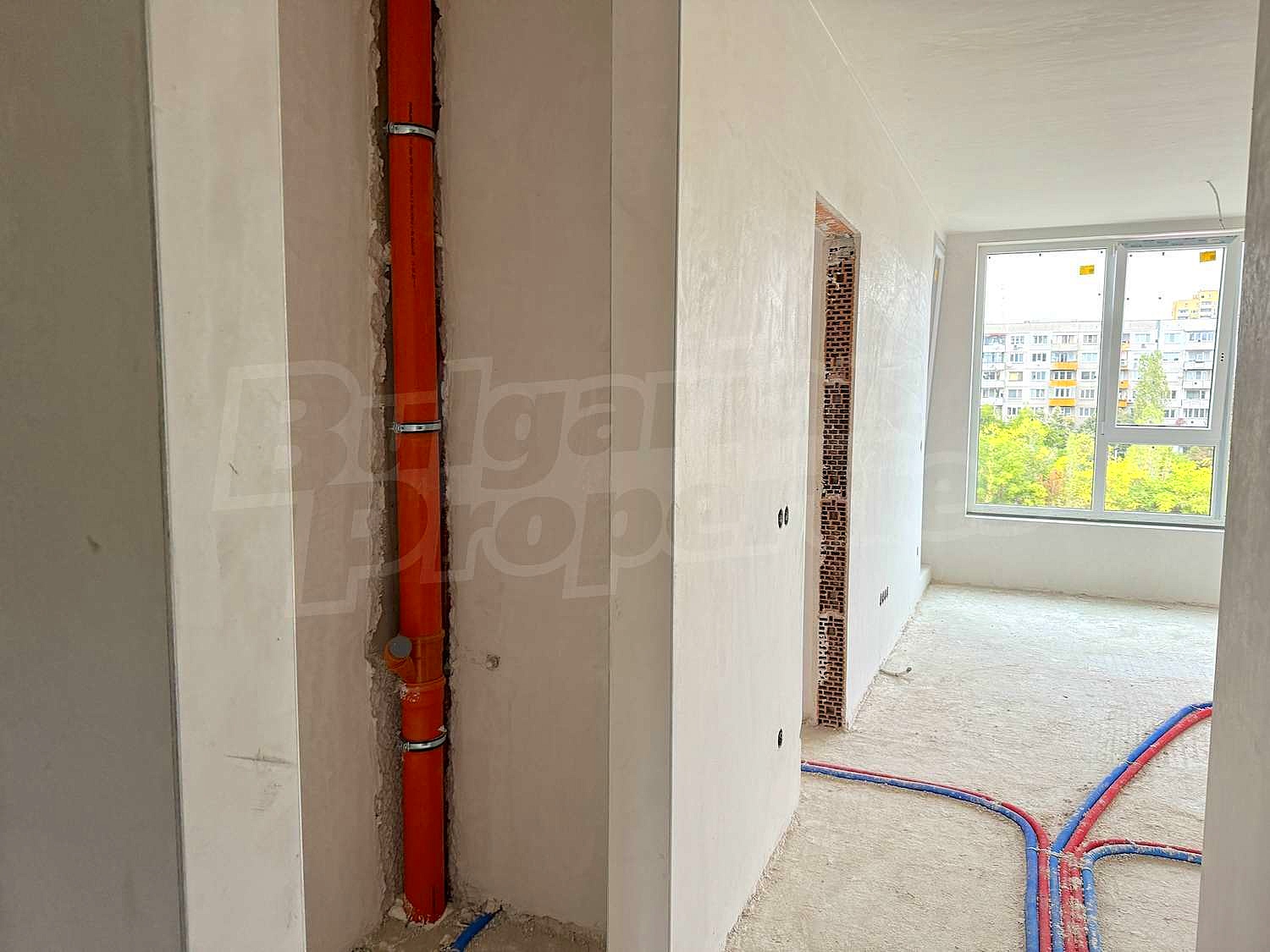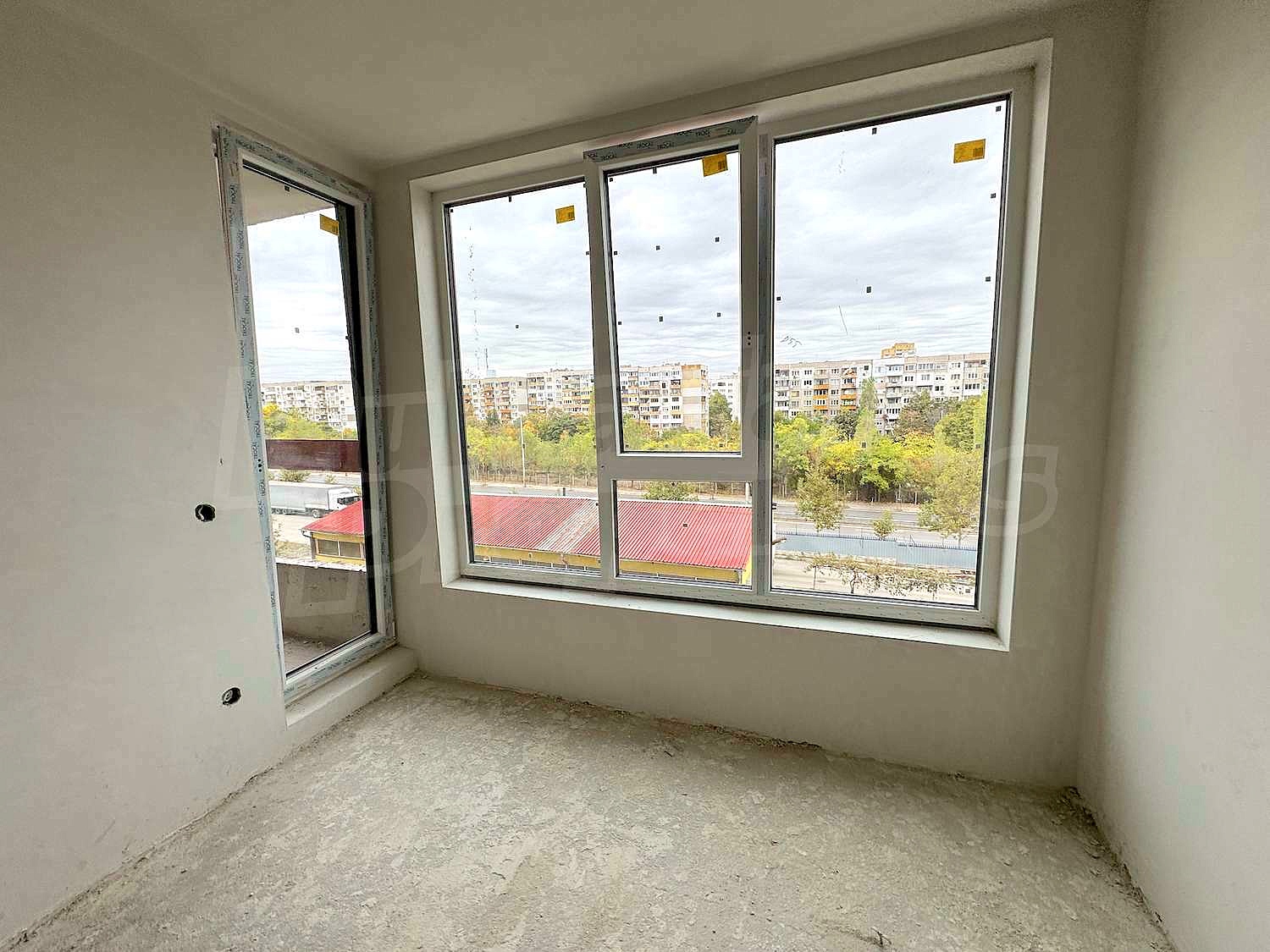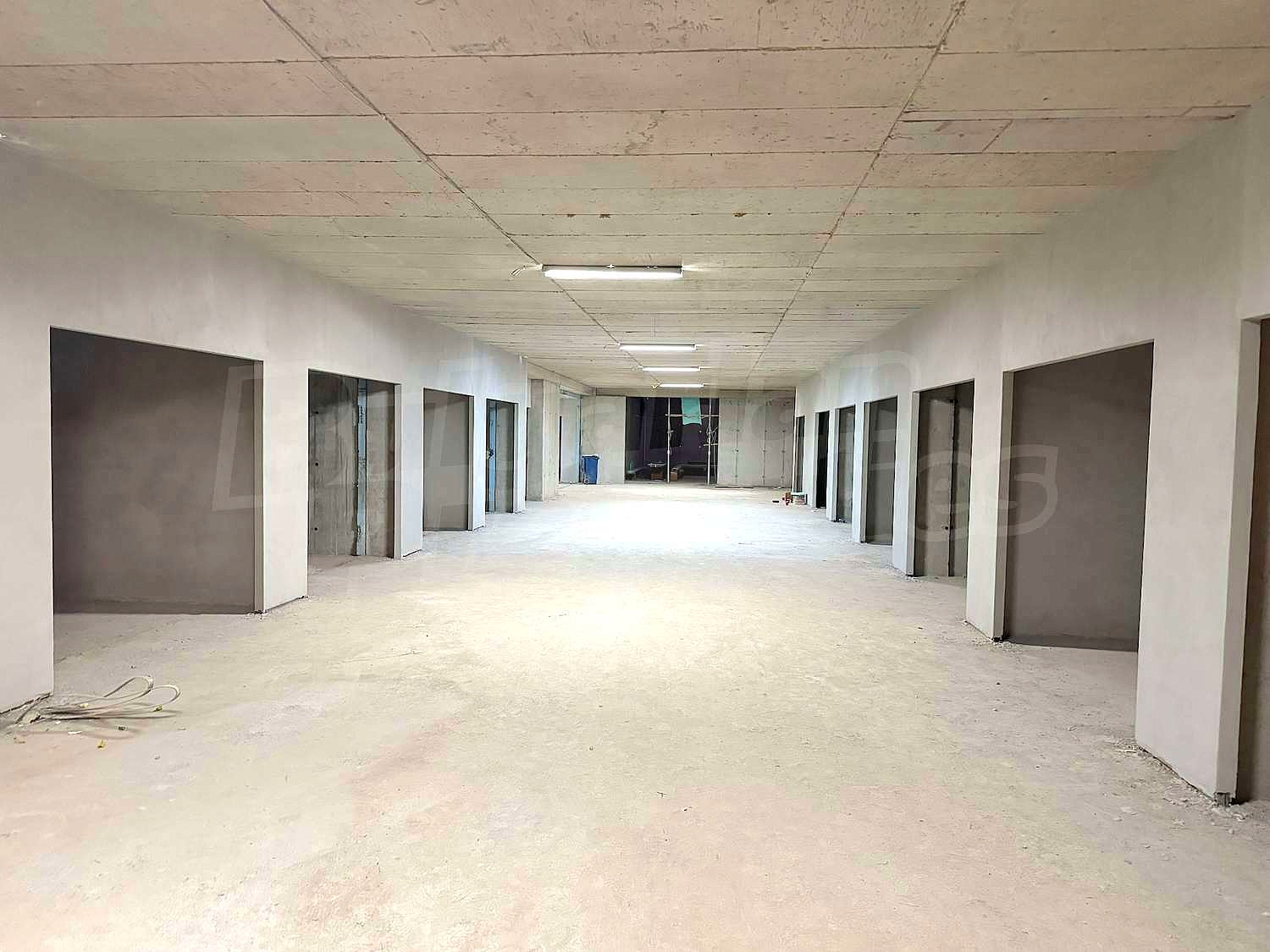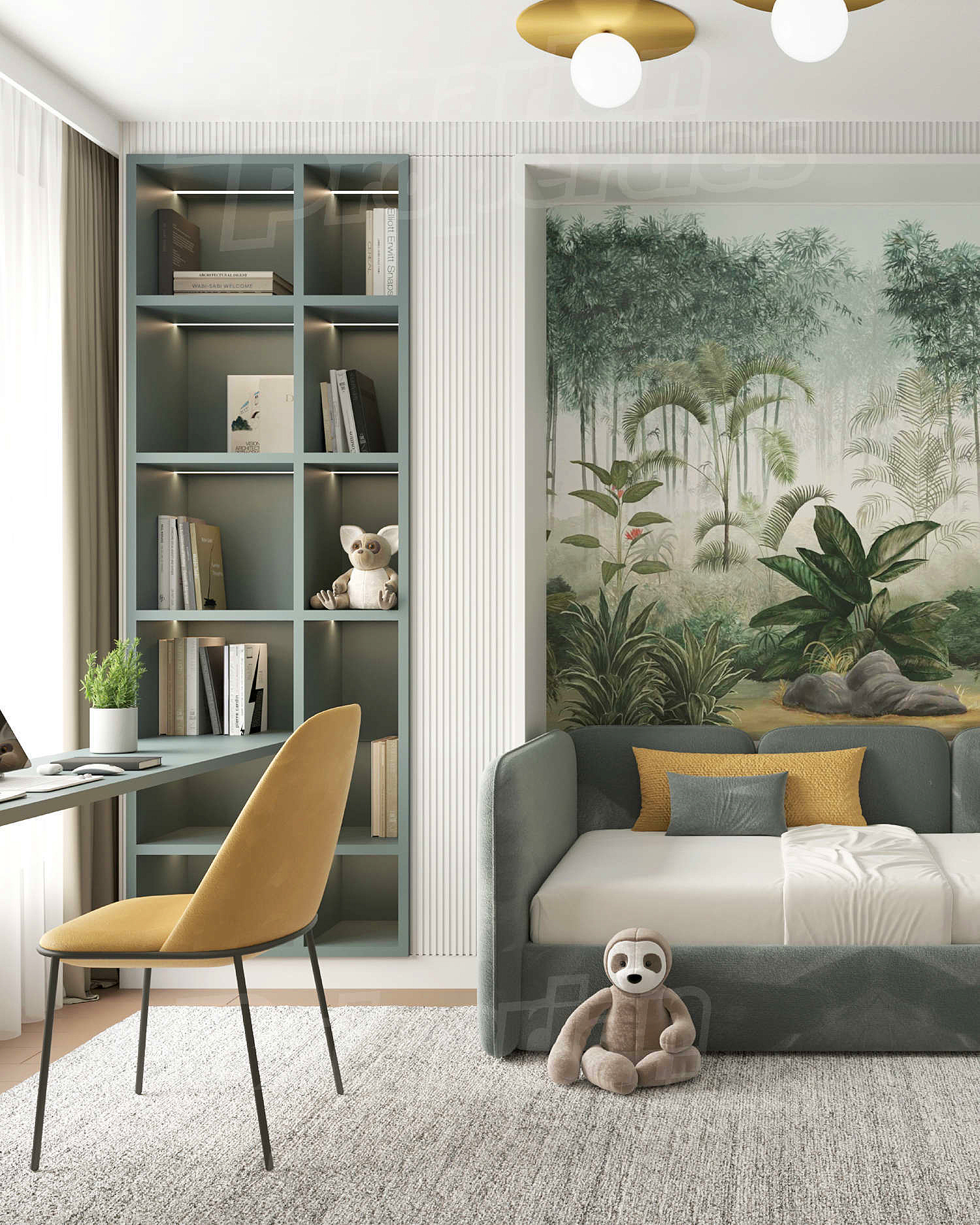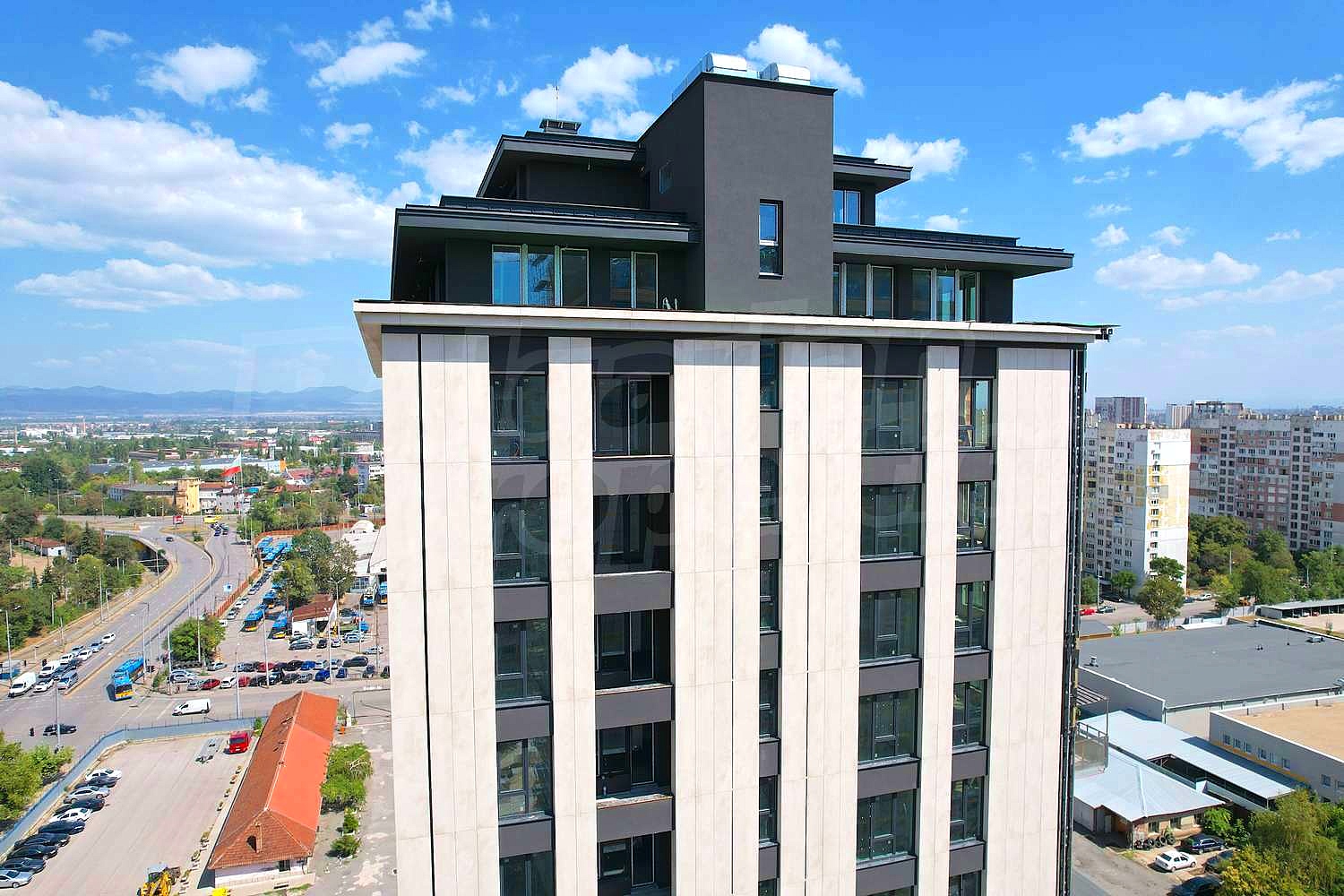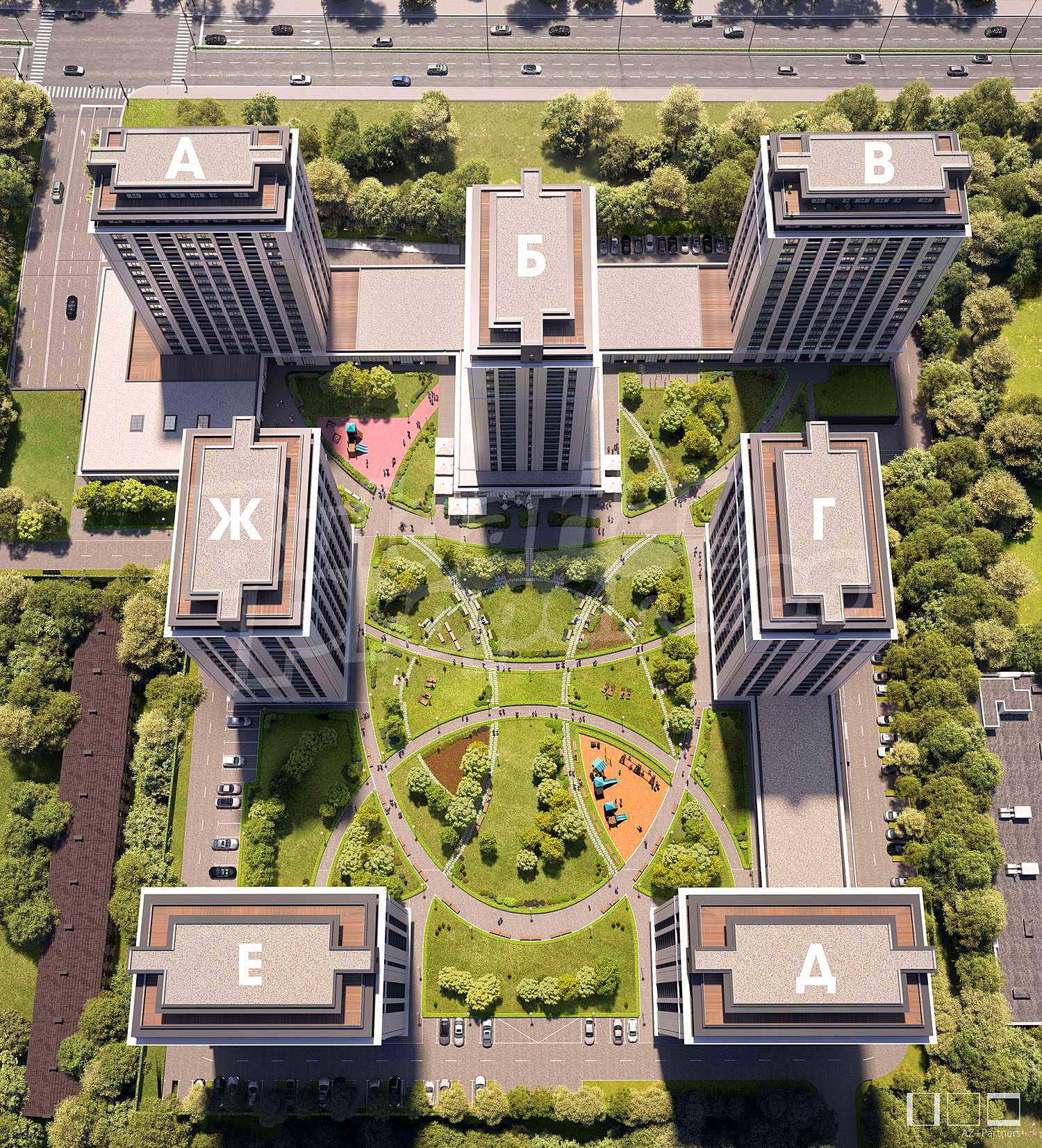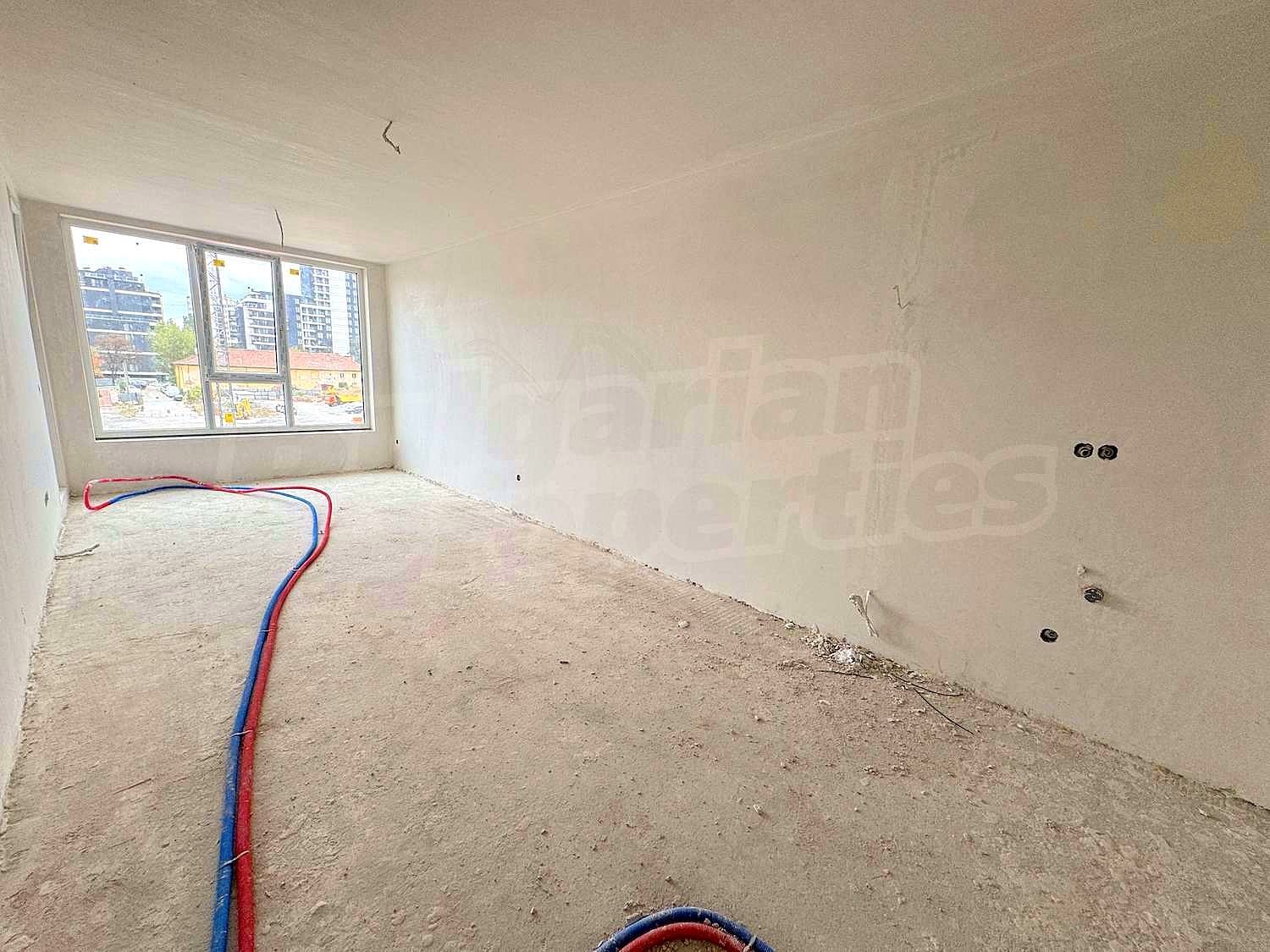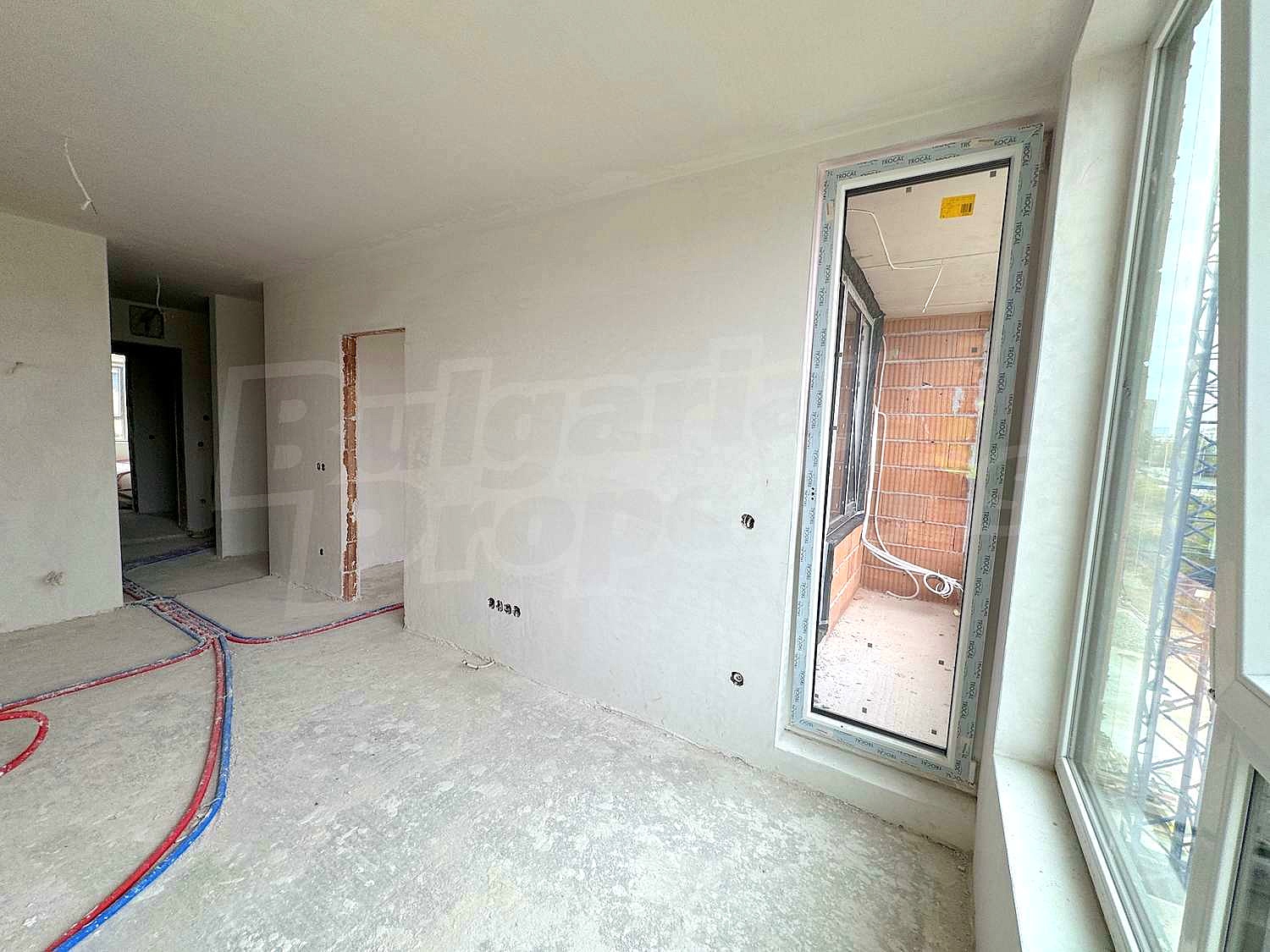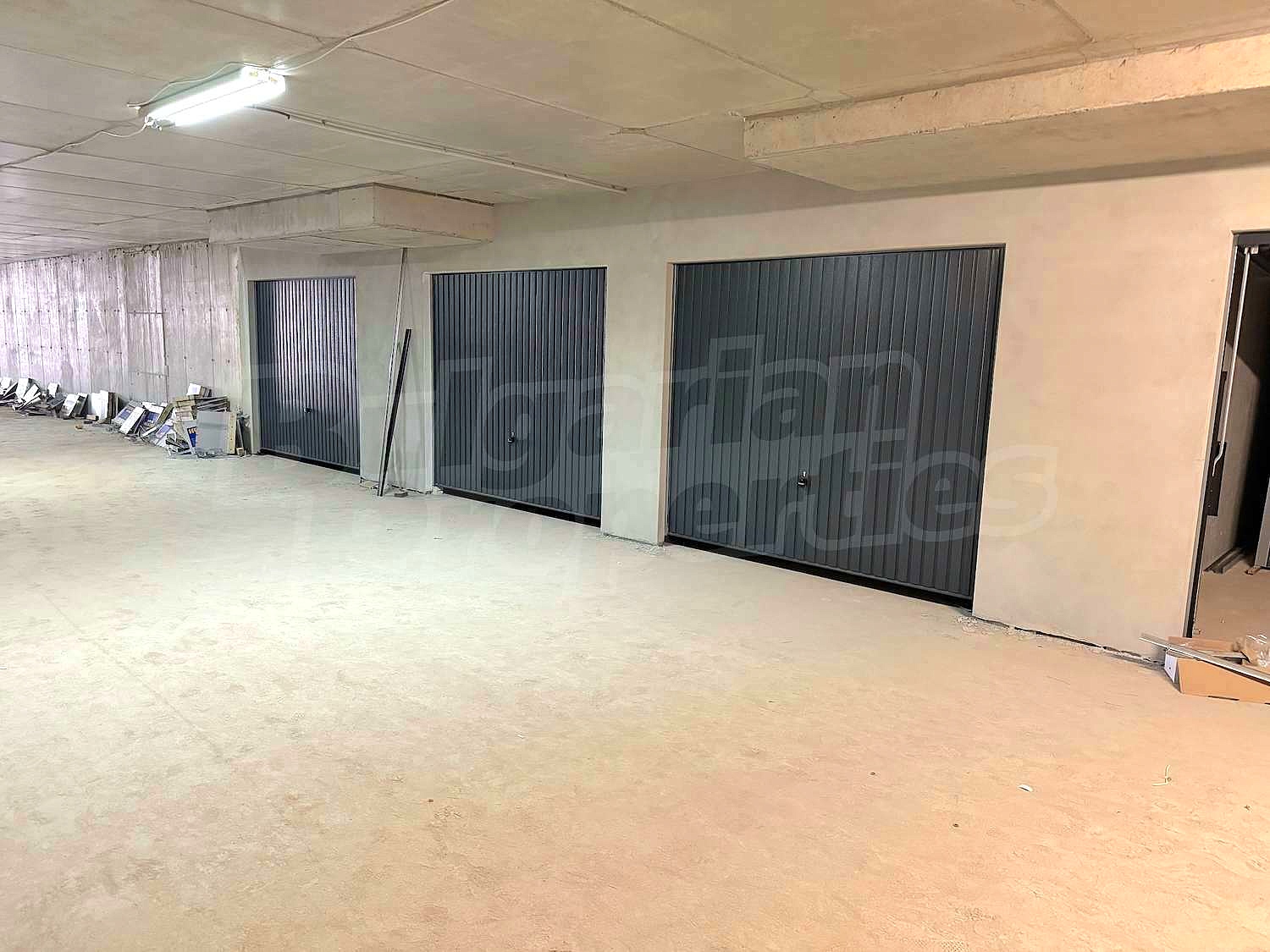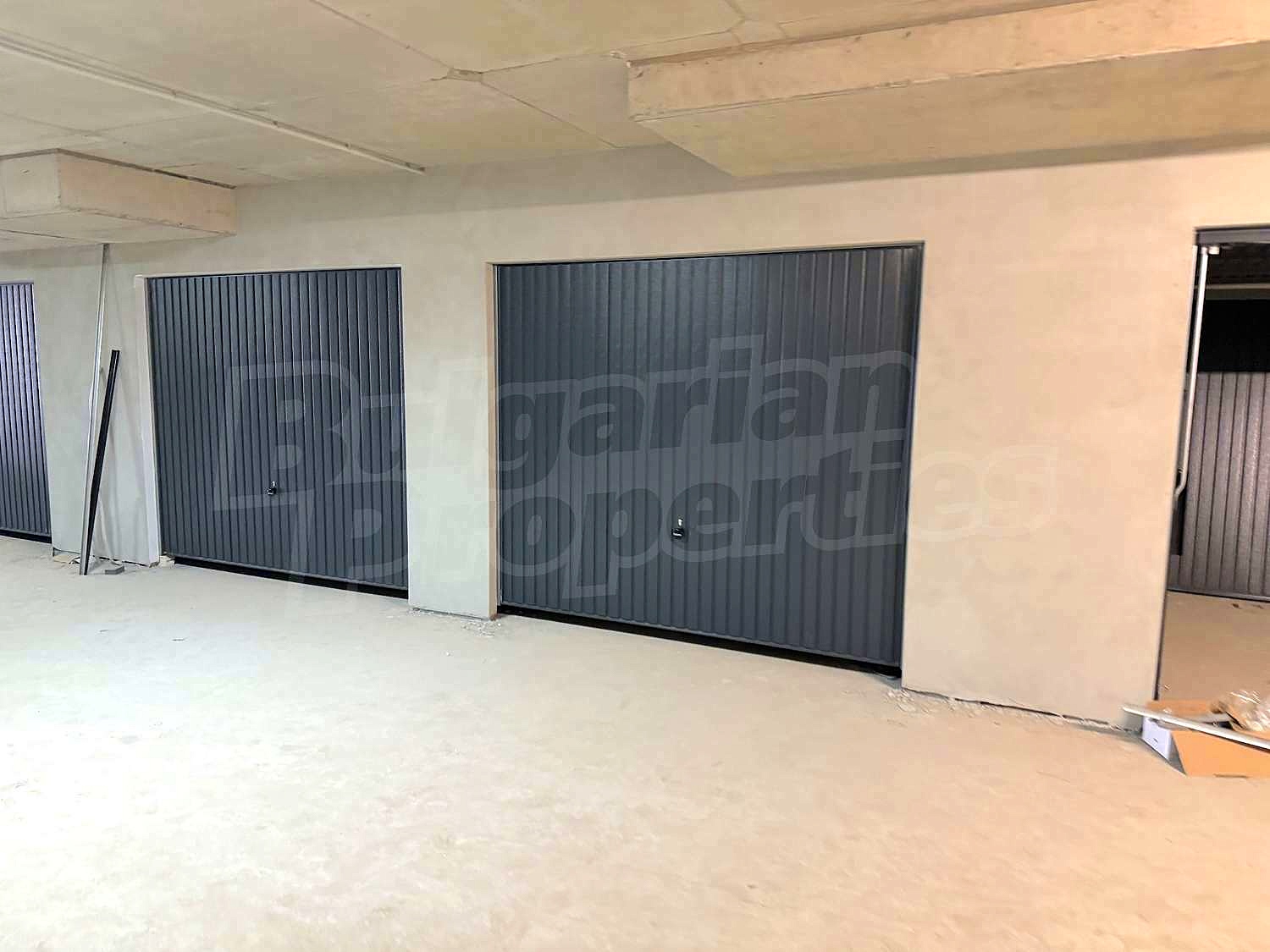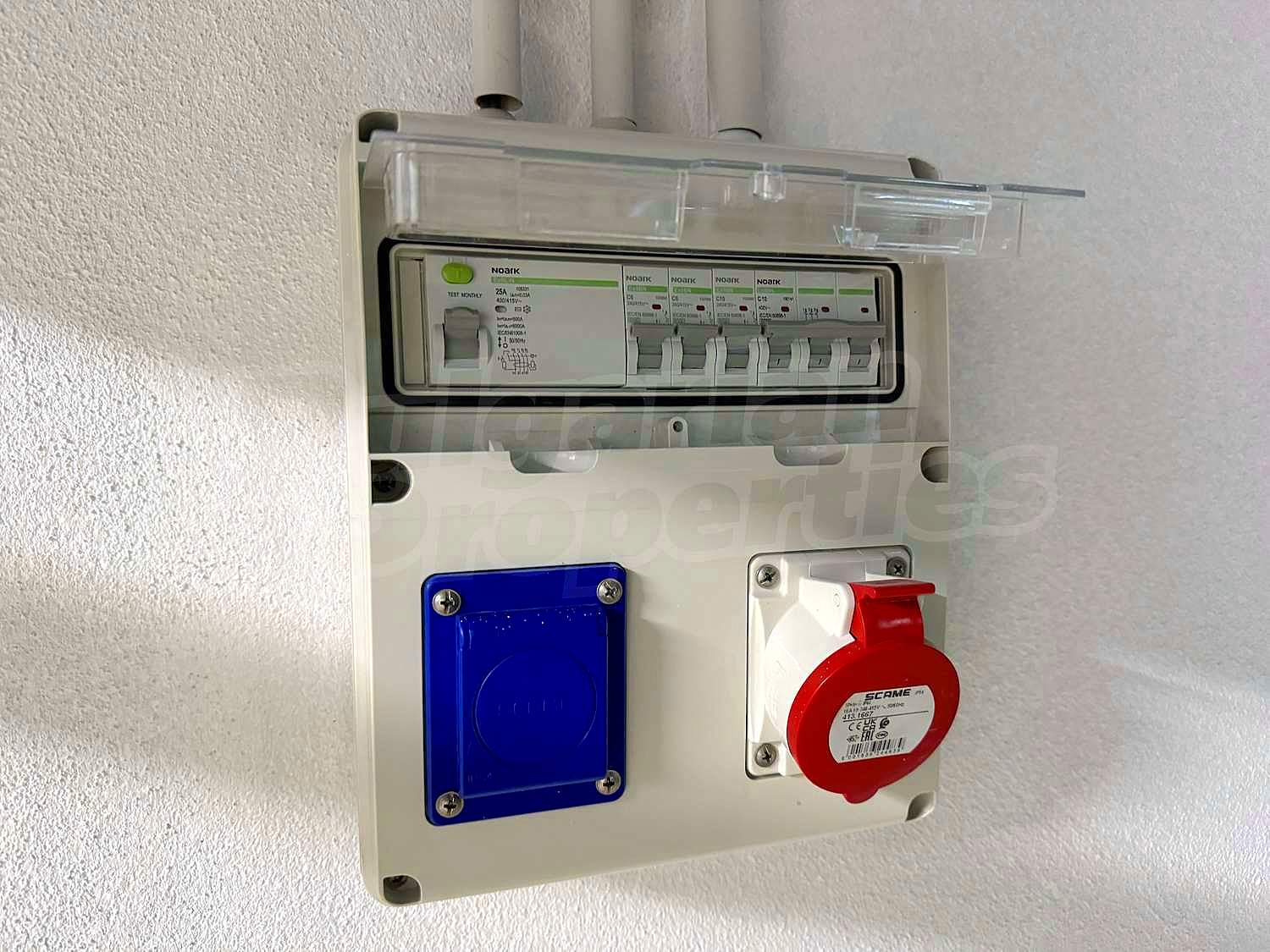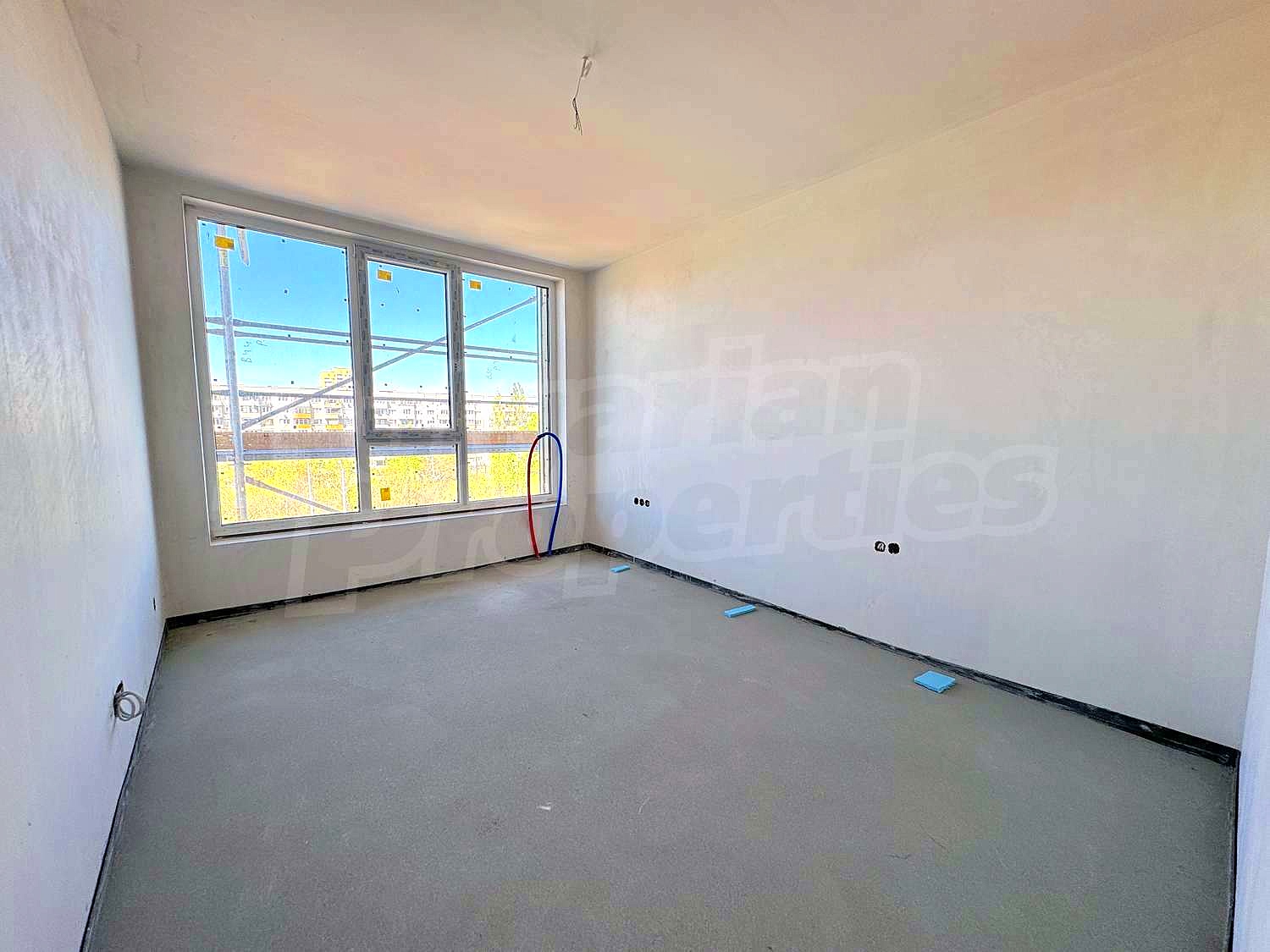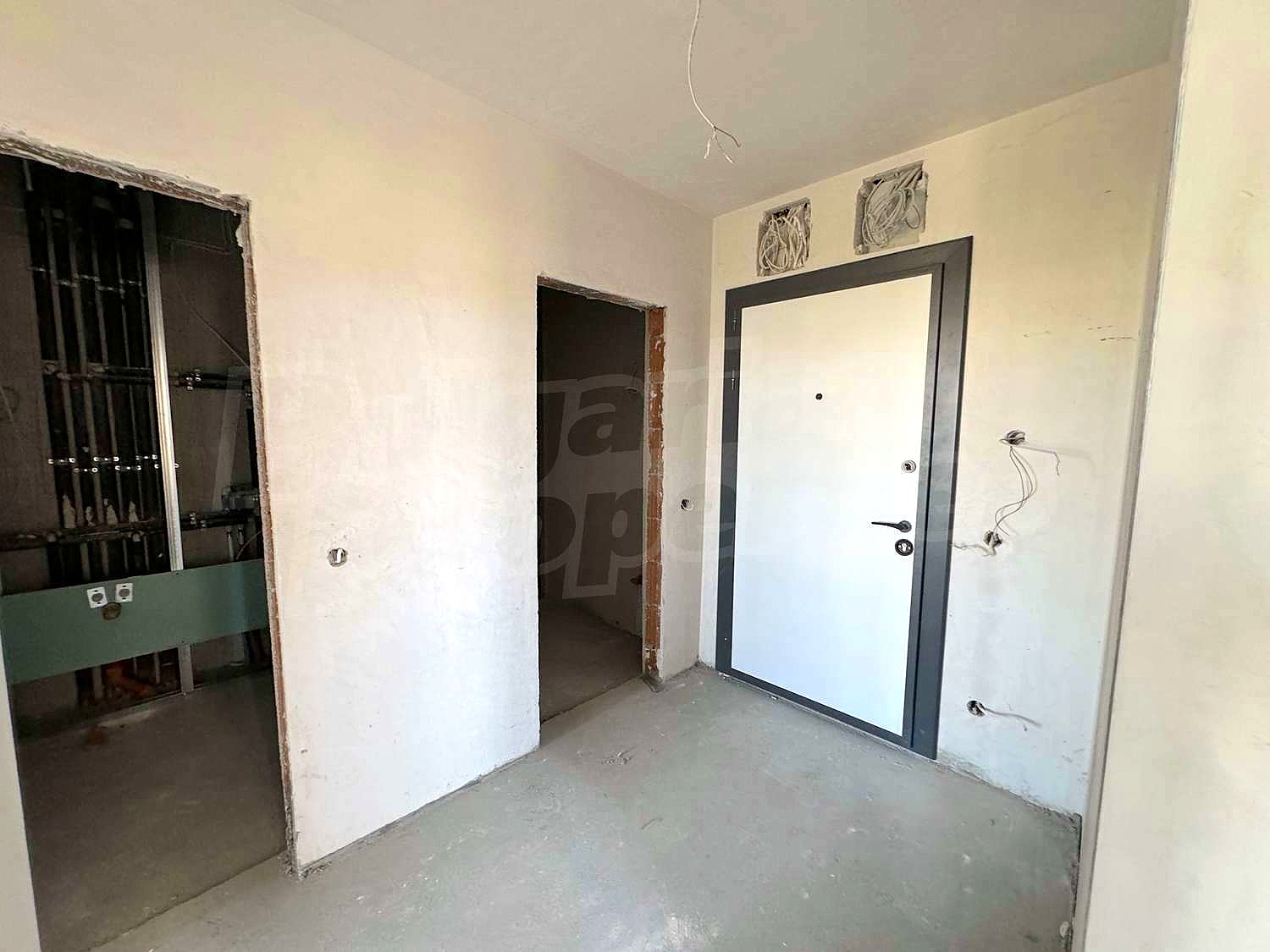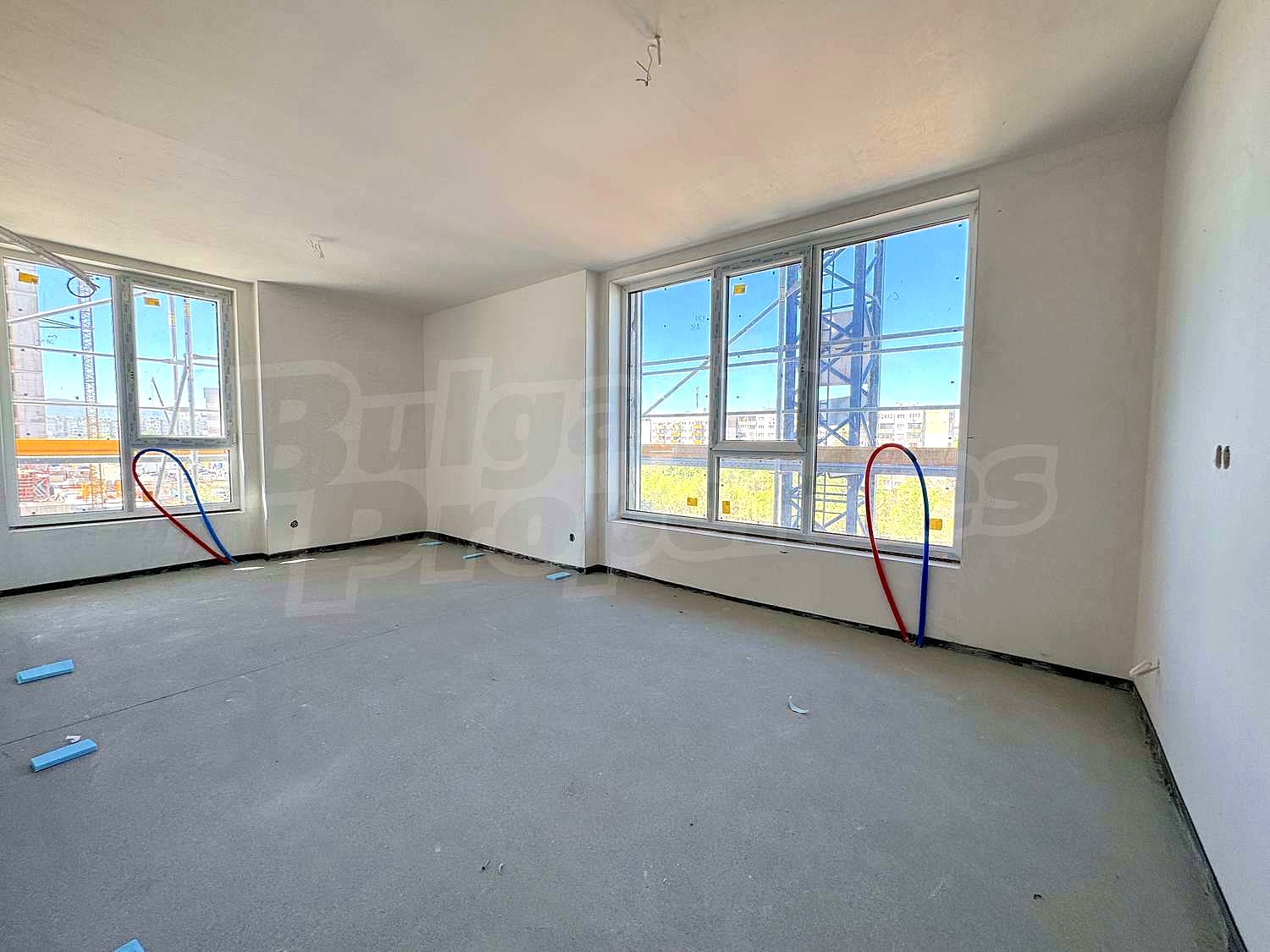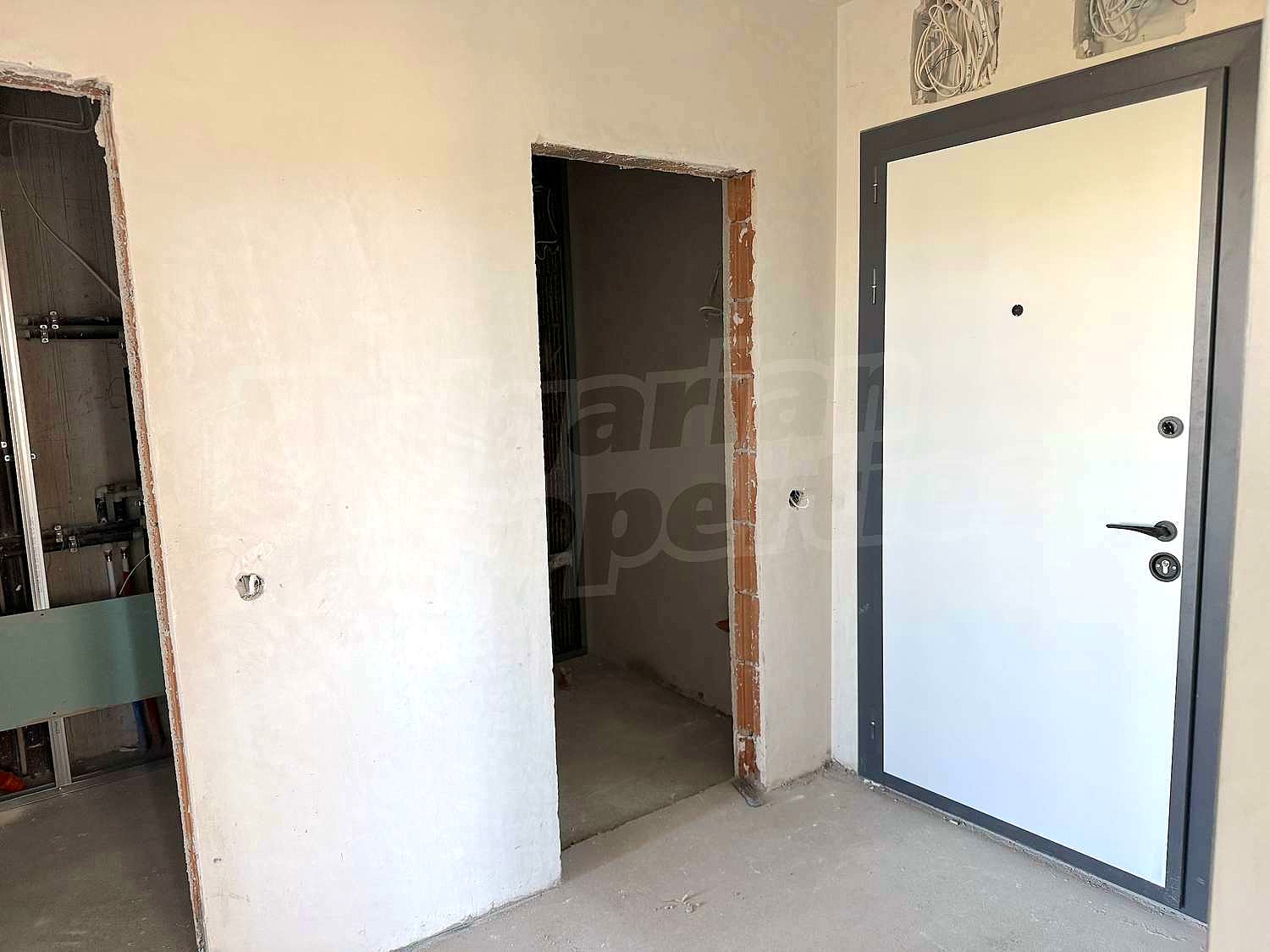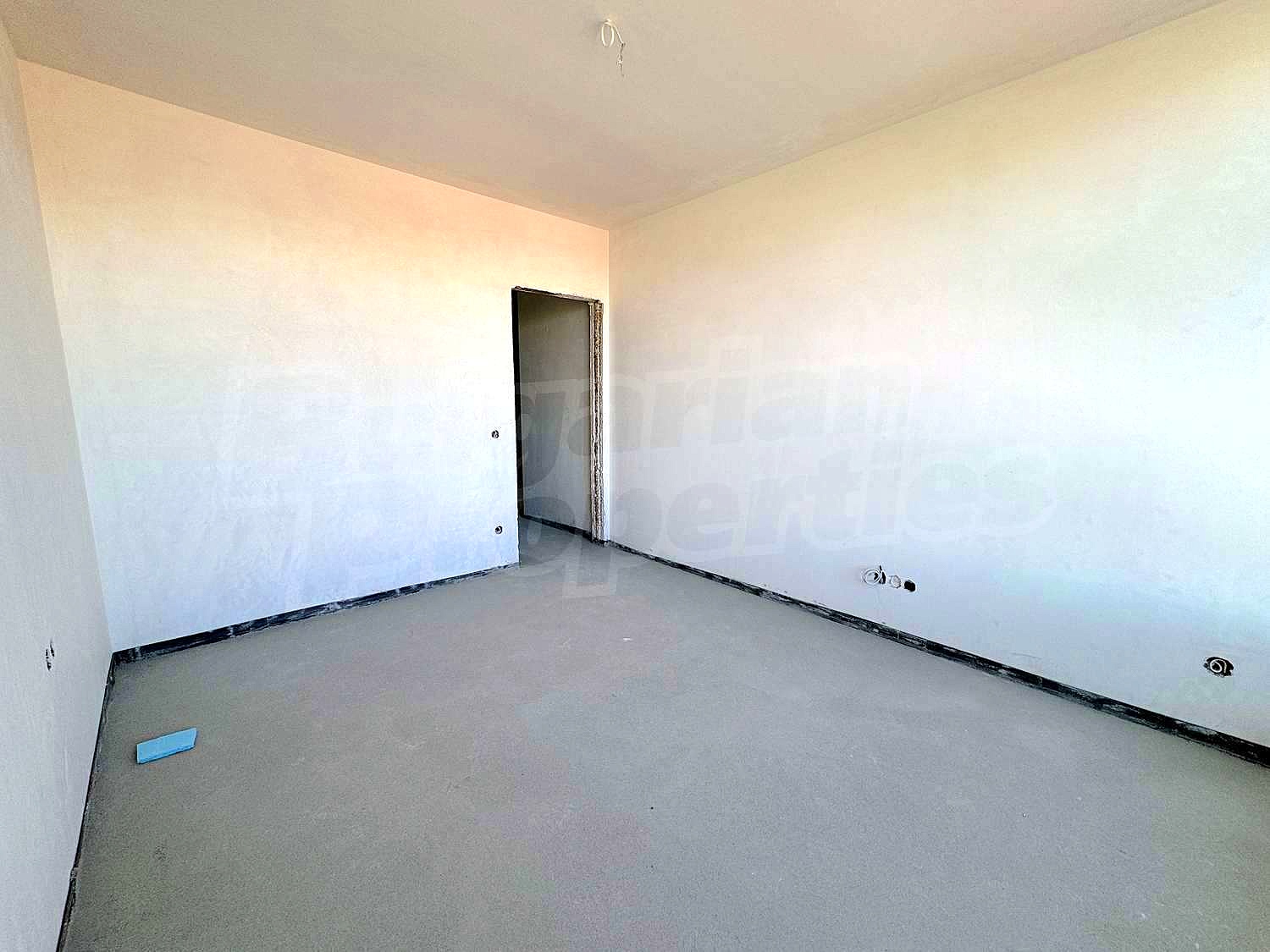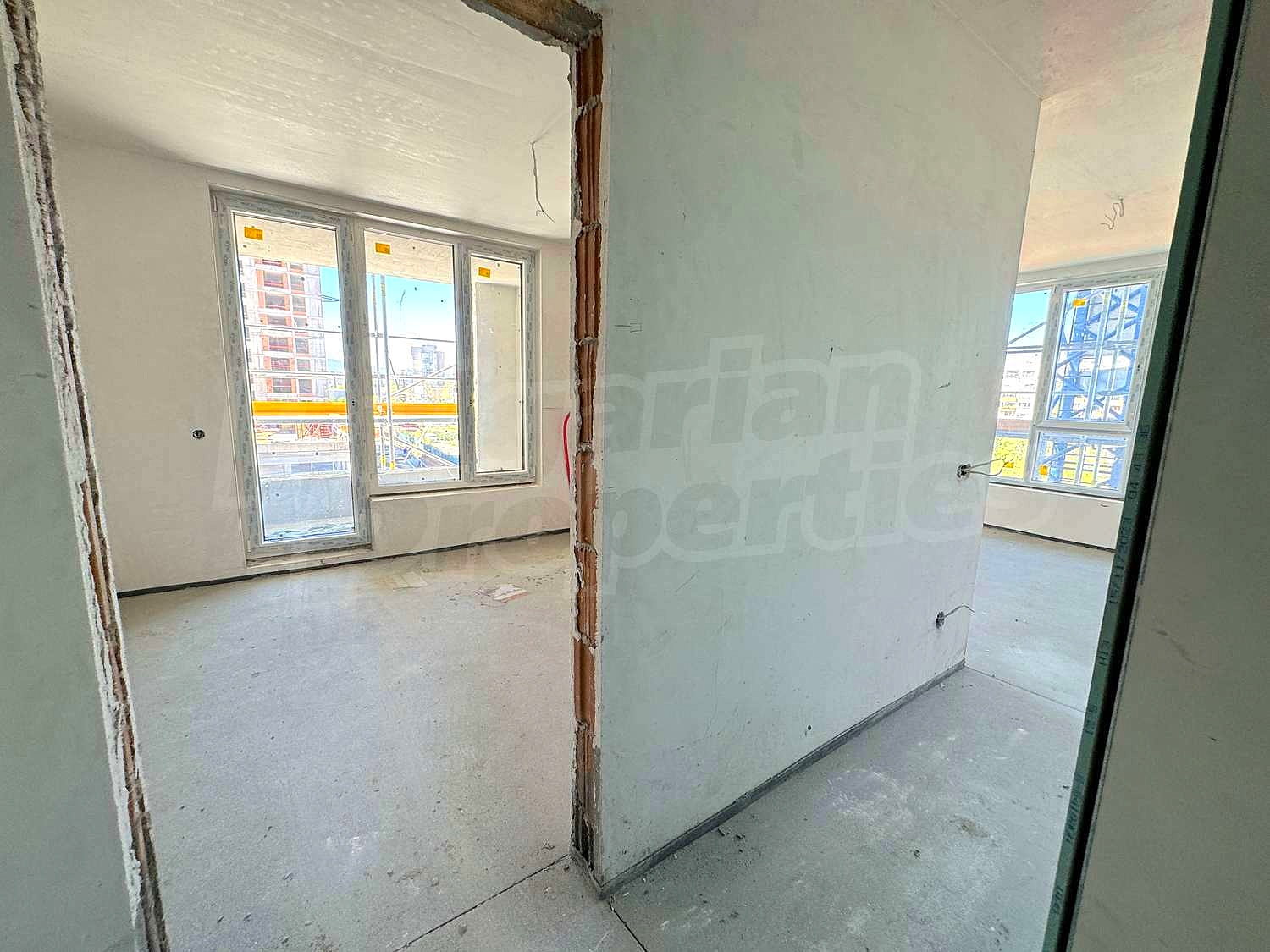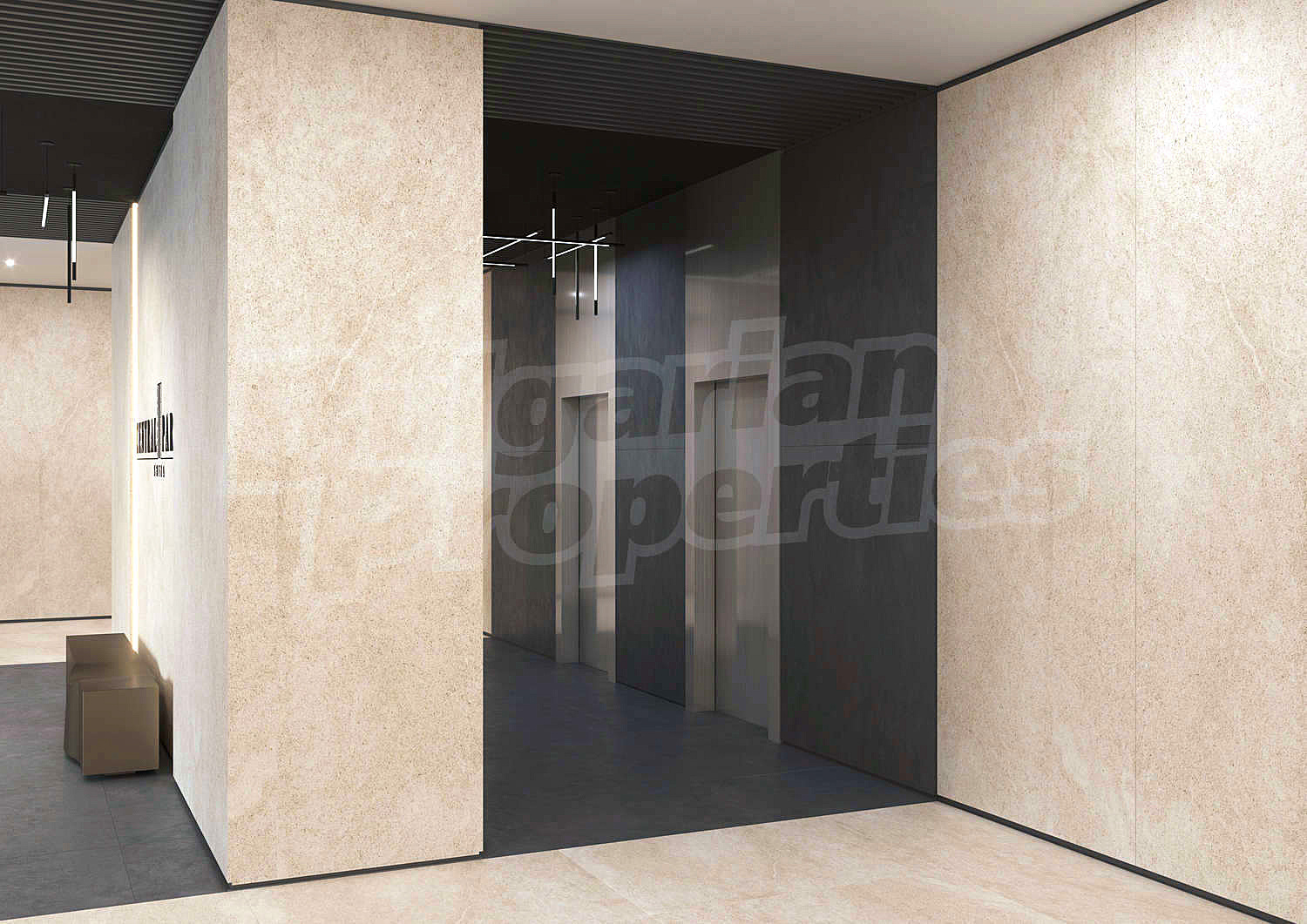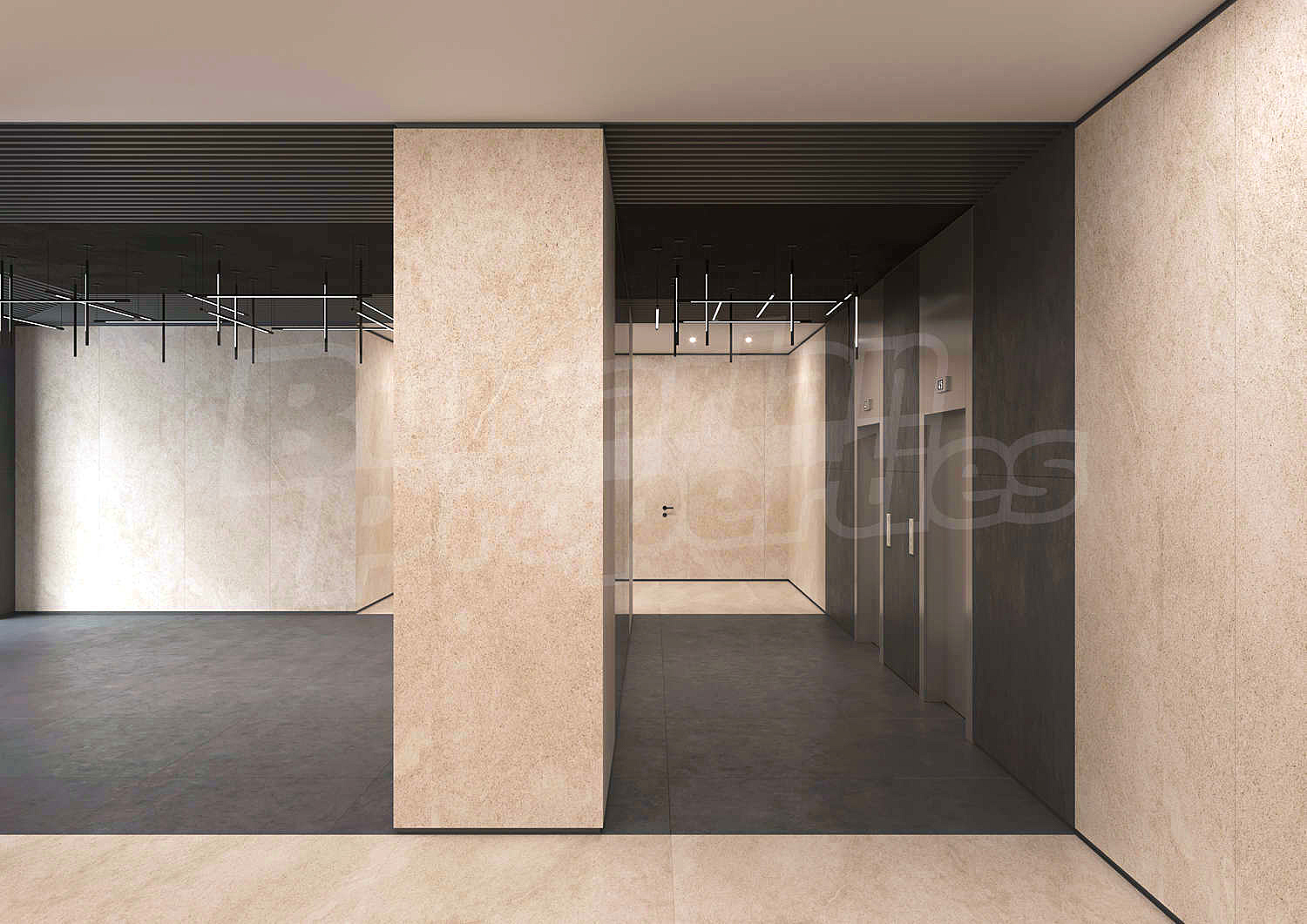 59.92 sq. m

Area

1,2,3

Bedrooms

1

Bathrooms
Property description
Modern buildings, space, greenery and views that leave you breathless! A future emblem of the capital, which will set a new standard of quality of life.

Central Park - your New York in Sofia!

Whether it is structural shapes, a unique concept or details, buildings give cities a significantly new look. Walking through the streets where they are, you can not miss these architectural masterpieces. And how about living there?

Central Park will undoubtedly become an emblem and one of the best architectural treasures of the capital. That's right, with the light hand of New York style, the place will shine not only as a home for hundreds of people, but will give a new look to the area and the city.

Location, infrastructure and access are key elements when choosing a home. The Central Park complex is located in one of the promising metropolitan areas in the city center, outlined by Opalchenska and Skopje streets and Slivnitsa and Knyaginya Maria Luiza boulevards, close to one of the most successful new construction projects and with perfect communication connection with the city center of Sofia. The proximity to the Metro network, as well as the bus, trolleybus and tram routes of public transport passing along the outskirts of the neighborhood make the area an excellent place to live, with fast connections to central and tangential parts of the city.

Central Park is within walking distance of:
• Κindergarten "Brothers Grimm"
• Private kindergarten
• 100 Naiden Gerov Primary School
• 33 Hagia Sophia Language High School
• Knyaginya Klementina Hospital
• Princess Maria Louisa Metro Station
• Public transport stops
• Kaufland store
• Unicredit Bulbank
• Fitness, restaurant, pastry shop

The low intensity of construction of the surrounding urban environment, the breathtaking views of Vitosha Mountain and the proximity to major city parks, as well as well-balanced public service facilities located on the periphery, inspire designers from AZ + Partners Ltd. in realizing the concept of the complex, turning the simple urban solution according to the North American and Western European model into an "oasis of tranquility", not accidentally calling it Central Park.

The created park environment in the heart of the complex will cover nearly 12,000 square meters, providing opportunities for recreation, sports, entertainment and safe entertainment for the little ones. The construction decision is dictated by the demand for high quality living environment, with macro- and microclimatic conditions contributing to the comfort of living - the great distance between buildings, their orientation to world directions, the analysis of sunshine, modern construction products will contribute not only for the achieved high class of energy efficiency, but also for the optimal spatial perception of the created urban environment.

Central Park is designed and engineered to achieve a balanced urban environment conducive to a sustainable and modern lifestyle. Located on a plot of land with an area of nearly 30 decares, the complex consists of seven buildings with a height of 50 meters, with a total built-up area of nearly 90,000 square meters, with a low building density of just over 10,000 square meters favoring the development of the green system and spaces for recreation and social communication, which in turn contribute to the achieved high comfort of living.

The components of the park environment include:
• wide alleys for walking and jogging;
• spacious square spaces for short recreation and entertainment;
• safe and interesting playgrounds for different age groups;
• modern sports corner with various training devices for street fitness;
• quiet and peaceful places for rest and relaxation;
• rich vegetation, composed in unison with the planning solution - landscape providing additional noise comfort in the interior.

The 872 dwellings designed to the highest standard with an optimal functional scheme, providing future opportunities for a free and adaptive planning scheme, as well as the nearly 30 outlets of various scales are communicatively provided with nearly 1,000 parking spaces, distributed in convenient underground garages and easily accessible above-ground parking spaces. The provided more than 300 bicycle parking spaces create modern opportunities for alternative transport and mode of transportation.

Why buy an apartment in Central Park?
• Excellent location in the wide center of the capital.
• Walking distance to all amenities.
• Easy and convenient access to the subway and all types of public transport.
• Modern park environment, stretching over nearly 12 decares.
• Wide choice of one-bedroom, two-bedroom and four-bedroom apartments.
• Perfect functional distributions.
• Different possibilities for adaptability of the housing planning scheme.
• Breathtaking views of Vitosha and Sofia.
• Modern construction materials and technologies.
• Excellent infrastructure.
• High quality living environment, among lots of light and greenery.
• A large number of retail outlets within the complex.
• Strict access control and video surveillance with perfect coverage.

Property reservation
You can reserve this property with a non-refundable deposit of 2,000 Euro, payable by credit card or by bank transfer to our company bank account. After receiving the deposit the property will be marked as reserved, no further viewings will be carried out with other potential buyers, and we will start the preparation of the necessary documents for completion of the deal. Please contact the responsible estate agent for more information about the purchase procedure and the payment methods.

After sale services
We are a reputable company with many years of experience in the real estate business. Thus, we will be with you not only during the purchase process, but also after the deal is completed, providing you with a wide range of additional services tailored to your requirements and needs, so that you can fully enjoy your property in Bulgaria. The after sale services we offer include property insurance, construction and repair works, furnishing, accounting and legal assistance, renewal of contracts for electricity, water, telephone and many more.

Property Details
Brick-built
Air-conditioners
Central heating
Electricity
Water
Communal sewage system
Property Features
Balcony
Balcony
Bathroom with toilet
Parking space
Storage room
Toilet
Armored front door
External insulation
Unfinished interior
UPVC window frames
Gated development
Lift
Luxury common parts
Mountain views
Park views
Town views
Views to inner garden
Garden
Cable TV
Internet
On asphalt road
Secure entry system
Food shops nearby
external wall insulation
Luxury elevators
Granite tiles in the common parts
Latex painted walls in the common parts
Area Features
Bus stop
School
Food market
Pharmacy
Restaurant
Cafe
Church
Spa centre
Kindergarten
Children's playground
Bank
Sports pitch
The closest airport is in Sofia (SOF), about 11.6 km away
| | |
| --- | --- |
| Bedrooms | 1,2,3 |
| Bathrooms | 1 |
| Covered area | 59.92 sq. m |
| Floor | 1-18 of 18 |
| Conditon of property | Bulgarian standard |