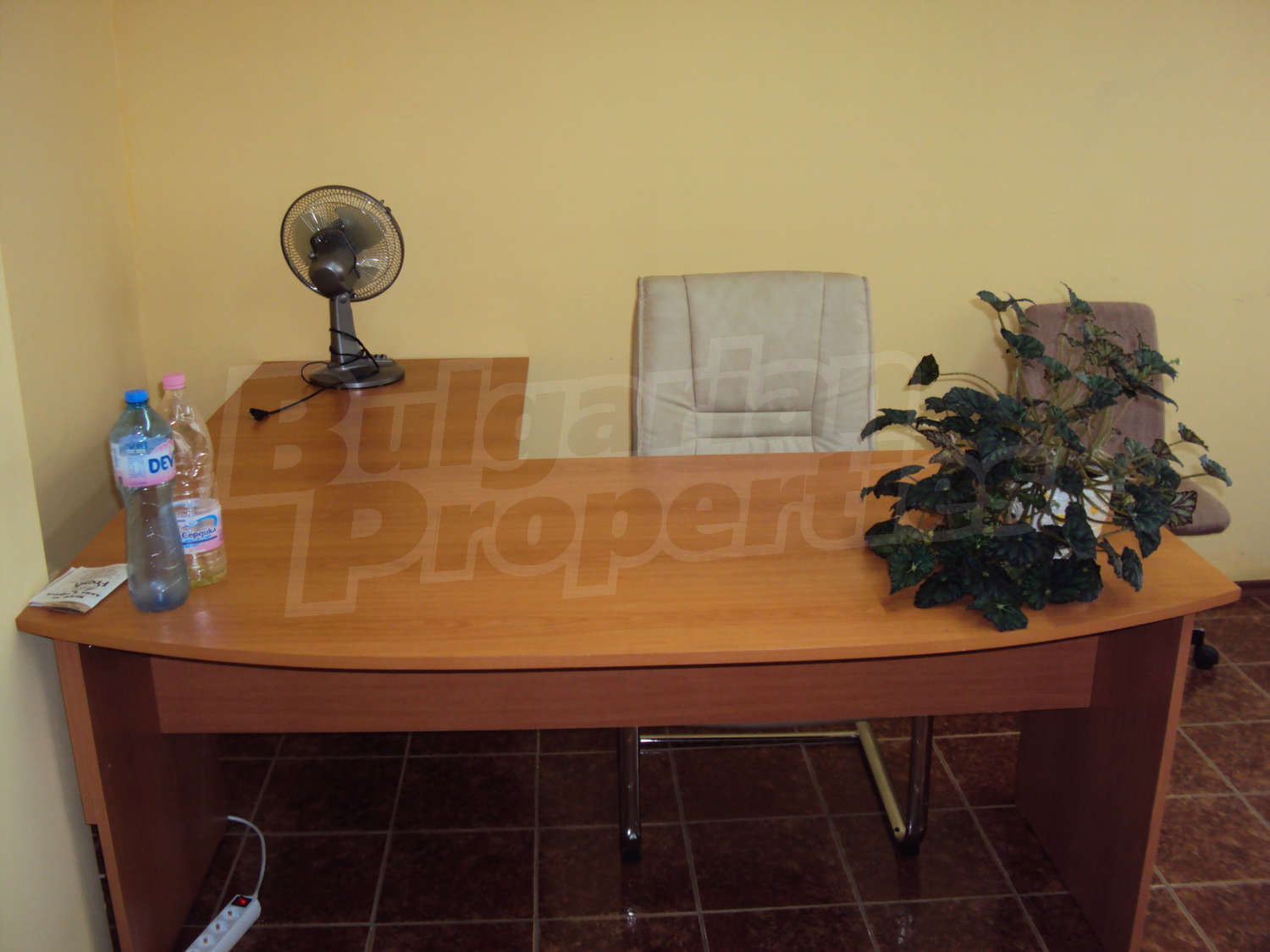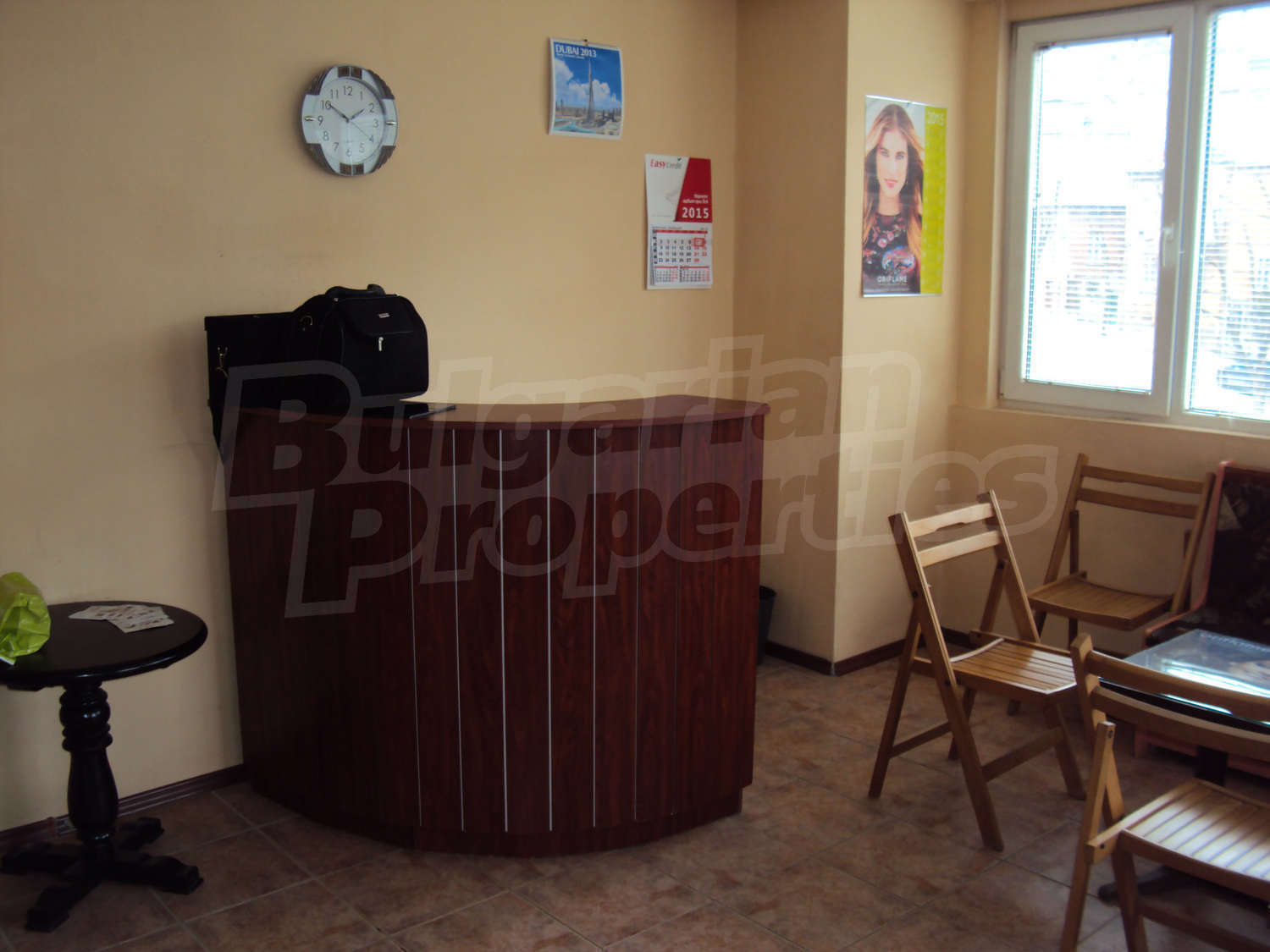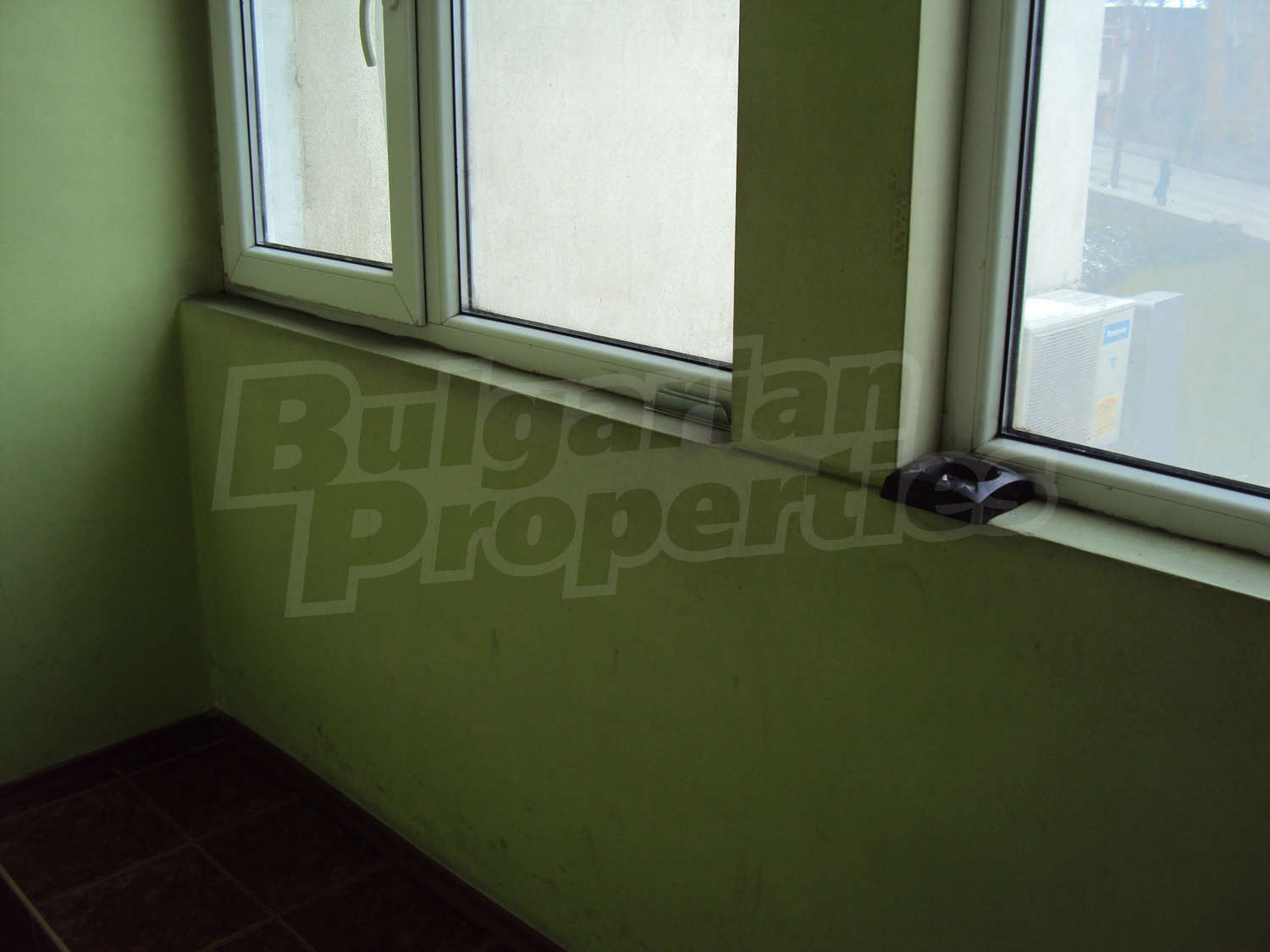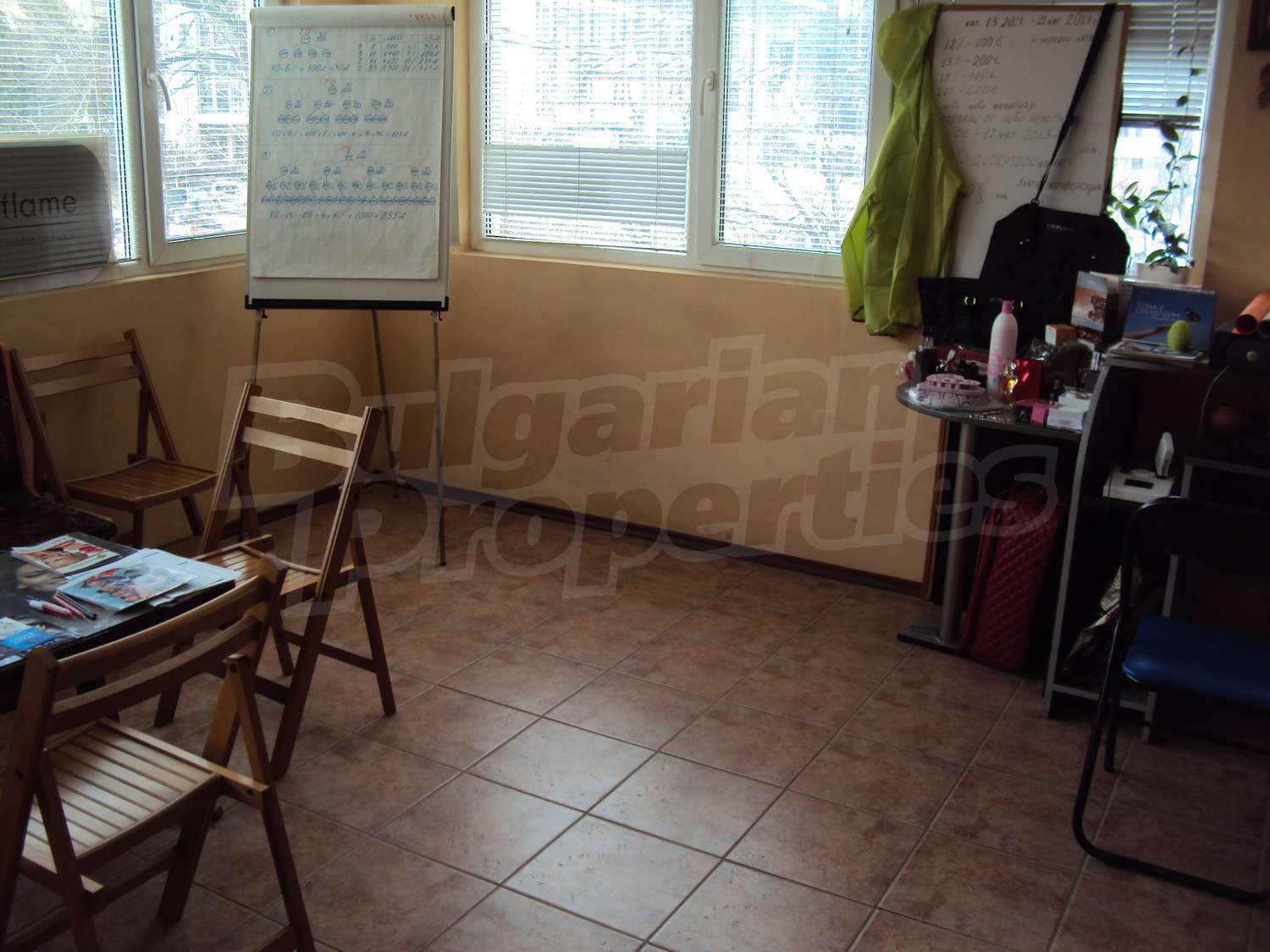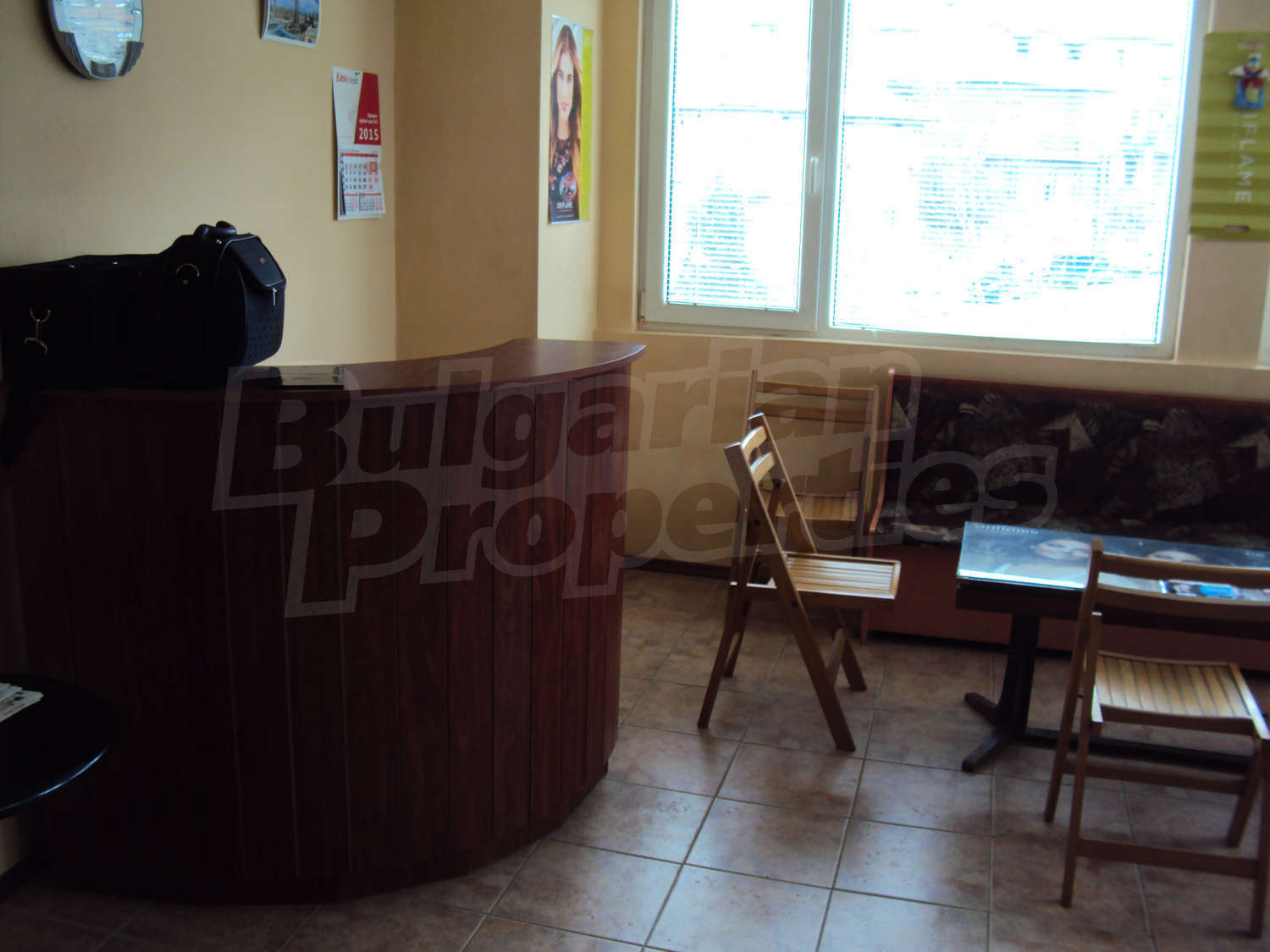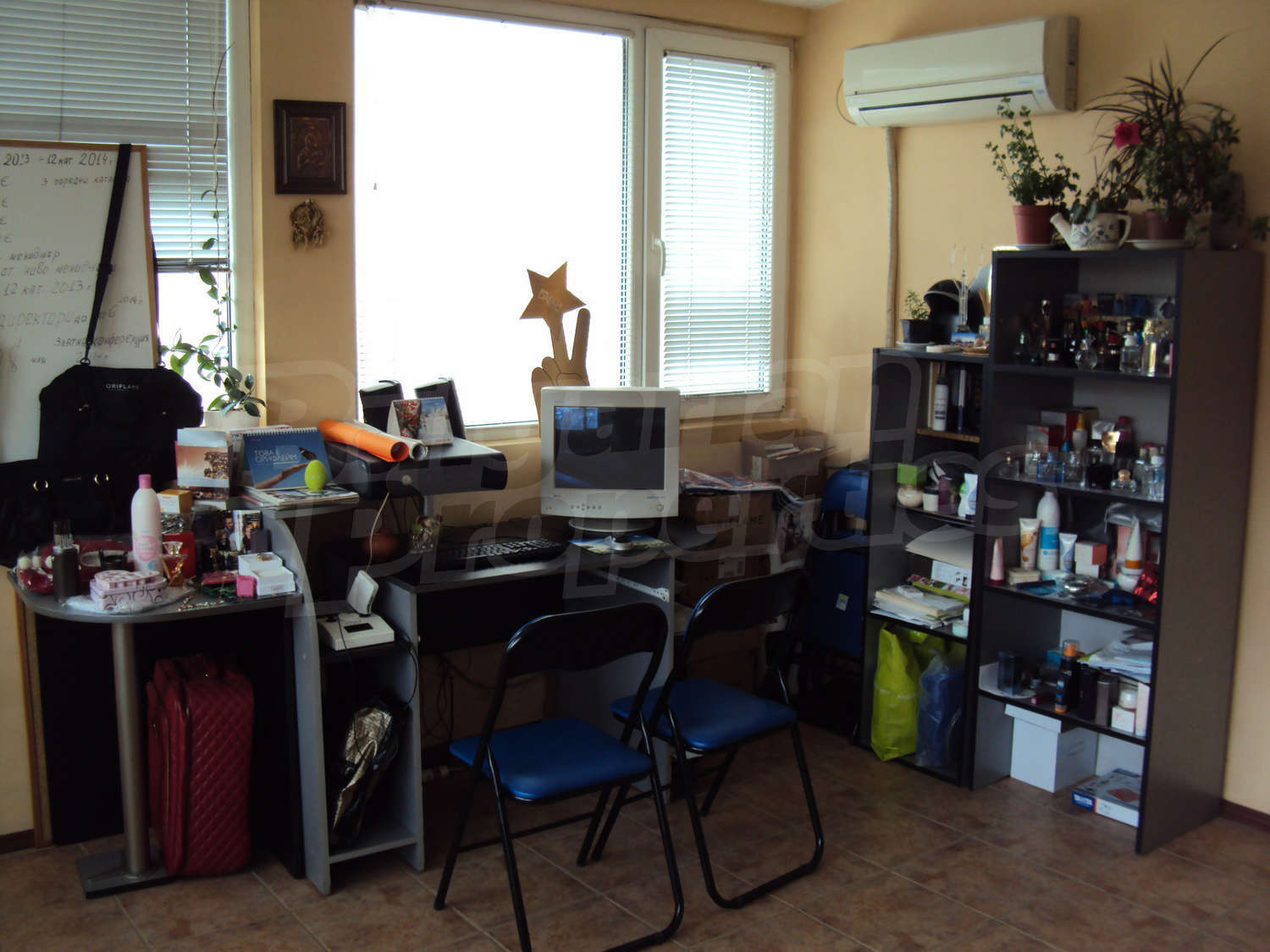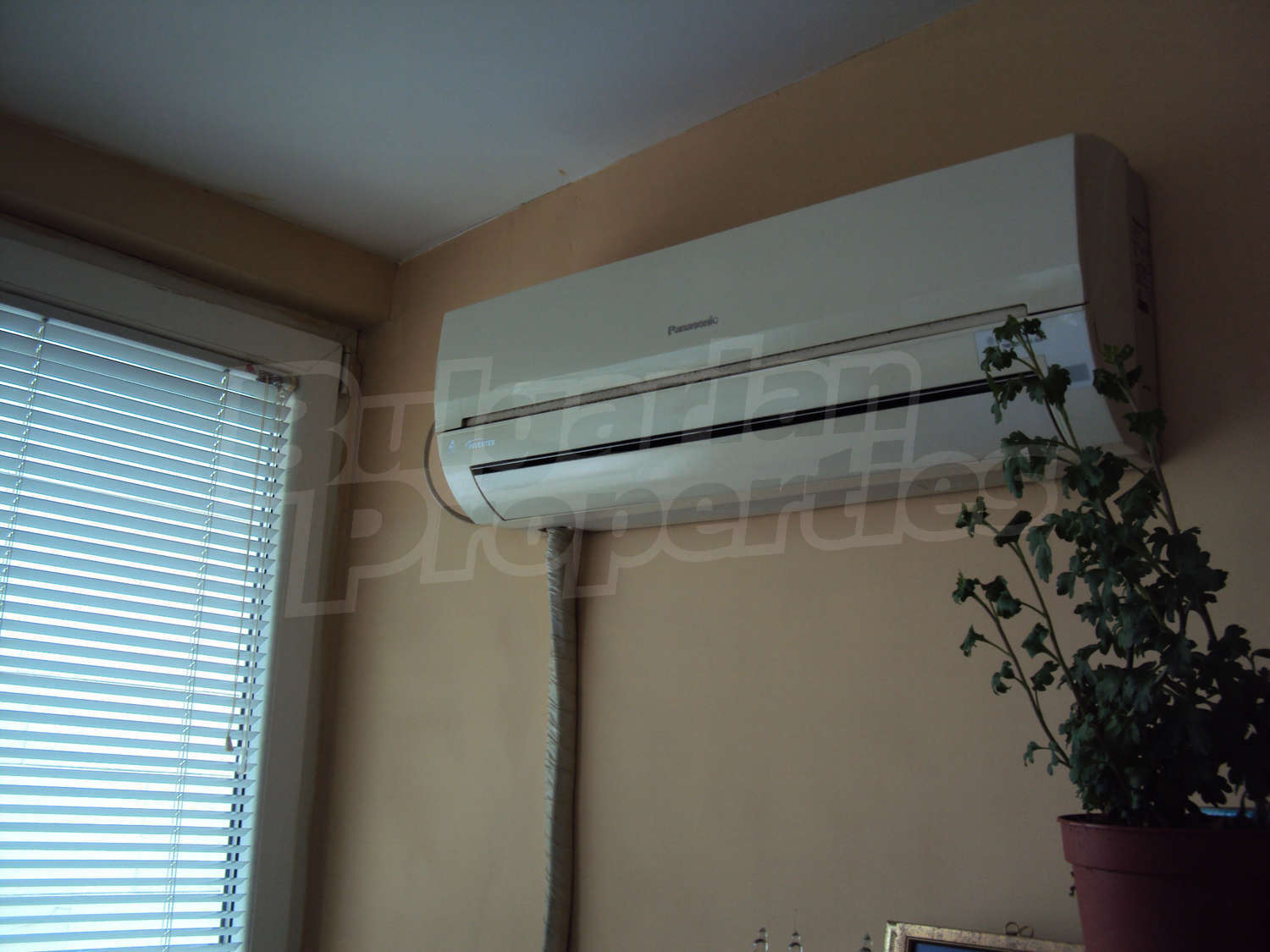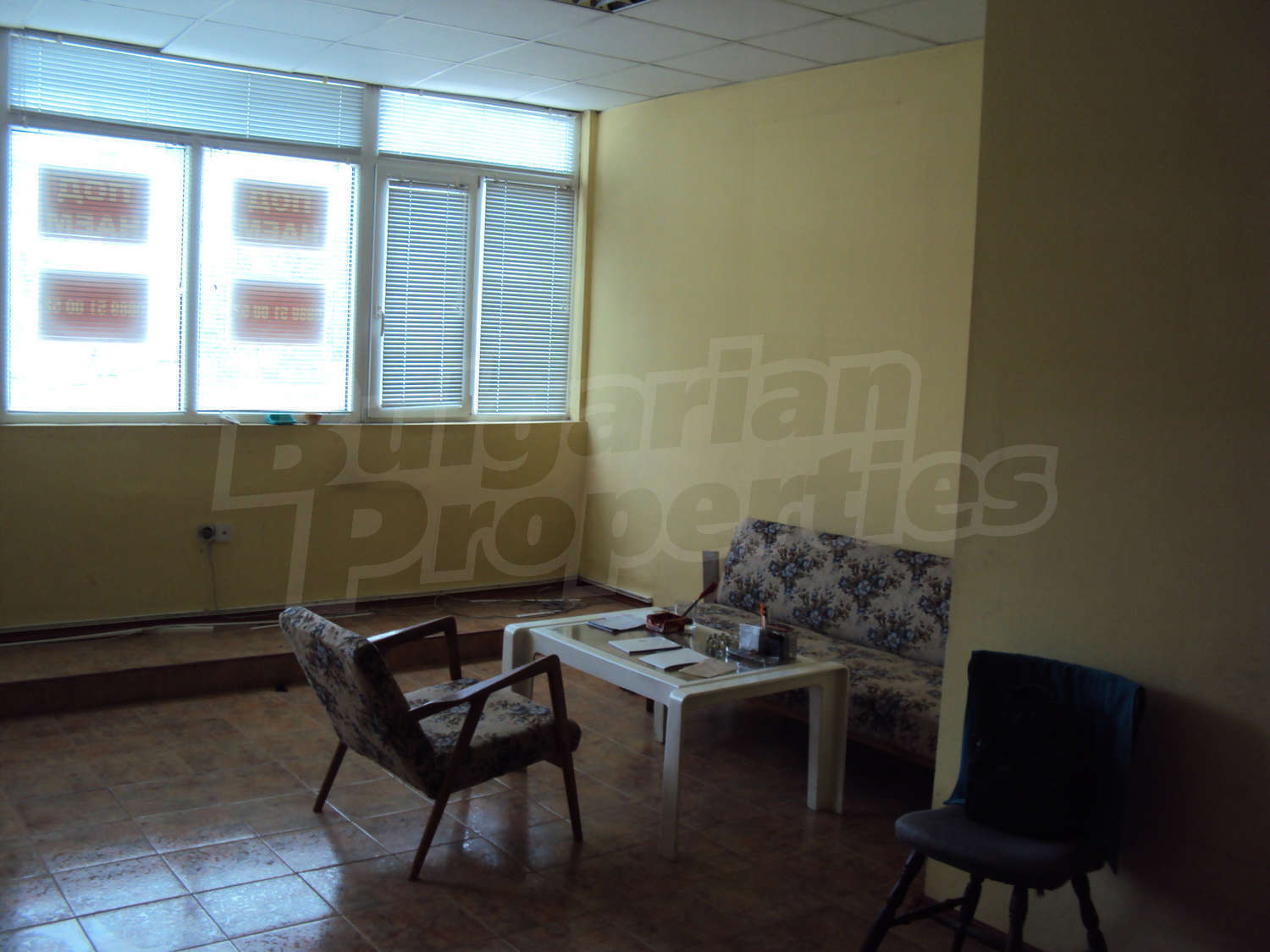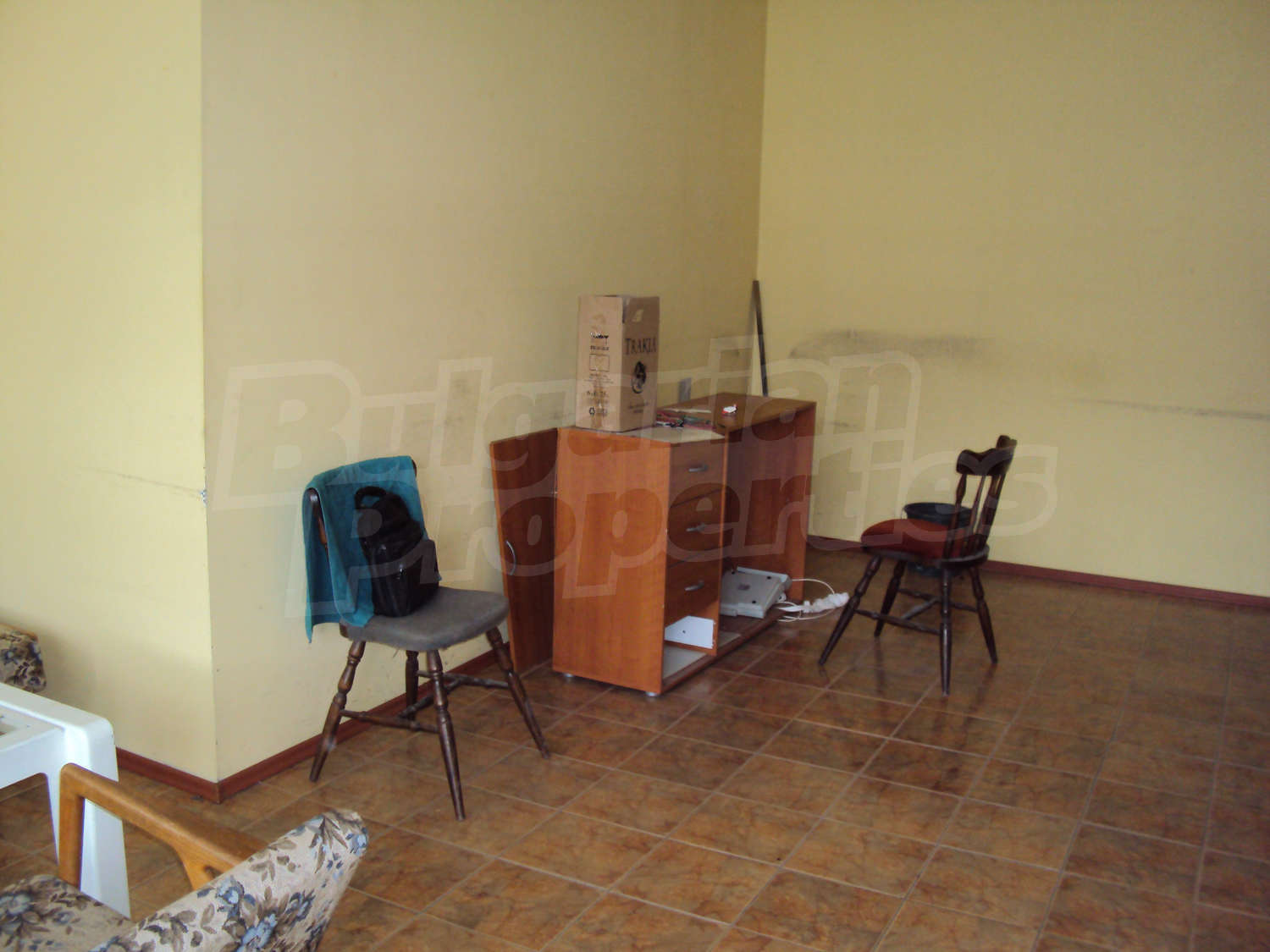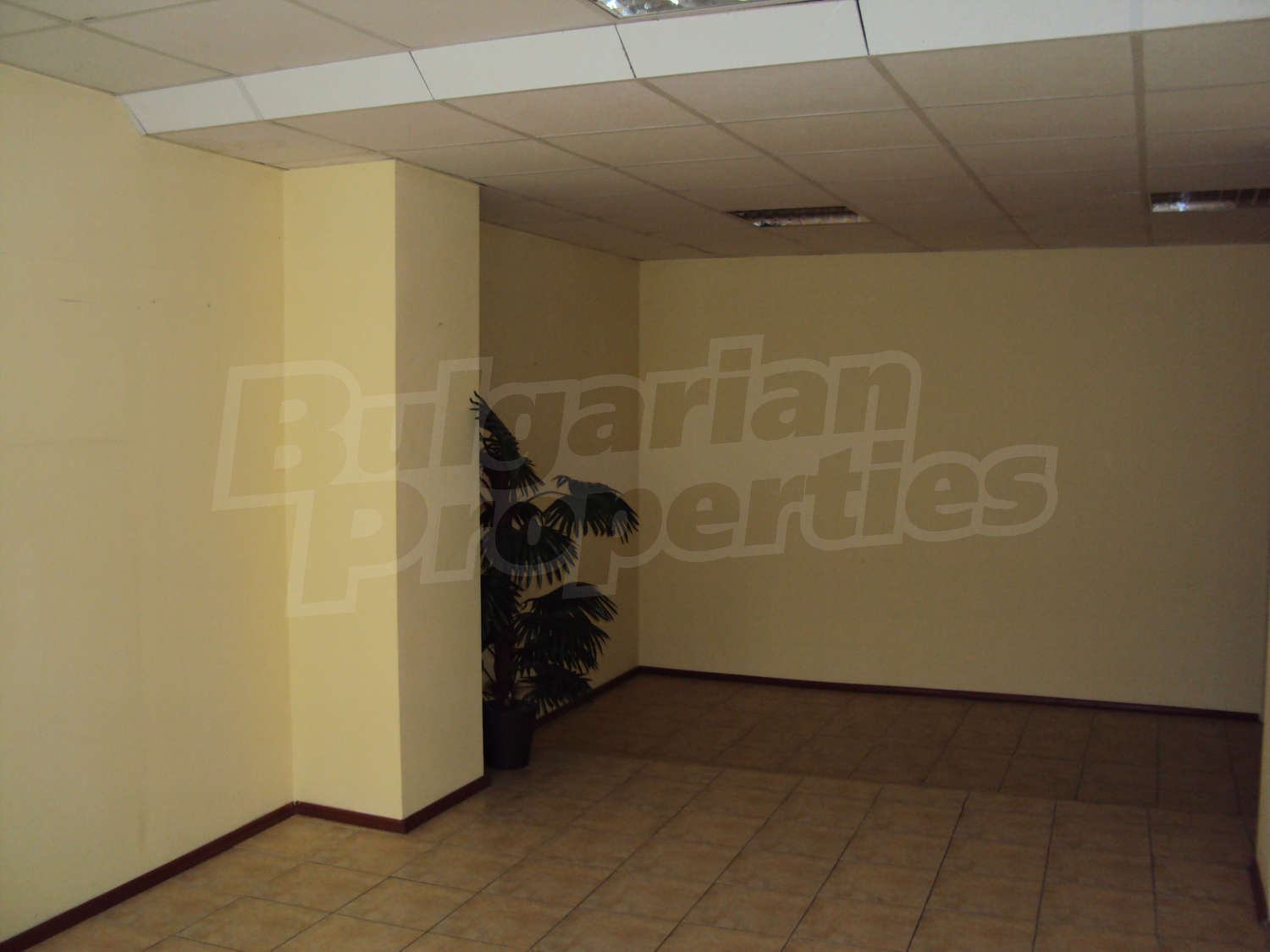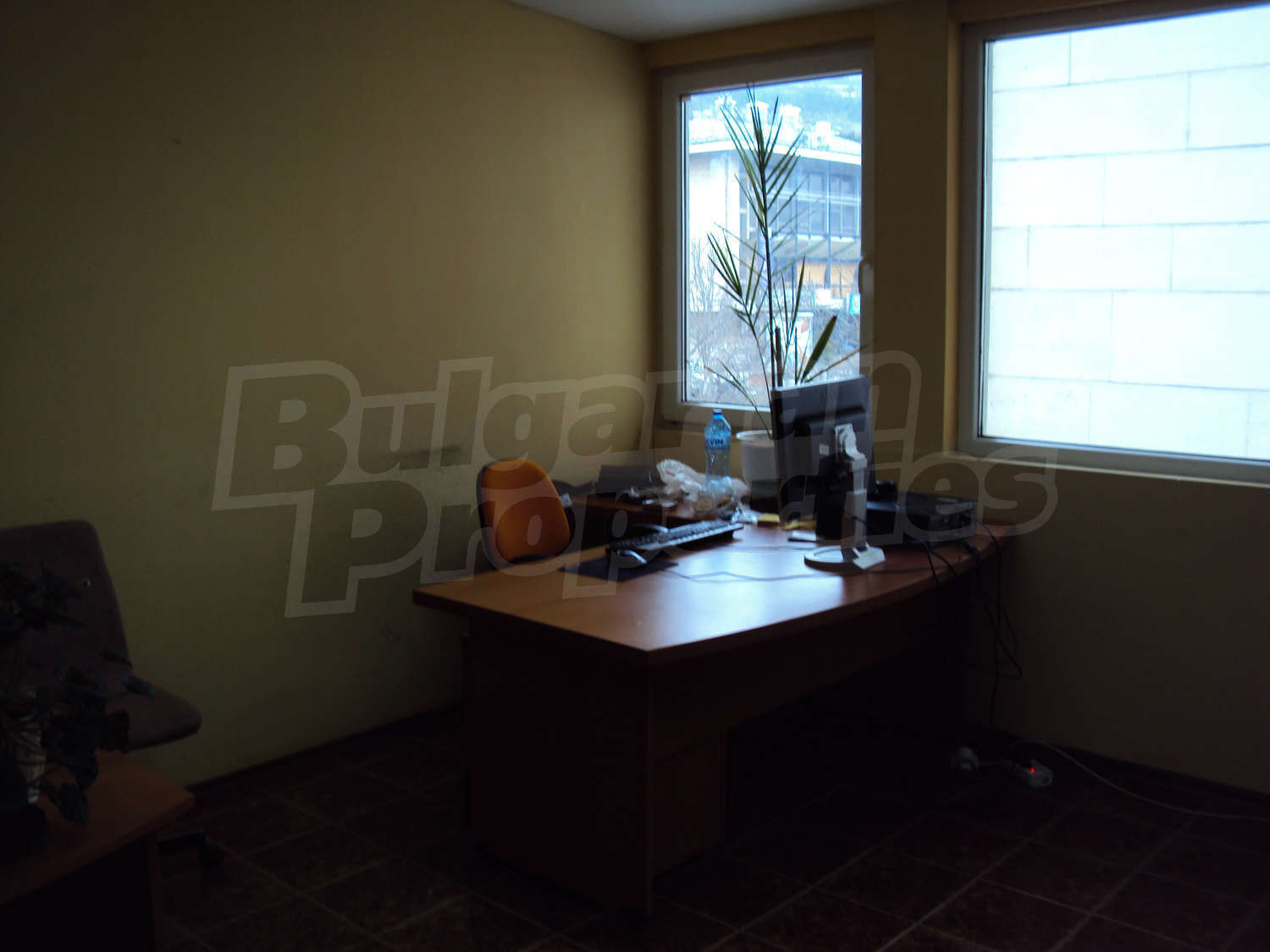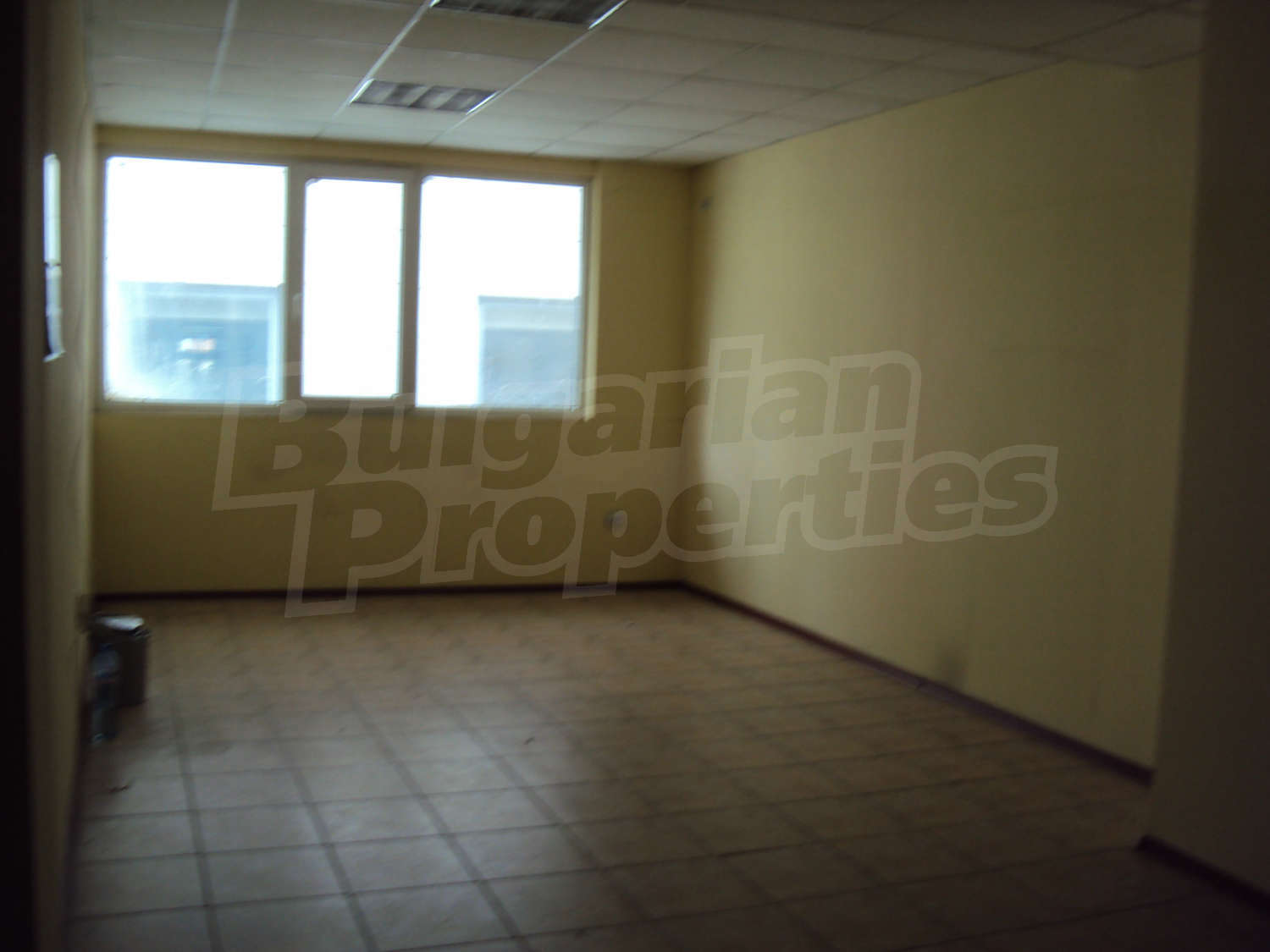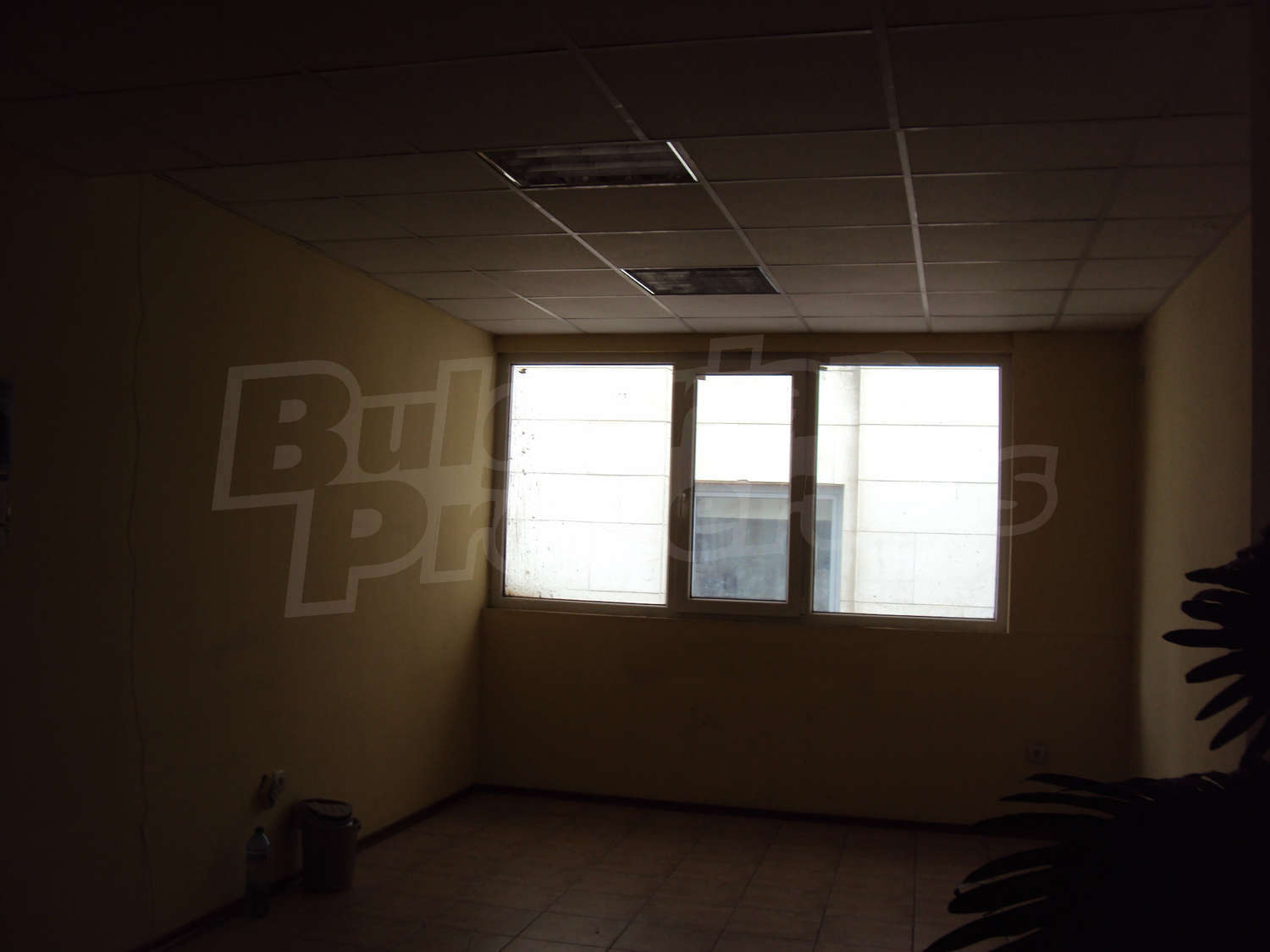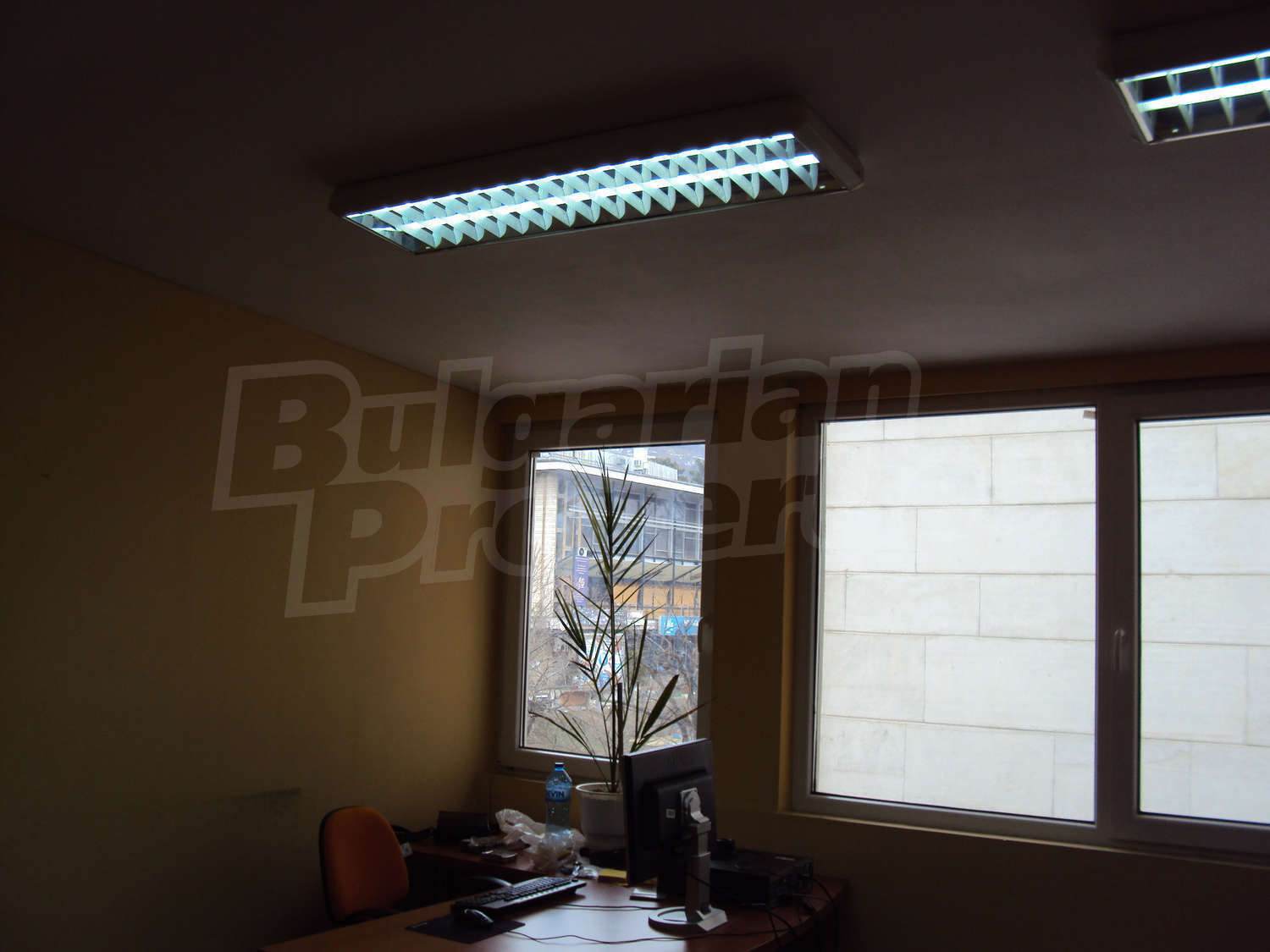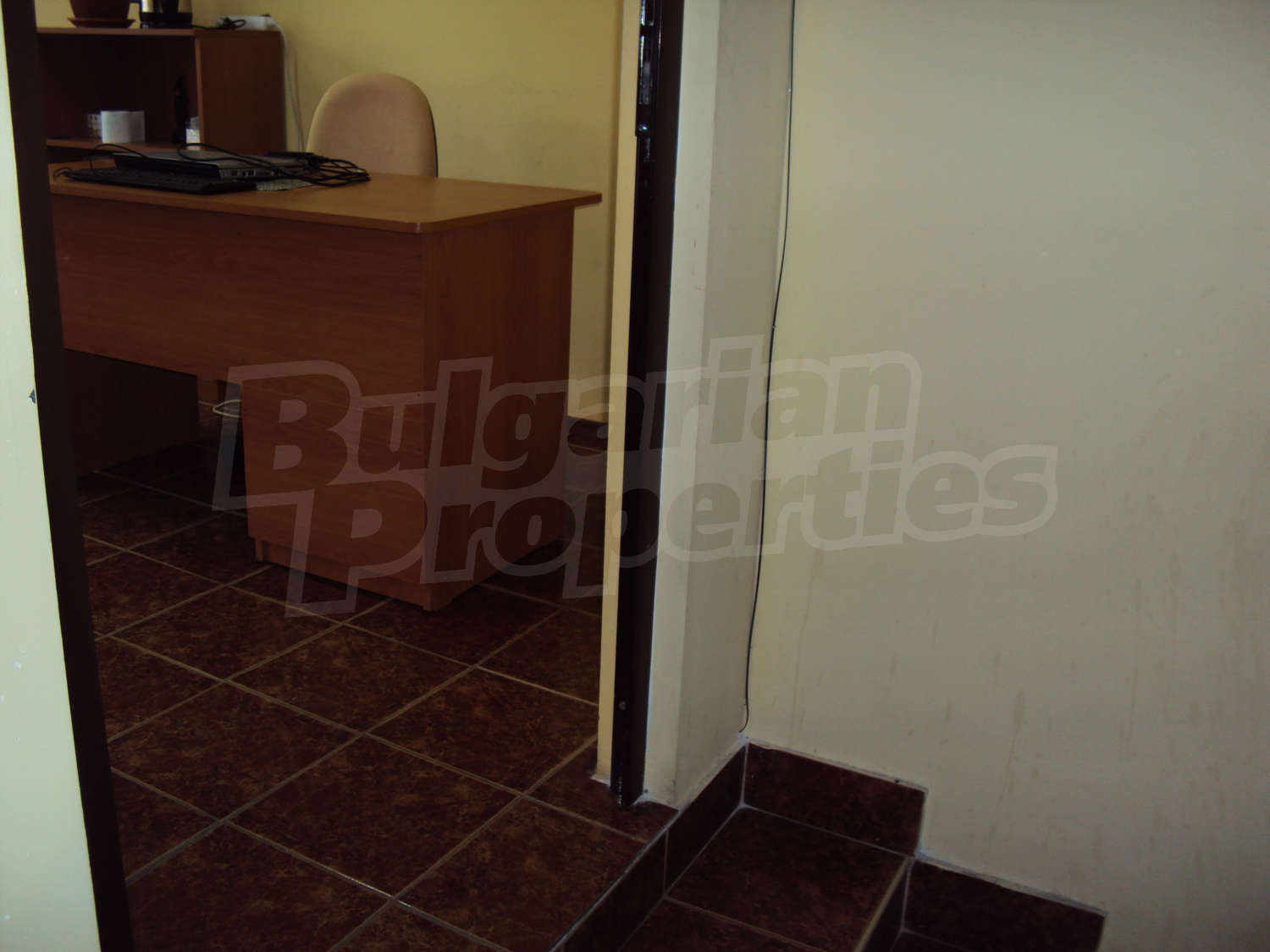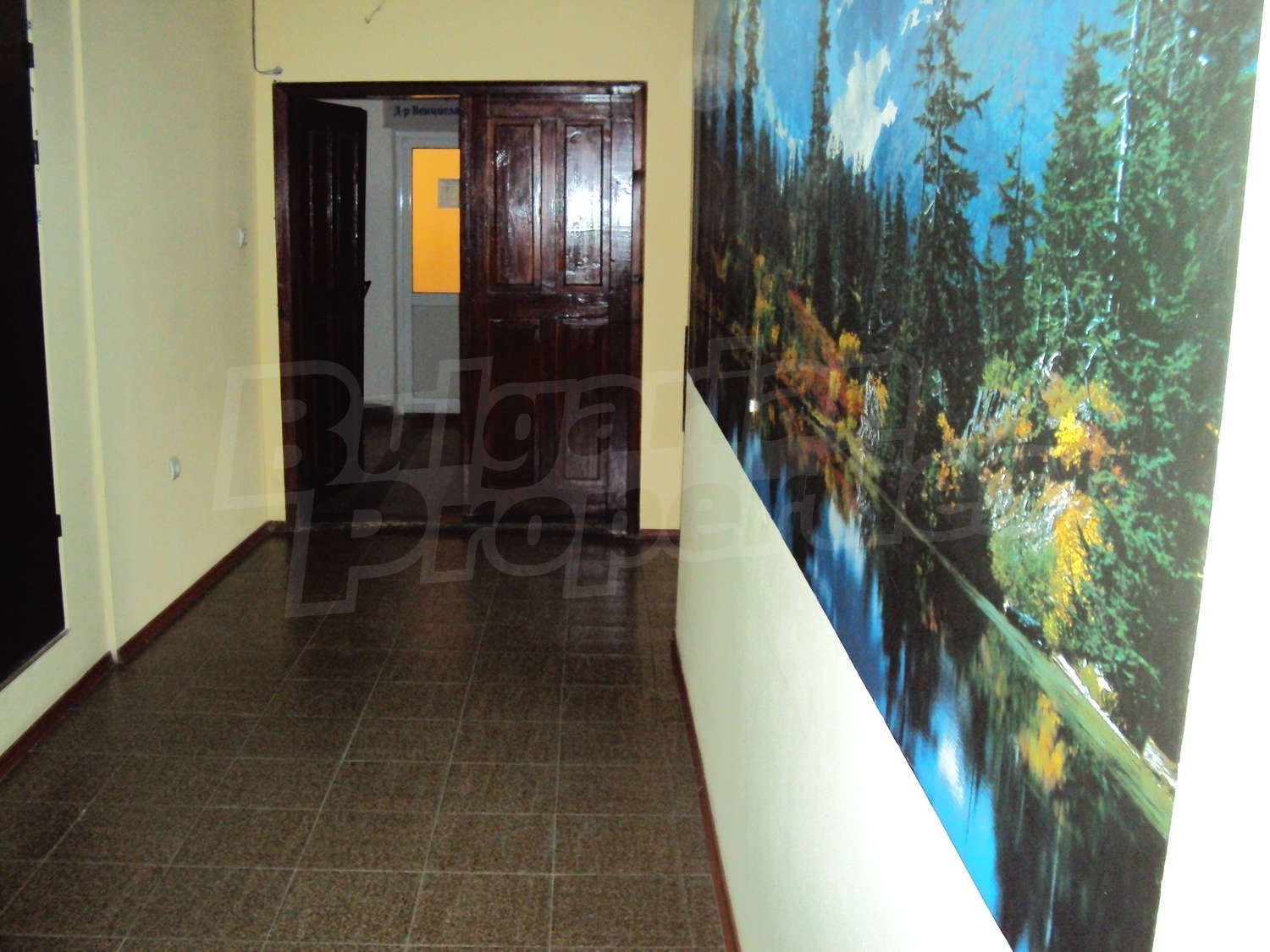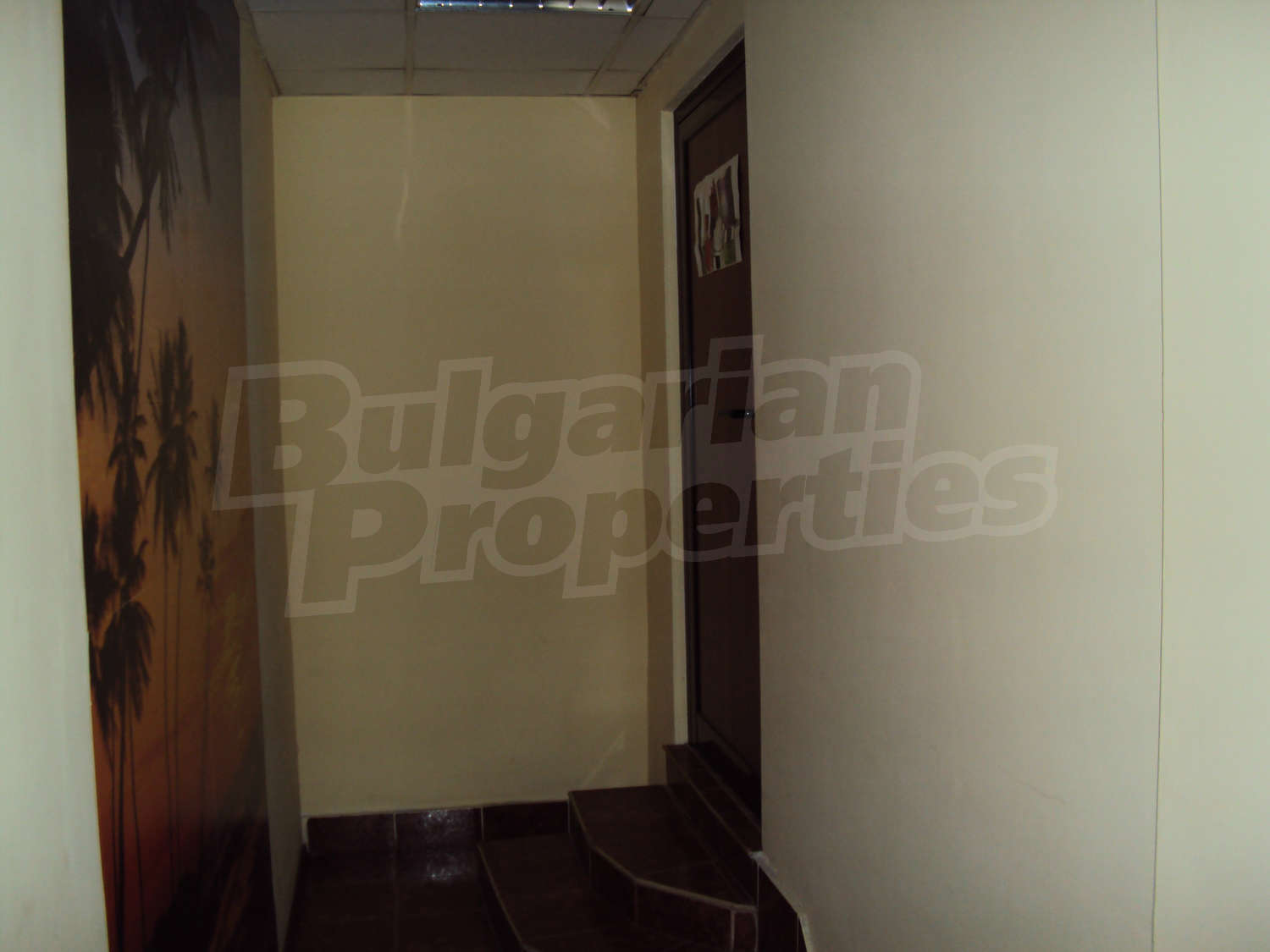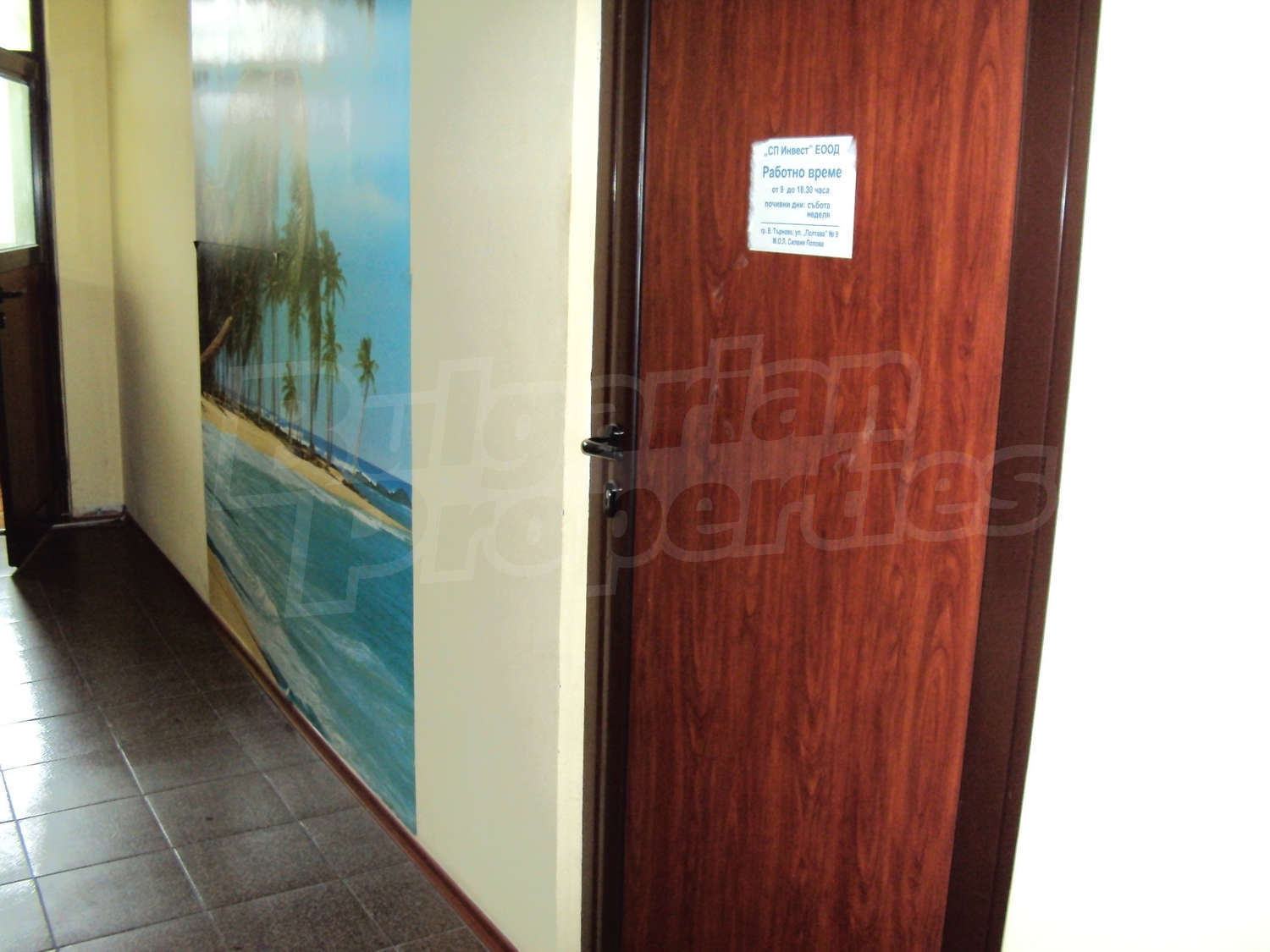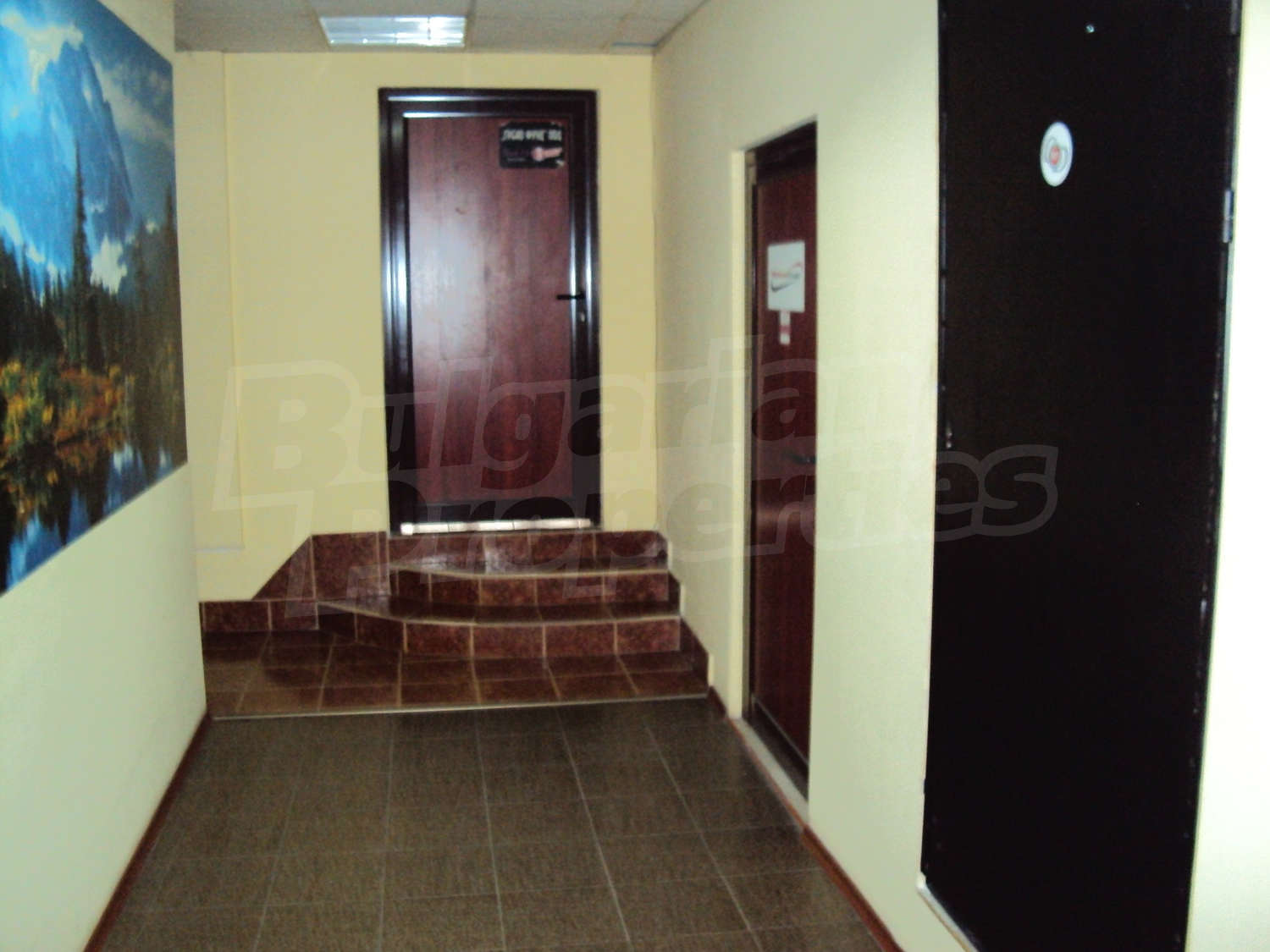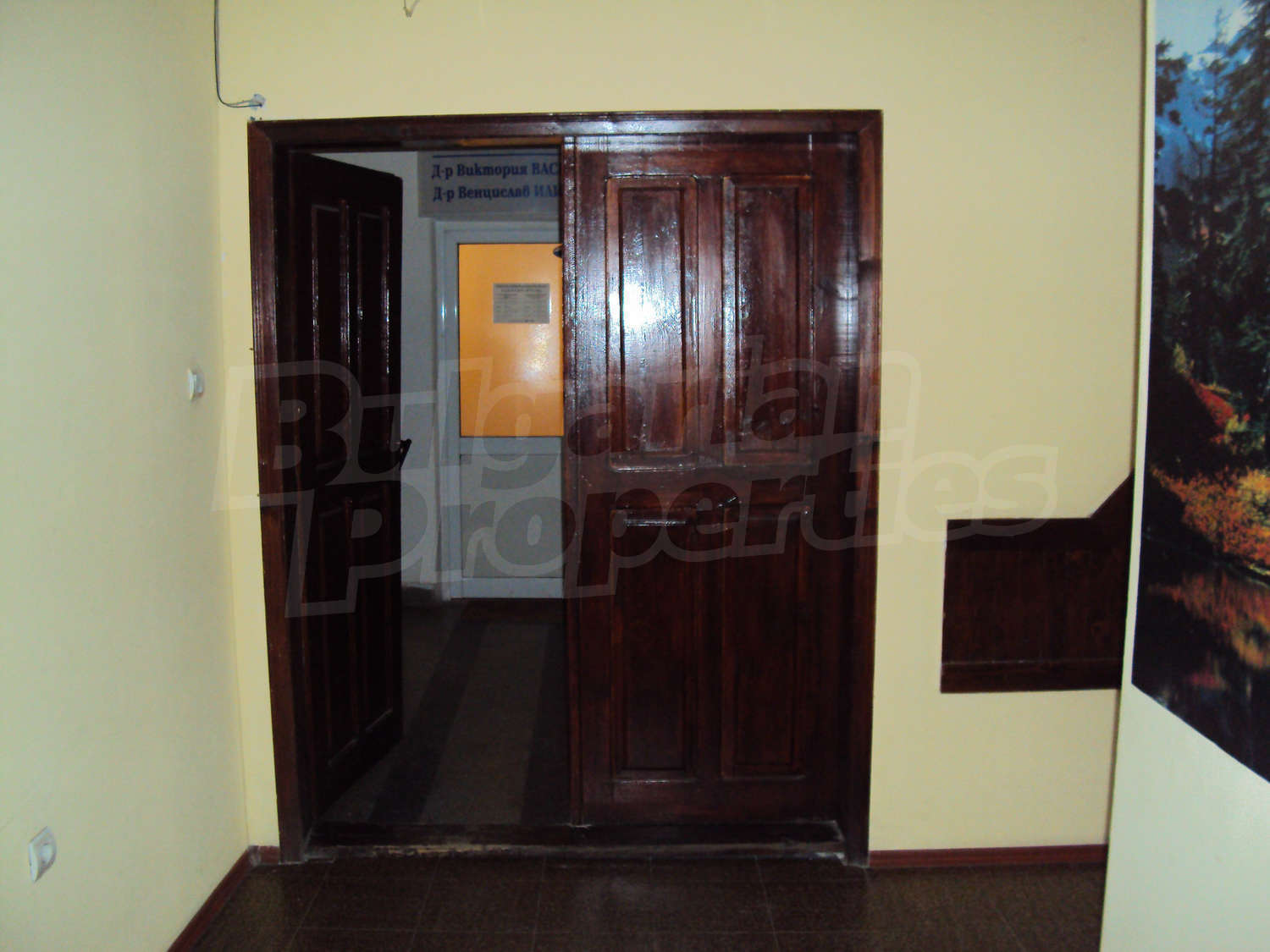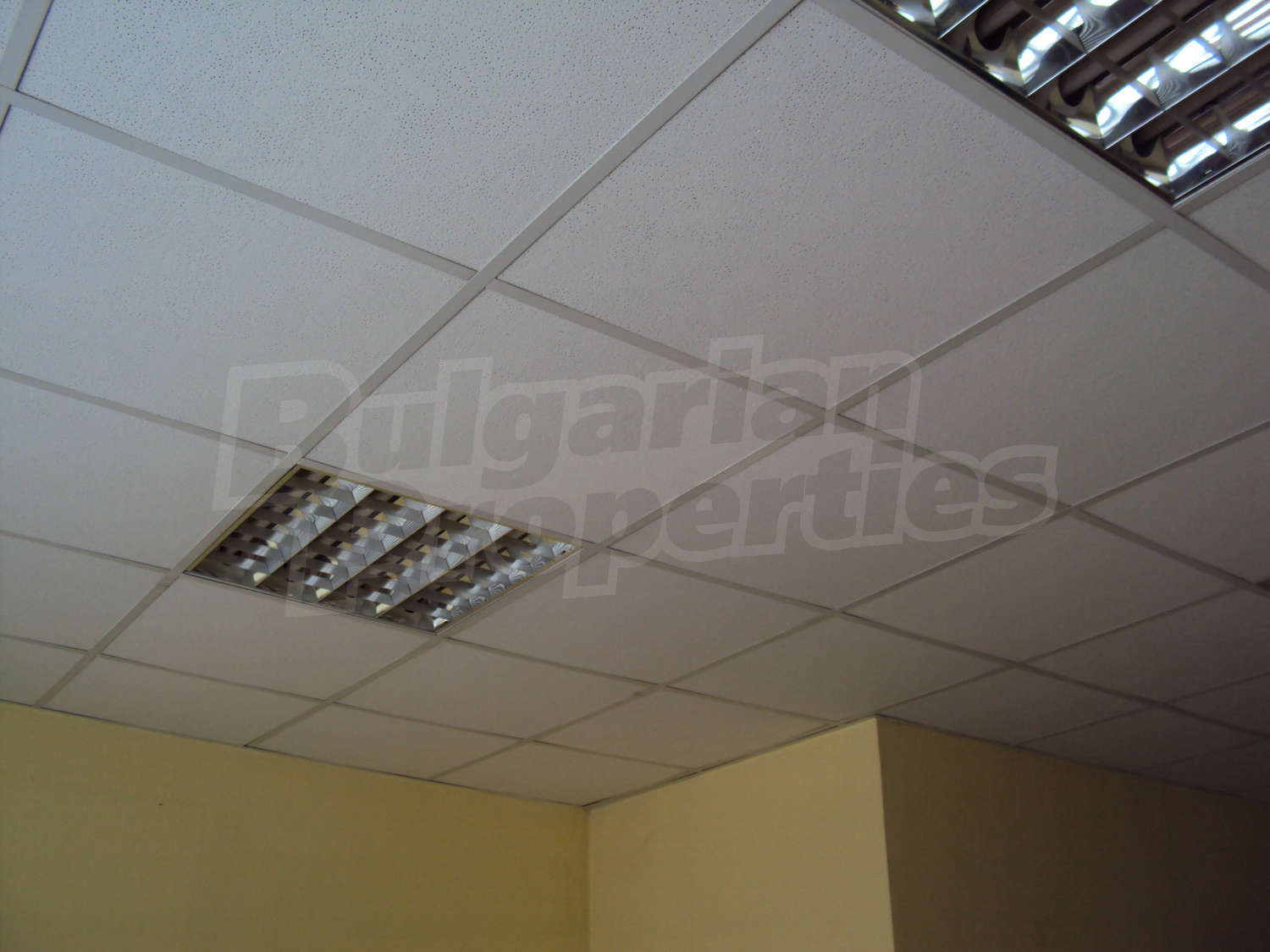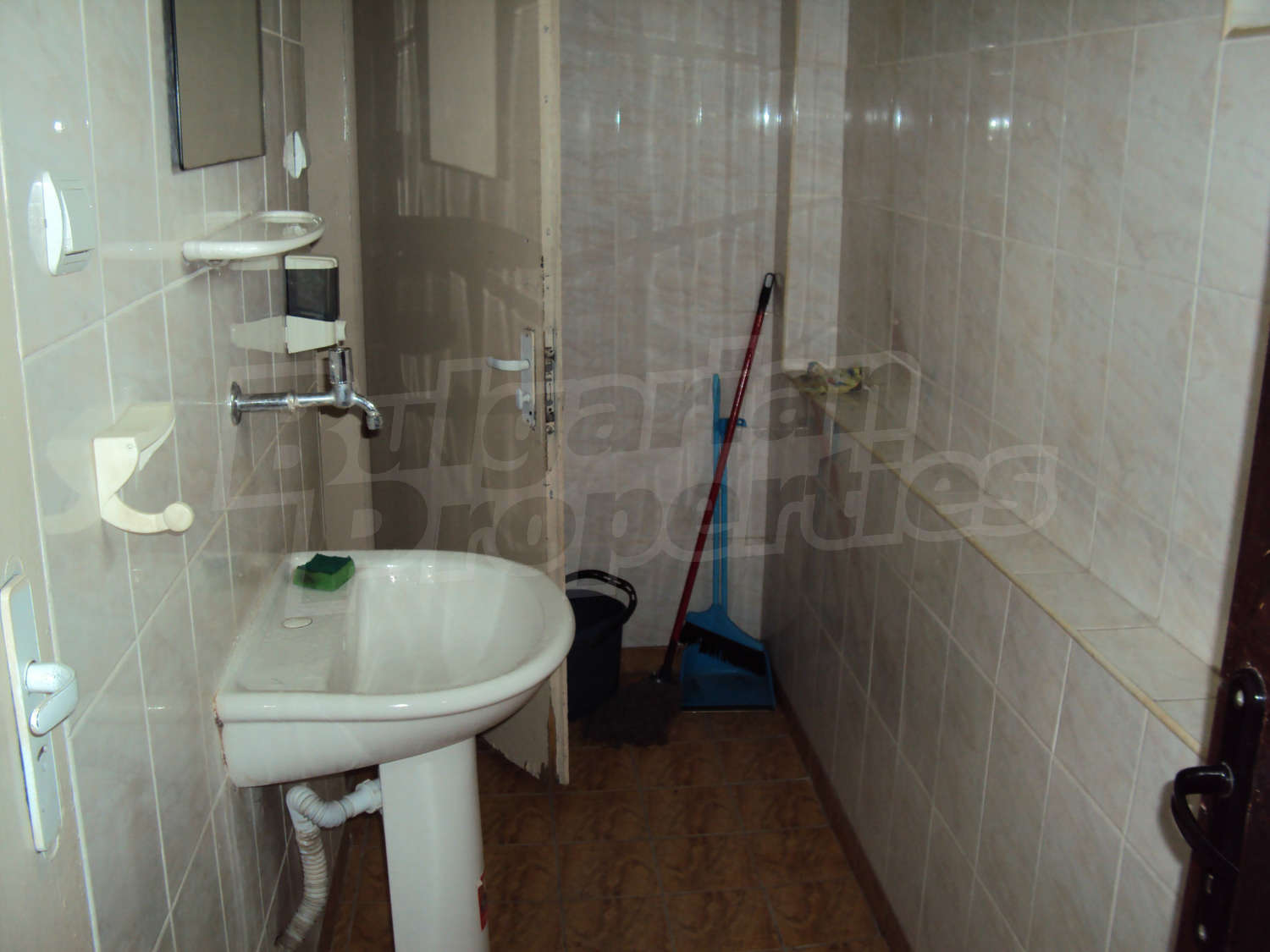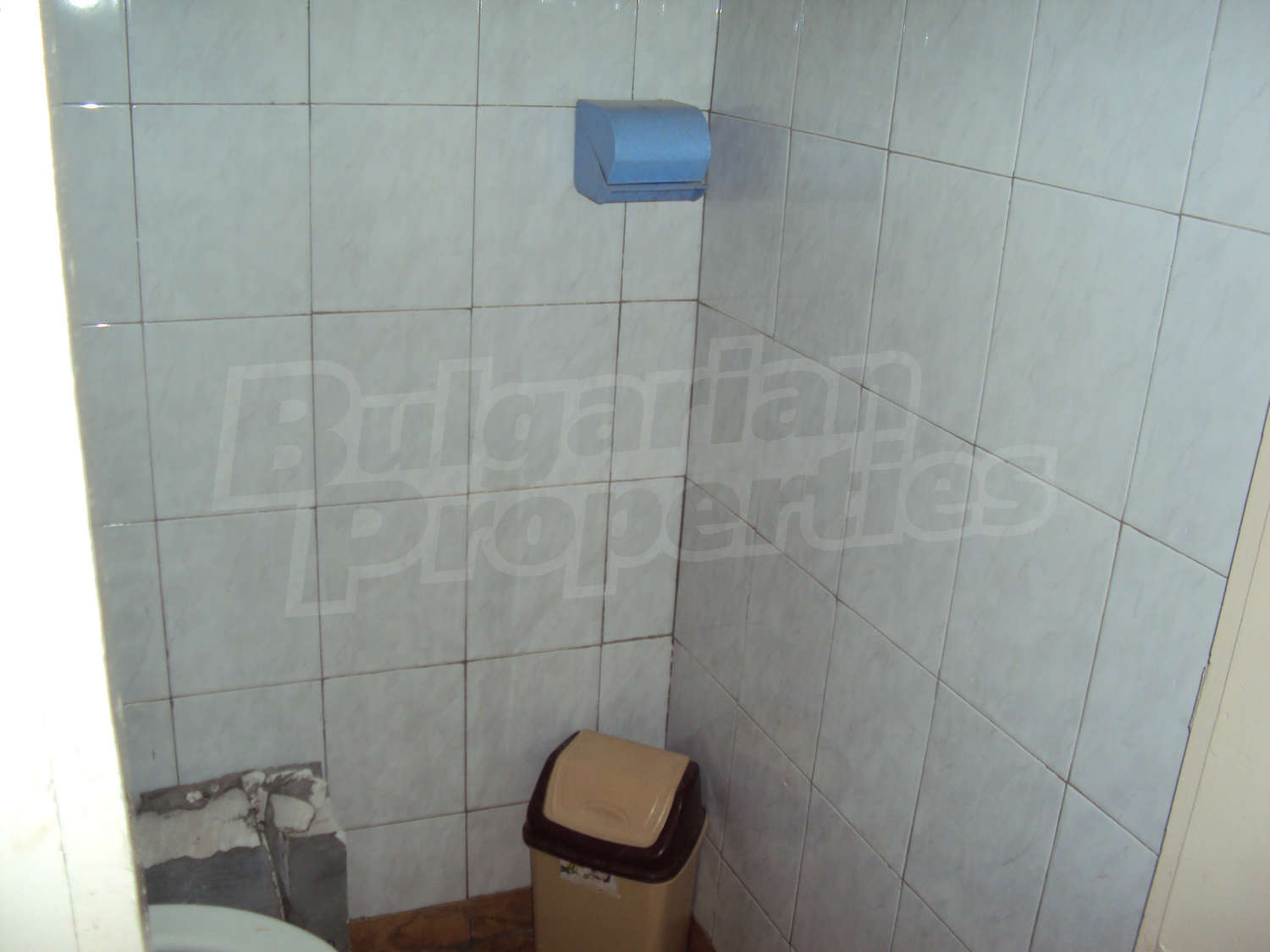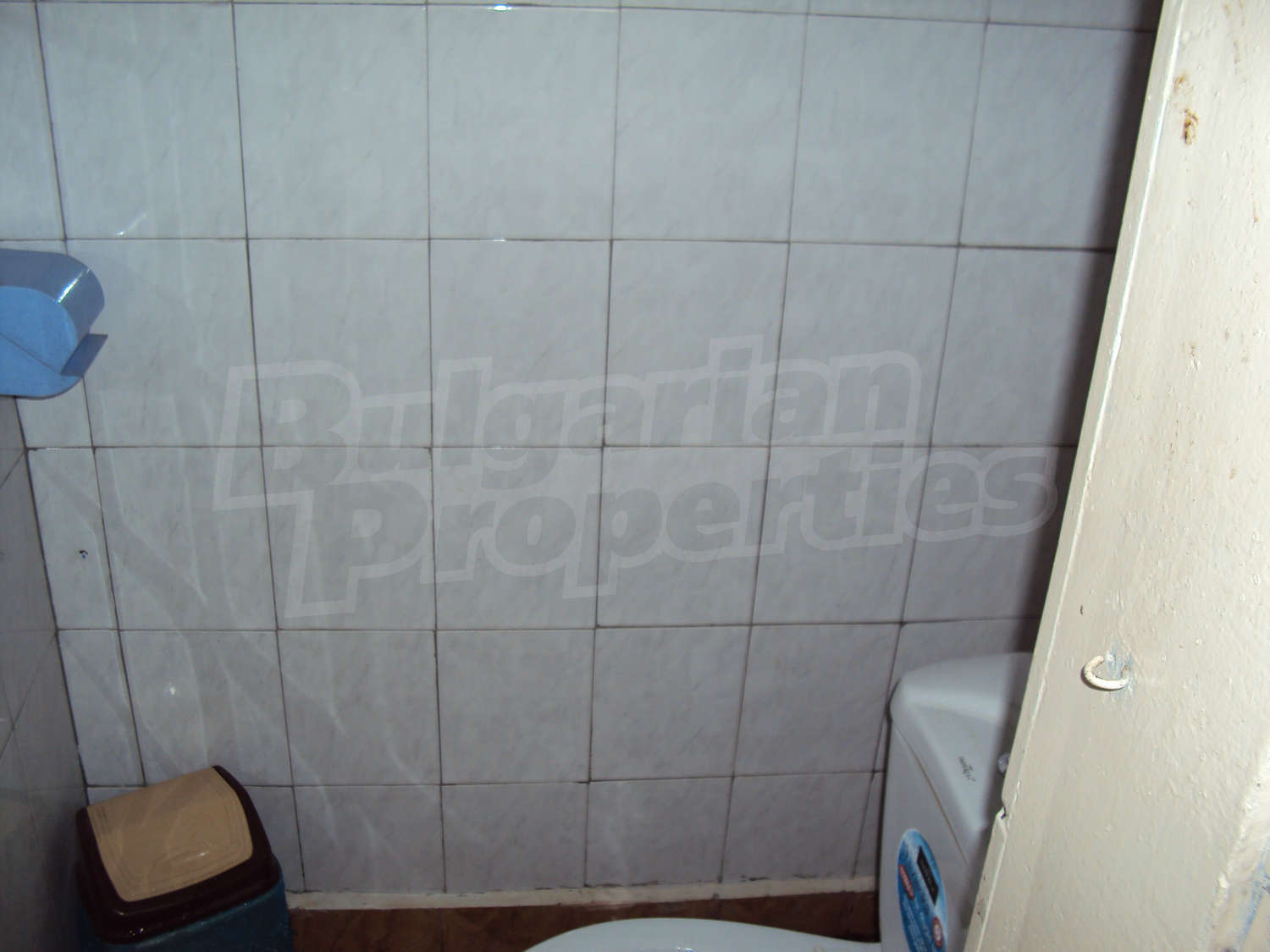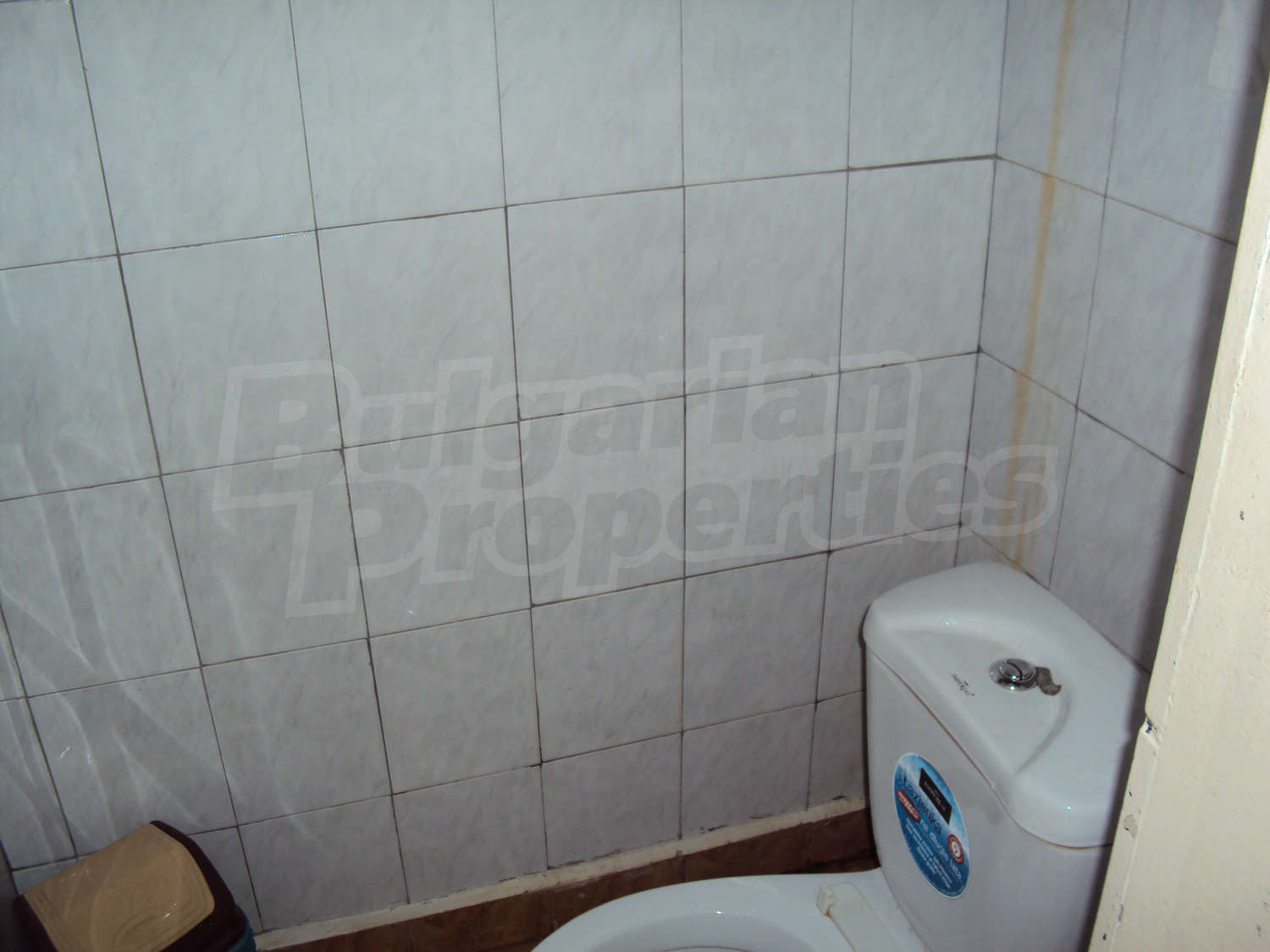 180.00 sq. m

Area

n/a

Bedrooms

n/a

Bathrooms
Property description
We offer you this office with a total area of 180 m2. The property is supplied with air-conditioners. Painted walls, suspended ceiling, tiled flooring and upvc window frames are available in the property. The property is connected to electricity, water and mains drainage. Some of the other available facilities that you will certainly consider important include: a balcony, a toilet, internet and a satellite tv. From the inside you will be able to enjoy wonderful hills views and town views.

Within a short distance from the property there is a bus stop, a public transport and a railway station. Close by you can find a church, a monastery, a police station and a town hall. Additionally, the area provides the following amenities for a pleasant and comfortable living and entertainment: a children's party center, a children's playground, a cinema, a museum, a spa centre, a sports pitch, a tennis court, a theatre, a mineral springs, a near architectural reserve, a near cave, a near nature reserve, a park, a river, a food market, a mall, a marketplace, a shopping mall and a supermarket. It is also worth-mentioning that there is no heavy industry in a close proximity.

Viewings
We are ready to organize a viewing of this property at a time convenient for you. Please contact the responsible estate agent and inform them when you would like to have viewings arranged. We can also help you with flight tickets and hotel booking, as well as with travel insurance.

How to rent the property?
If you like the property and decide to rent it, we will be able to prepare a rental agreement with the landlord and present it for approval and signature by both parties. The usual practice is to prepay one rent for the first month and to leave a guarantee deposit to the landlord to the amount of one month's rent. Please contact the responsible estate agent for more information on the procedure for renting the property as it may vary between long-term, short-term and seasonal rents.

Additional Services
Apart from renting a property though our company you can also take advantage of a number of additional services. We can offer insurance of movable and immovable property, life insurance, medical and car insurance, construction and repair works, furnishing, legal and accounting services, etc.

Property Details
Reinforced concrete structure
Air-conditioners
Electricity
Water
Mains drainage
Property Features
Balcony
Possible parking on the street
Toilet
Painted walls
Suspended ceiling
Tiled flooring
UPVC window frames
Hills views
Town views
Internet
On asphalt road
Satellite TV
Food shops nearby
In non-residential building
Near train station
Area Features
Cable TV
Internet
Postal service
Public transport
Railway station
Bus stop
Hospital
School
Theatre
Cinema
Shopping mall
Supermarket
Petrol station
Car service
Car wash
Food market
River
No industry
Pharmacy
Hair-dresser
Restaurant
Bar
Night club
Cafe
Church
Police station
Mineral springs
Spa centre
Foreign neighbours
Digital TV
Mall
Kindergarten
Dry cleaner's
Near cave
Children's party center
Children's playground
Near nature reserve
Near architectural reserve
Monastery
Town Hall
Bank
University
Museum
Marketplace
Sports pitch
Tennis court
Park
The closest airport is in Sofia (SOF), about 220.0 km away
| | |
| --- | --- |
| Bedrooms | n/a |
| Bathrooms | n/a |
| Covered area | 180.00 sq. m |
| Floor | 1 |
| Conditon of property | good |